Brood X
J. Obermeyer | Purdue University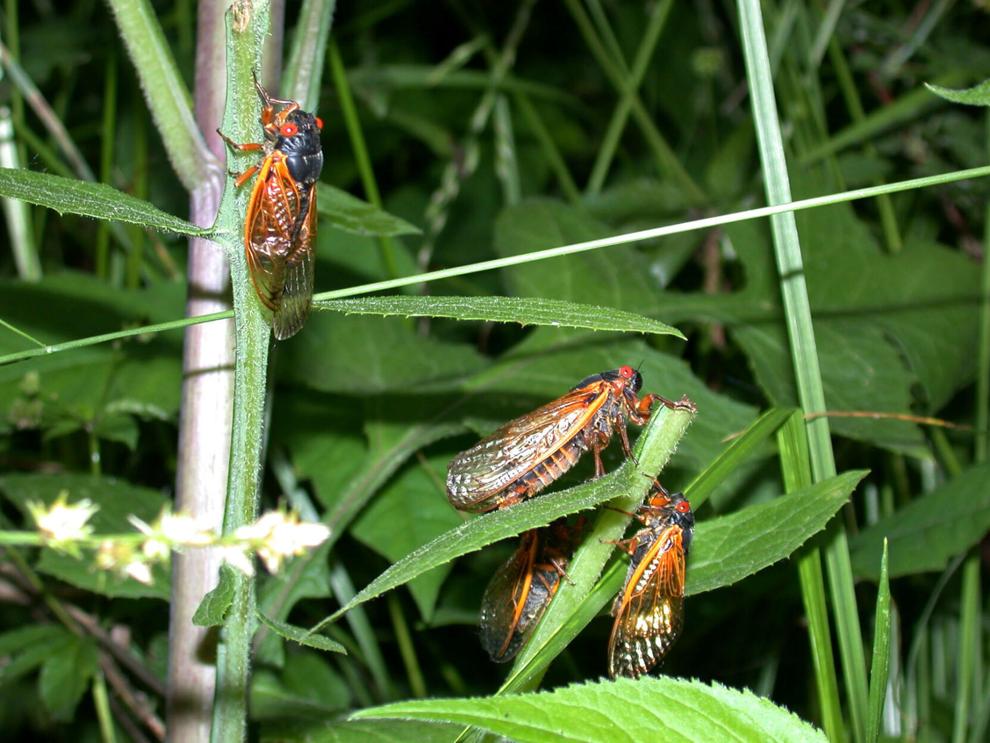 Tags
As featured on
A natural phenomenon 17 years in the making will soon appear in Indiana.
Funeral services will be at 11 AM Monday, January 31, 2022 at Scott Funeral Home, with burial in Walnut Ridge Cemetery. Visitation Sunday 1-6 PM and Monday 9-11 AM.
Visitation 2-8pm Wednesday at Kraft Funeral Service, 2776 Charlestown Road, New Albany. Funeral Service 10am Thursday in the Kraft Charlestown Road Chapel with private burial in Kraft-Graceland Memorial Park.
Durham, NC - Sandra Jo Patterson died peacefully January 21, 2022 at her residence in Durham, NC. She was born April 14, 1936 in Paducah, KY, to Robert Edward and Margaret Christine (Walker) Fuqua. Sandra graduated from Paducah Tilghman High School, Class of 1954. Sandra continued her educat…
William Earl "Bill" Main died January 19, 2022 at Clark Memorial Hospital in Jeffersonville, Indiana. He was born March 25, 1938 to the late Robert Lloyd Main and Dorothy Nadine Main in Oildale, California. Bill was an army veteran where he served as chaplain and he owned and operated The Ma…