The Spirit of Red Ribbon Awards are given by Our Place Drug and Alcohol Education Services Inc. to honor individuals who have made a significant contribution toward the education, prevention, intervention and treatment of drug and alcohol abuse in our community.
These awards are given in honor of Jamey Aebersold who sets the exceptional example through his tireless advocacy efforts for Our Place.
The awards dinner was to have been April 15, but due to COVID has been postponed until April 14, 2021. This is Red Ribbon Week (Oct. 23-31). Our Place wants to acknowledge these six outstanding members of our community who have given their time, talents and personal resources to address the needs in our area.
Janis Barnett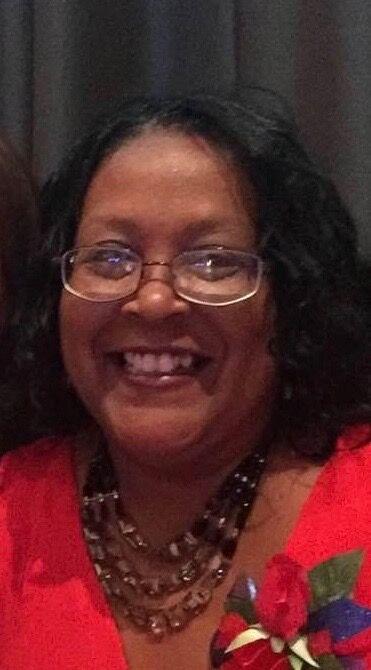 Janis Barnett is the Program Director for the Breakaway, a women's recovery house in New Albany. After graduating from the Healing Place for Women, Janis wanted to work with women being released from incarceration who are ready to make positive changes and to provide them the support they need to move forward in sobriety.
She has established a Mentoring Action Program that matches residents with women in the community who are not in recovery. As a Certified Recovery Dynamics facilitator, she helps her clients find jobs, as well as education resources to help each of them with their own recovery process. Janis has reached out to the community to find support for the basics — food and clothing for the 14 residents — and has formed strong partnerships with several vendors. Success is achieved one client at a time. Janis makes the time and investment in every woman who enters the program and celebrates their successes. She encourages each "graduate" to give of herself as others have given to her.
Steve Crane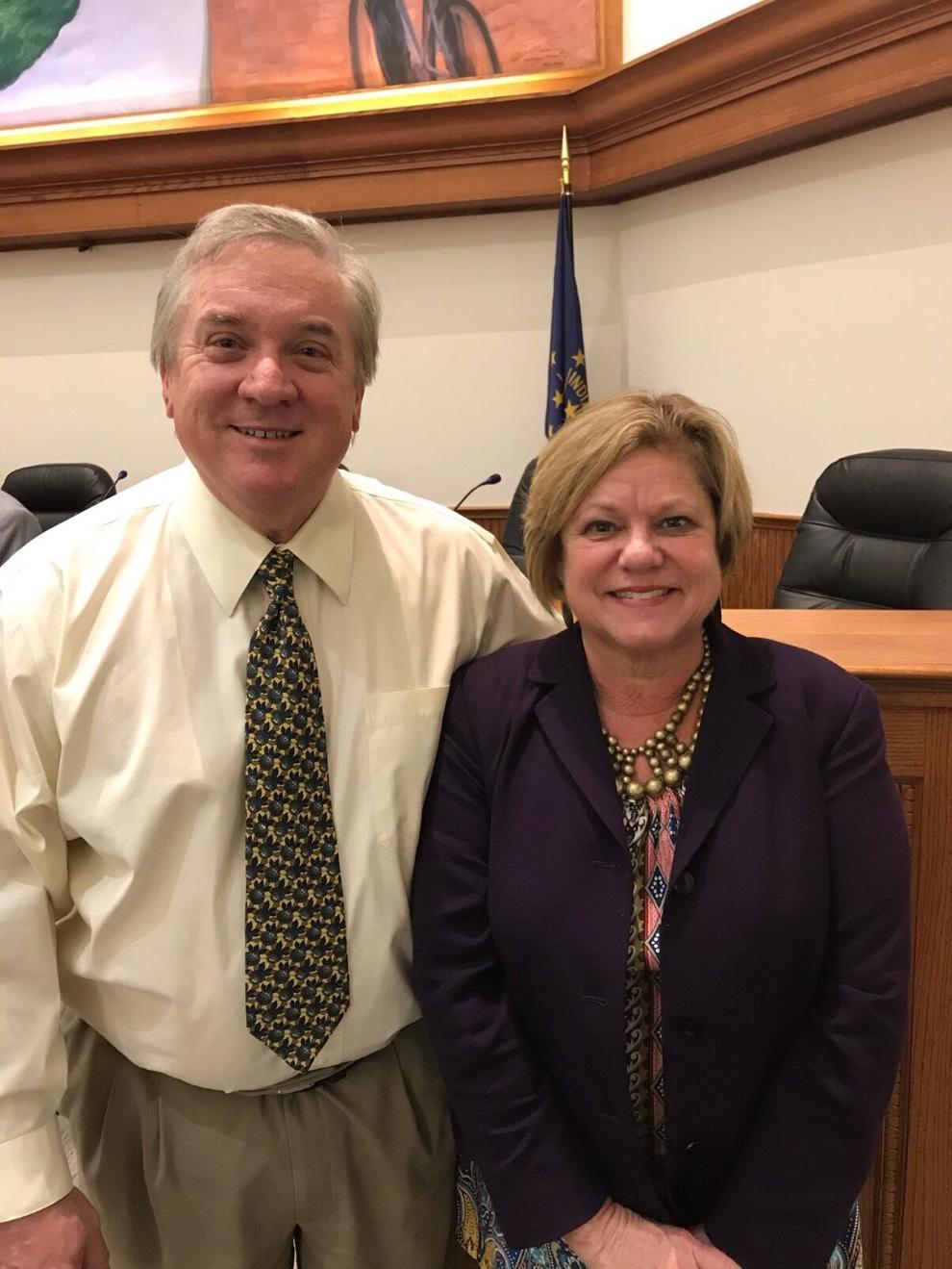 Steve Crane retired from 38 years of teaching for the Salem community schools. When he encountered former students who had made bad decisions about substance abuse, he remembered the innocent, happy children that he taught. He decided that he needed to become personally involved in addressing the issues.
He was selected to become a member of "Align Southern Indiana," an addiction-prevention coalition joining Clark, Floyd, Harrison, Scott, and Washington counties. By pooling resources, they worked to help establish a better avenue for those who had been incarcerated and were looking to change their lives.
The pandemic has limited his volunteer involvement, but he looks forward to returning to work with the Washington County Drug Coalition, Washington County Substance Abuse Council, the Washington County YMCA "March Against Addiction" and Align Southern Indiana.
Casey Dayvault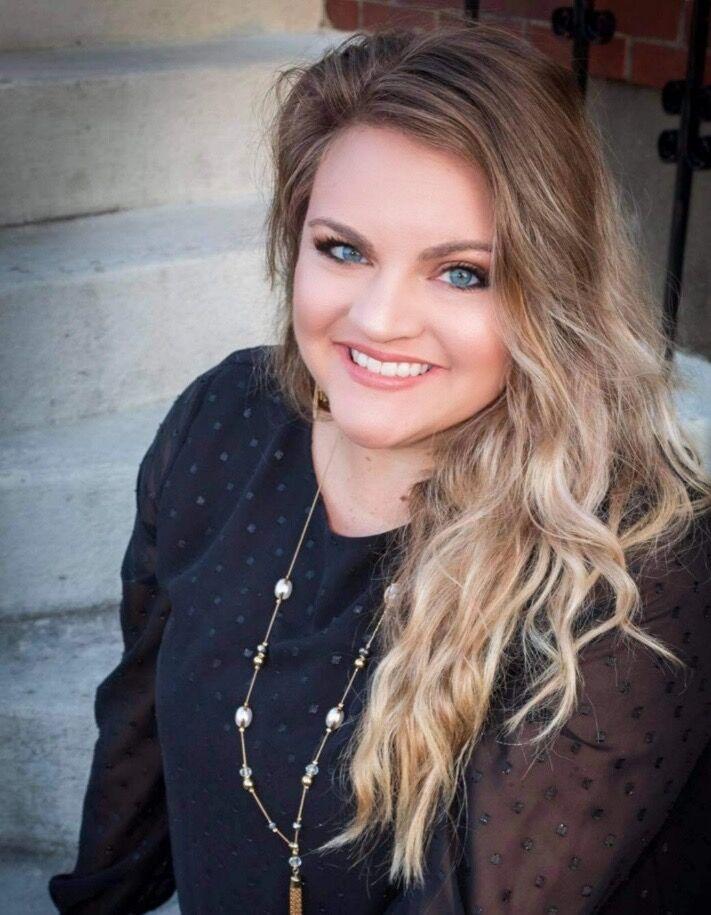 Casey Dayvault is employed by the Clark County Department of Child Services. Due to the nature of her job, she sees many families that are struggling with substance abuse issues. To protect children and act as an advocate on their behalf, Casey works with the families to address the roots of the problems that lead to substance use.
She holds her clients accountable in the most compassionate and therapeutic ways. On her nomination form, her tireless work to support the families in their struggles, and her efforts to go above and beyond her job description are noted, "Casey's compassion makes her an asset to the community and families, and promotes healing with family systems that are directly impacted by substance abuse." One of her personal goals was and still is to work in a field that would have a positive impact on others. She found her niche.
Michelle Korty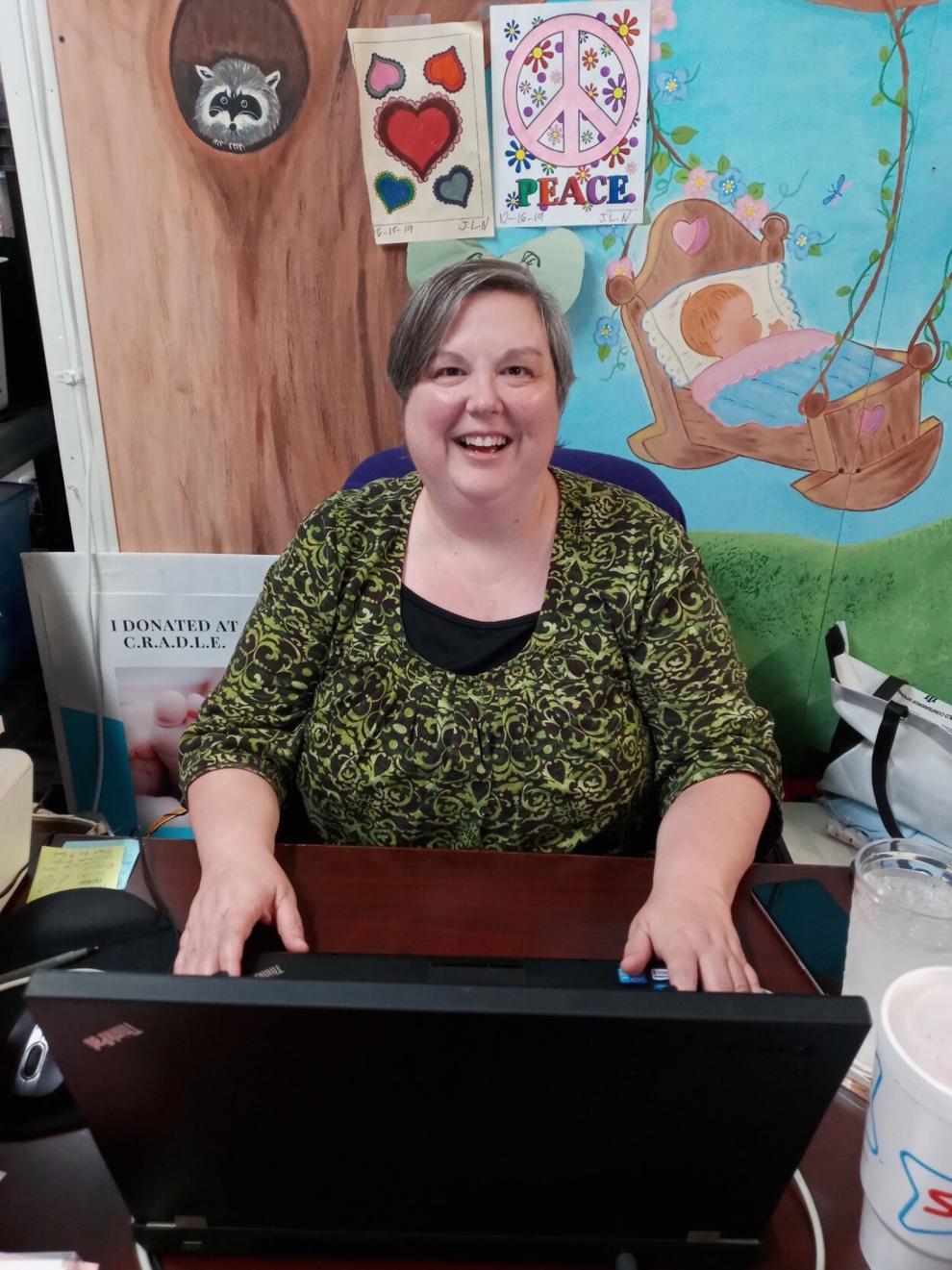 Michelle Korty is described as "a change agent for Scott County." She is the Executive Director for CRADLE Pregnancy Resource Center in Scottsburg. Michelle is also a Mental Health Consultant and a Clinical Reflective Practice Supervisor with New Hope Services in its Healthy Families program.
She works with the whole family to address issues that are often based in domestic violence or sexual assault or both. Michelle was the founder of "A Place to Be" in Scott County. Her professional expertise has focused on many aspects of adverse childhood experiences.
Her dedication to the prevention and treatment of abused children has catapulted Scott County ahead of most rural counties in its services. Michelle has stressed that a community cannot deny the impact of childhood trauma and adverse childhood experiences to illicit drug use and other mental illness related disorders.
Michelle's career covers a wide sector of service agencies, and she has seen the needs in a large sector of her community. Her persistence to implement change and her dedication to children and their families have been a driving force in Scott County.
Sheila Temple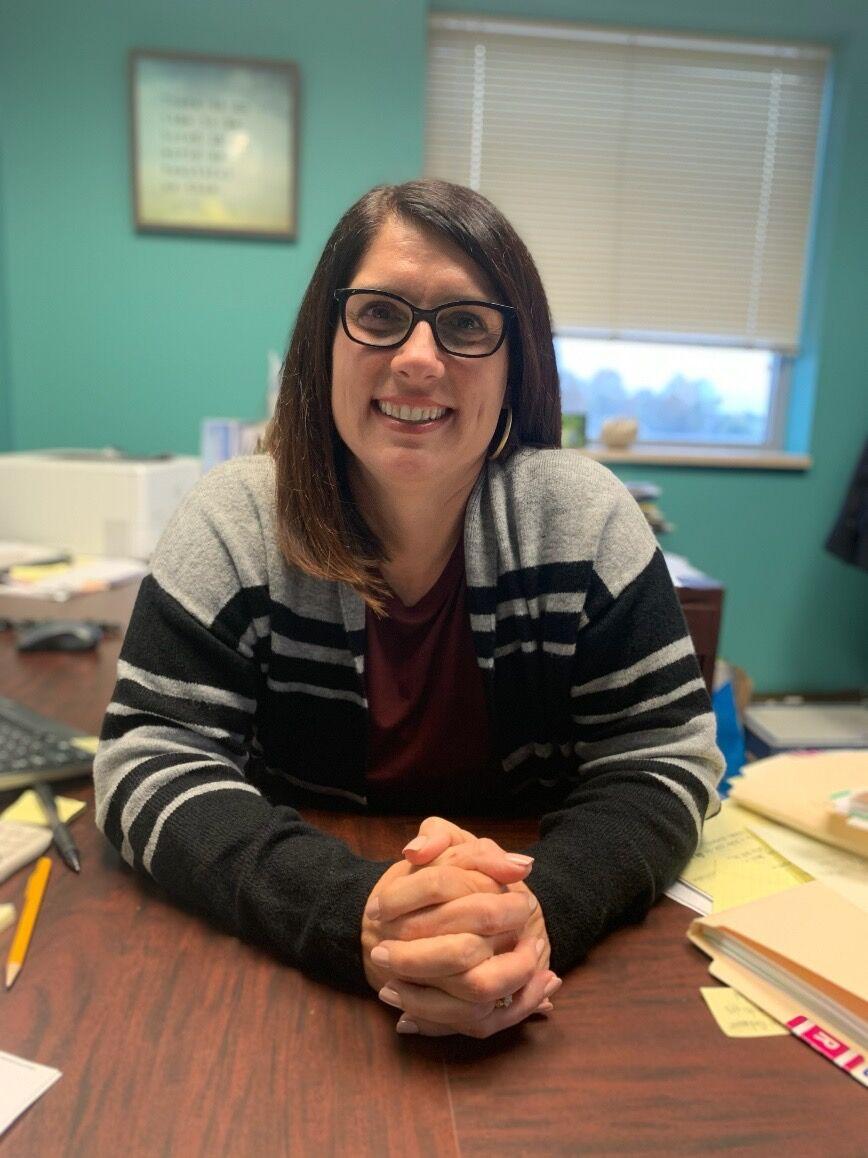 As the chief adult probation officer in Harrison County, Sheila Temple is a true champion for substance abuse. Many of her clients are also dealing with severe mental health issues. She realizes that connecting them to treatment is the best long-term solution to community safety.
Sheila supports cognitive change programs by writing grants each year to connect clients with needed treatment interventions. The House of New Beginnings, a transitional living facility for men in Corydon, provides stability for clients battling addiction as they strive to move forward. While in the structured program and living situation, the clients establish a foundation for success and learn a set of recovery tools that can help provide continuous sobriety in their lives.
Through this organization, Sheila enjoys seeing the men make a full circle and return to their families. Her favorite saying is, "Everyone has a story to tell."
Myla Tissandier
Myla Tissandier, a junior at Floyd Central High School, is the youngest award winner this year. She became involved in the Teens for Tobacco Twenty-One (T4TT) and has become an outspoken youth leader in the education of other youth regarding the harmful effects of tobacco and ECig use.
As a former smoker, she uses her own story to relate to her audiences. Myla has used her voice not only in our local community, but has participated in summits throughout the state. Her efforts were a part of the lobbying and education of legislators that led to the passage of T21, which is now a national law that limits tobacco and ECig liquids to those older than 21 (signed into action Dec. 20, 2019).
Her nomination form states, "Rare is the student who dedicates that much time… she has dedicated hundreds of hours to our program and has served in many leadership positions."