3-9-20_FloydCent-v-JenningsCo_BBB_61422.jpg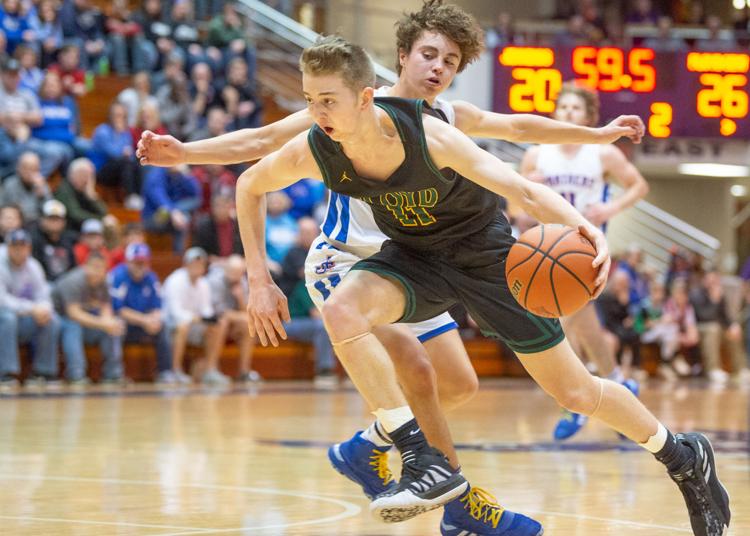 As featured on
INDIANAPOLIS — The games will go on, for now at least, but with a limited number of spectators.
Karen Lynn Balmer, 62 years of age passed away on March 24, 2020 in Floyds Knobs, Indiana. She was born on May 24, 1957 in New Albany, Indiana. Karen is survived by her brother, Dave Balmer and his wife Becky, and her Bopsie Twin, Janice Weber. A private family graveside service was held at …
Services are private for Carole Barton and she will be laid to rest at Walnut Ridge Cemetery in Jeffersonville. Leave a message for the family, please visit www.NewcomerKentuckiana.com.
Wanda Lea (Grangier) Goulding, 81, passed away Tuesday, March 24, 2020. The daughter of the late Amiel and Evelyn Drake Grangier, Wanda was born February 26, 1939 in New Albany. She was a banking officer with PNC Bank and retired after 35 years of service and was a member of Our Lady of Perp…