CHARLESTOWN – For the past 23 years, Jeff Farmer has been sitting courtside, watching as his young athletes compete to win in basketball.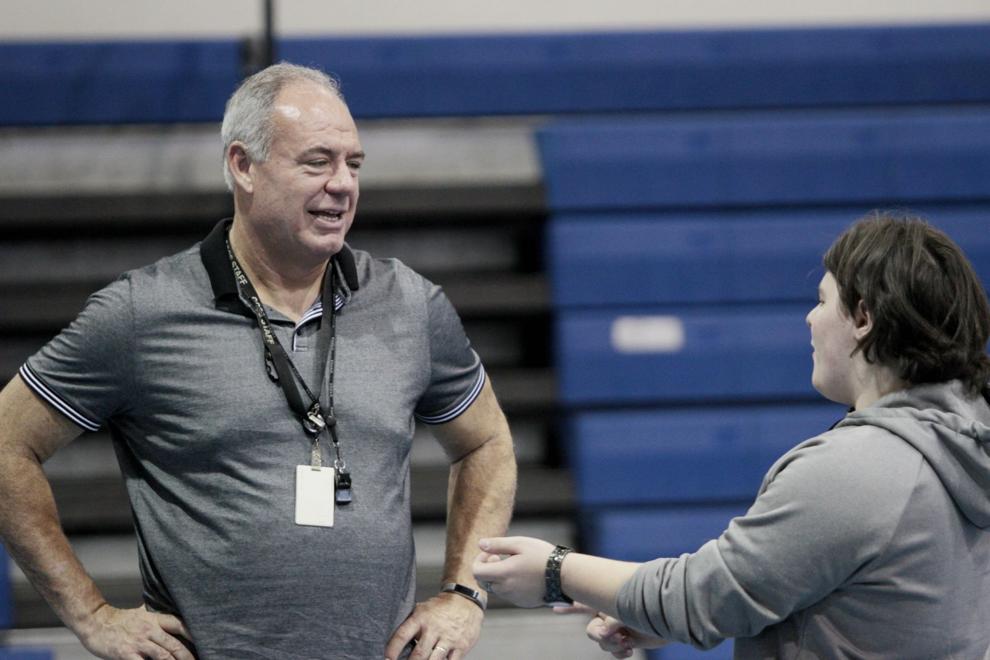 Now, the 56-year-old Charlestown Middle School coach is taking to the court, alongside many of his Greater Clark County Schools staff members including Superintendent Mark Laughner, to take on the Harlem Wizards, Nov. 8.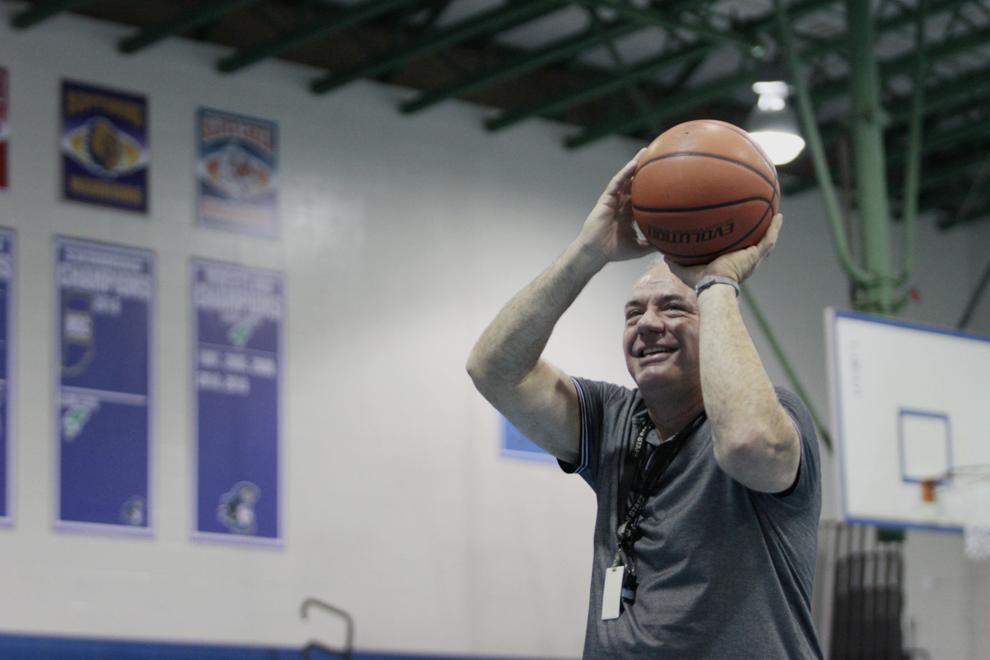 "It'll be nice to get out there and participate in a sporting event, since I'm usually on the side coaching," said Farmer, who also coaches cross country and track.
The traveling Harlem Wizards basketball team are known for playing tricks on the opposing team and bringing the audience in on the action. The Harlem Wizards' website says it's "like a Broadway show on the basketball court."
This event is being hosted by the Greater Clark Education Foundation, paid for with a grant from the Greater North Clark Health Foundation. That means the event is free for all Greater Clark students and their families.
"It is an opportunity for our foundation to support health initiatives to encourage students to be active and show them that there are fun ways to do that," said Emily Oliver-Jones, executive director for the GCEF.
Oliver-Jones said the $5,000 grant will pay for the Harlem Wizards to play GCCS staff as well as visit multiple elementary schools and do a presentation teaching students the importance of taking care of their bodies and being physically fit. Oliver-Jones said she feels the message will get through with the kids seeing the Wizards as role models. 
With the basketball game being at Charlestown High School's gym, there are nearly 3,000 seats available. Half of the tickets have already been reserved online, Oliver-Jones said. She said Greater Clark has not only put together a basketball team, but staff members are also making up a cheerleading squad and a pep band.
"I think it's going to be pretty entertaining," Oliver-Jones said. "[The staff players are] pretty pumped about it. Some of them are thinking what have you got me into? Others are pretty competitive and ready to take on the Wizards."
Students will see many familiar faces on the court, cheerleading squad and pep band.
"Although the Harlem Wizards are the stars, the real stars in my opinion are the staff that will be playing against the Wizards," Oliver-Jones said. "Students will get to see their principal, their teachers, their custodian out there playing against the Wizards. That allows our staff to set a good example [on the importance of health and fitness]."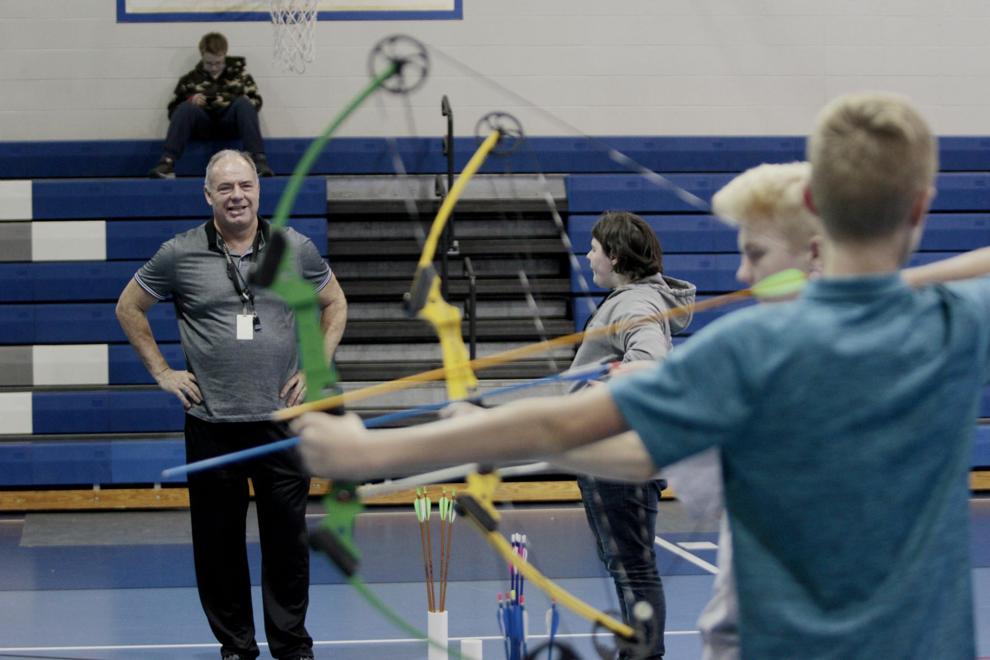 Tickets for the event can be reserved online at teamgreaterclark.eventbrite.com. A limited number of reserved courtside seats are available to purchase for $25/seat. Those come with perks such as a meet-and-greet with players, colored team photo and more. Concessions will be available for purchase at the event.
The doors open for the game at 6 p.m. Tipoff is at 7 p.m.