1209 Lovings-Watts attack WEB.jpg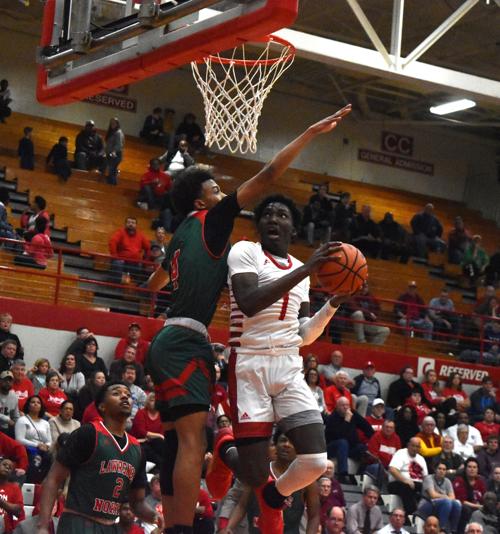 As featured on
Lawrence North big man D.J. Hughes lifted the Wildcats to a 61-59 overtime thriller against …
Here are 10 things we learned in boys' high school basketball this past week.
Graveside service for Rita Hubbard will be at 12 noon Thursday, February 20, at Sellersburg Cemetery. Spring Valley Funeral Home is honored to be of service to the Hubbard family.
Catholic Mass will be Saturday at 11:00 am at St. John Paul II, Sellersburg, Indiana. Visitation is 3-8 pm on Friday at Kraft Funeral Service, 2776 Charlestown Road.
Wilma L. Rauck, 94, passed away peacefully at Maple Manor Christian Home in Sellersburg, Indiana. She was born at home in Speed, Indiana on April 2, 1925 to the late James and Catherine Samples (Burke). She retired from Boise Cascade Company after 25 years of working in production. Mrs. Rauc…