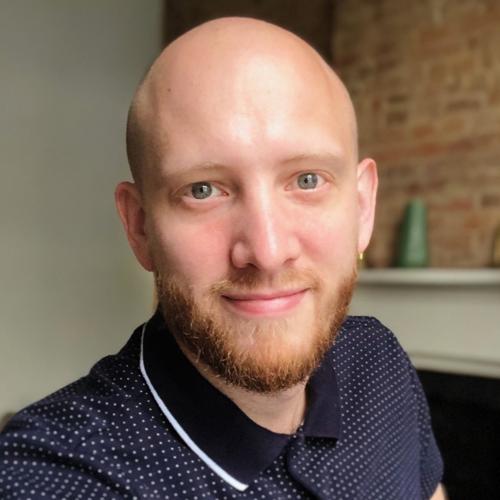 As featured on
JEFFERSONVILLE — The City of Jeffersonville has parted ways with its director of planning.
JEFFERSONVILLE — Members of the Jeffersonville City Council unanimously voted to extend the …
Imogene Markert, 91, died December 12, 2019. Funeral service: Monday, December 16 at 1 p.m. Visitation: Mon. from 11-1 p.m. all at First Presbyterian Church. Burial: Walnut Ridge Cemetery.
Brenda Greenwell Day, 68 years of age, passed away Wednesday, December 11, 2019 in Dayton, OH. She was born April 10, 1951 in Louisville, KY to the late Joseph and Mary Greenwell and was a graduate of Presentation Academy and Baptist Hospital School of Nursing both in Louisville. KY. Brenda …
James Woodrow Hummer, 98, of Fairhope, AL, passed away at 4:22 PM on Monday, December 9, 2019 at North Baldwin Infirmary in Bay Minette, AL. Born November 11, 1921 in Henryville, IN, he was the son of William Andrew Hummer and Sarah Elsie (Montgomery) Hummer. Mr. Hummer grew up on a farm in …