NEW ALBANY — Baptist Health Floyd and Mayor Jeff Gahan disagree about ambulance services after the hospital's president said the city's news release posted Wednesday included some inaccuracies about response times.
Concerns over the current ambulance services have been mentioned to and by New Albany City Council members and were a hot topic at the city's 2022 budget meetings.
At the Oct. 4 budget meeting, council member David Aebersold shared a letter submitted to him by a New Albany resident in regard to the 35 minutes it took for an ambulance to get to his grandmother's house on Spring Avenue after she fell down the stairs and broke her hip.
Council member Josh Turner told the News and Tribune that it also took 35 to 40 minutes for an ambulance to respond to a recent car wreck on Charlestown Road. Turner also mentioned that after a double shooting about a month ago, someone was transported to the hospital in a police car because they were unable to get an ambulance.
The city doesn't have its own ambulance service, but has been privatized since 2012 when Gahan's administration chose the former Rural/Metro ambulance company. Rural/Metro was purchased by American Medical Response, or AMR, in 2015, and has maintained the operation since.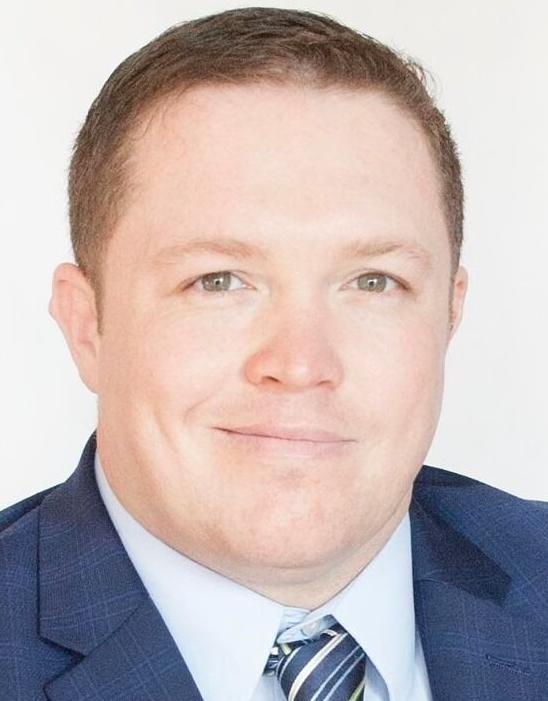 New Chapel EMS Ambulance — which provides service in Floyd County outside of New Albany as well as in Clark County — often is called to respond to 911 calls if AMR is unable to, though sometimes New Chapel is not always able to respond. The city also stated that it also has mutual aid agreements with other local ambulance providers.
Gahan's administration said Wednesday that the cause of the long times was due to the time it takes for the hospital to accept patients, pointing to staffing shortages.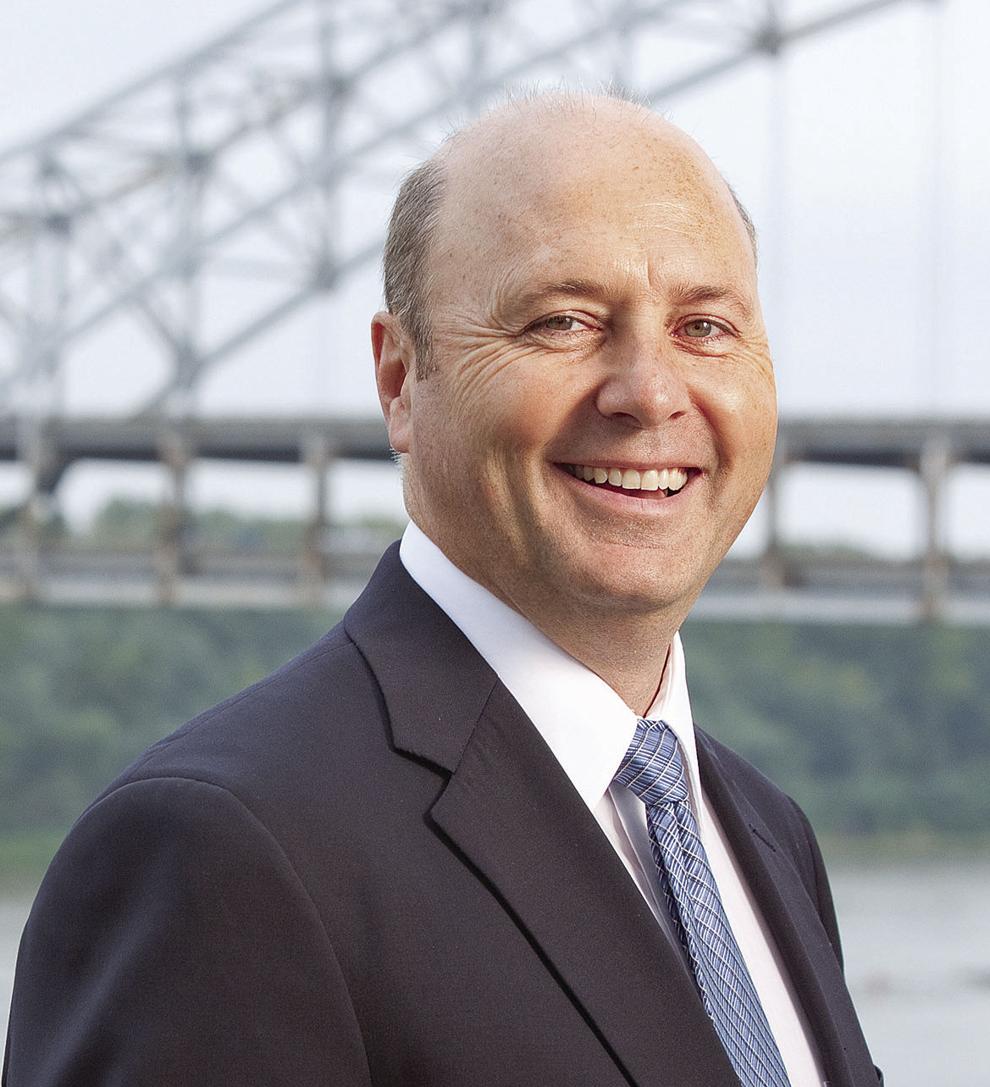 AMR Supervisor Joe Rose told New Albany Police Chief Todd Bailey that they are having to hold 911 responses because of extended wait times at the hospital. Rose said that in a follow-up with the hospital's emergency department, he was told that the wait times are a result of having fewer nurses available to care for patients.
Baptist Health Floyd President Mike Schroyer said that the reasoning for longer wait times was misconstrued in the news release. Schroyer said that like much of the county, Baptist Health Floyd is seeing a large number of patients and the hospital is full.
"We are doing additional things to accommodate more people," Schroyer said. "We have recently added more monitoring equipment that we can expand our capacity."
Schroyer noted that with the hospital being full, they have experienced some delayed wait times with admitting patients, but it has not been near as long on average as stated in the news release. The city stated that AMR reports found that it was taking up to five hours for a patient to be admitted. Schroyer said his staff found that it was taking a little over an hour on average to admit patients.
The reports from AMR show that from Sept. 1 to Oct. 1, the longest average drop-off time at Baptist Health Floyd for the month was at 9 p.m. on Fridays, at 290 minutes (or nearly 5 hours), though the number seems to be an outlier in the data.
Throughout the rest of the day on the Fridays last month, the average drop-off time fell between 23 and 75 minutes. Aside from the 290 minutes, the largest average drop-off time at the hospital was 114 minutes at 10 p.m. on Mondays, followed by 107 minutes at 6 p.m. on Thursdays.
Whether longer 911 response times are due to hospital drop-off times, Turner said that there still needs to be more ambulances on the roads.
The city's current contract with AMR was signed by Gahan in March 2020 and provides the city with one 24-hour ambulance and a 12-hour ambulance. A spokesperson from AMR told the News and Tribune that for about a year they have been providing an additional day and night ambulance to the city at no charge.
"I've spoken to emergency service people within New Albany and outside of New Albany and it's pretty much in agreement that...a city the size of New Albany needs at a minimum three ambulances, and really, ideally four," Turner said.
While Turner is not looking to end the contract with AMR, he does think that funds in the budget need to be allocated toward renegotiating the current contract with the company to provide more ambulances in the city.
"The service that we're being provided is unacceptable," Turner said.
The cost of the current contract with AMR is $200,000 annually. Turner said that he found $191,500 in the budget that could be cut from other funds, without eliminating anything, to accommodate the cost of more ambulances. The recommendations were sent over to City Attorney Shane Gibson, though no changes were made to the budget draft.
City Controller Linda Moeller said at the Oct. 4 budget meeting that Bailey and Gibson have been looking into the ambulance service in depth, and she is sure they will have something to present to the council soon.
Though no one in the city has suggested ending the contract with AMR, this was a change that was seen in Clark County last year. The contract was ended after fire and emergency officials brought concerns to the Clark County Commissioners about AMR response times. The ending of the contract also came at the recommendation of the health department, which had noticed a similar theme with the EMS company.
Schroyer said that he plans to address the inaccuracies in the city's news release when he meets with Gahan later this month.
Gahan said that the city plans to work with AMR, the hospital and their own emergency services "to improve response times within the emergency health care network in New Albany."