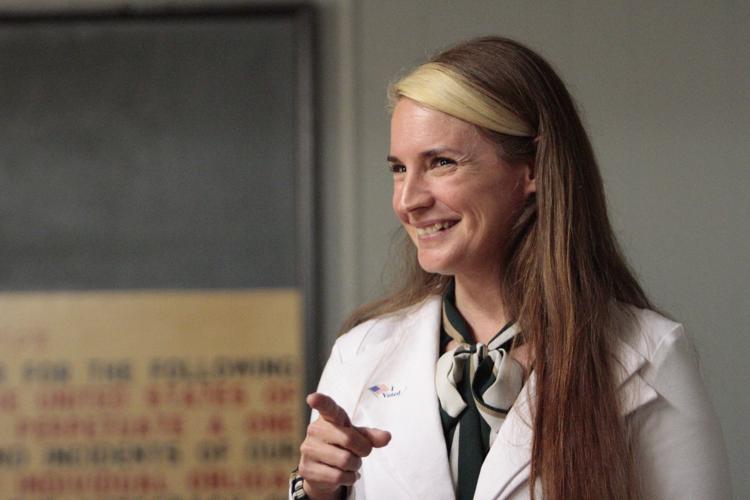 CHARLESTOWN — Forty-one days following the election, Charlestown finally has the answer as to who will lead the city for the next four years.
Sitting Mayor Bob Hall, Republican, has conceded the race to Democratic challenger Treva Hodges. Hodges will take office on Jan. 1.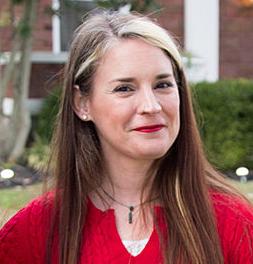 "It's a relief to know that folks can have the last part of the year here going into the holidays and for people to come to terms with the finality of it all and that's with both sides," Hodges said after just hearing the news. "Those that supported Bob Hall can have that time to adjust and those that supported me can have that time to celebrate."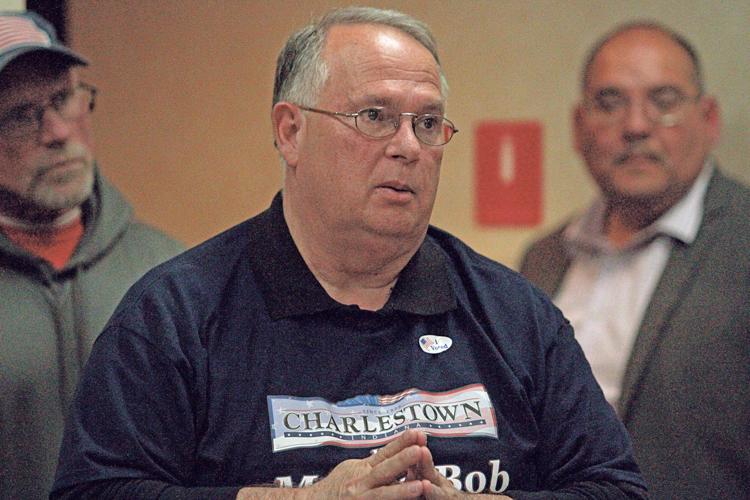 Hall's attorney filed a motion to dismiss the previously filed election contest just before noon today. In the court challenge, Hall states there were errors in the counting of absentee ballots, programming of the electronic voting system and more.
"We contended there were flaws in the election process that may have had an impact on the outcome. Even though we are confident flaws occurred, we do not feel we can prove they changed the election results," Hall and his re-election team said via press release. "We understand that to continue the suit may result in months of legal wrangling that would not be good for the community. Therefore, we are conceding the race and ceasing all legal action."
Tom Lowe, attorney for Hodges, said he felt confident his client would have won if the contest continued, which was scheduled to be heard by a judge Dec. 17.
"As to whether there are flaws, everything has flaws. Nothing is perfect," Lowe said. "There's always a margin of error. I just don't think the margin of error here would have impacted anything."
A hand recount in the race on Saturday moved the margin of victory for Hodges to 24 votes from the earlier 32 votes.
Lowe said he's happy Hall conceded the race.
"This allows everybody to move on and to know what's going to happen," he said. "It's good for the city, the city employees. Now everybody kind of knows what's going to happen January 1 and everybody can move forward."
"I am proud of the growth and significant improvements in Charlestown during our team's time in office," Hall's statement noted. "We appreciate the support we have enjoyed throughout our four terms. We wish the mayor-elect well and hope the city continues to prosper under new leadership."