NEW ALBANY — Pat McLaughlin, one of the most seasoned members of the New Albany City Council who is credited with being an integral part of the city's recent growth and success, died Sunday after a brief illness. He was 64.
McLaughlin was a four-term councilman first elected to serve District 4 in 2007. The Democrat most recently won re-election in 2019 and served as council president for five consecutive years during his time as an elected official.
A soccer enthusiast, husband and father of five sons, McLaughlin was remembered Monday by city officials for more than his political career.
"Pat loved his wife and sons more than I can describe. He was a family man to his core," New Albany Mayor Jeff Gahan said. "He is my good Irish friend. I am lucky to have known him and am forever thankful that he chose to step up to lead and to serve the city of New Albany."
Following a moment of silence in his memory, each of the eight remaining city council members expressed their appreciation for McLaughlin's contributions to the community during Monday night's meeting. At times they shed tears describing a man they said was always available to talk with them for hours to find resolutions to the city's pressing matters.
"It was with a wealth of wisdom and experience, he kind of took me under his wing as a new councilman and mentored me, and I'll forever be grateful to him for that," Council President Greg Phipps said.
Councilman Bob Caesar, who served the longest on the council with McLaughlin, said the fellow Democrat was dedicated to his family, his work and the residents of New Albany.
"He always wanted what was best for the city of New Albany, and I always admired that about Pat," Caesar said.
Republican Councilman David Aebersold lost to McLaughlin in the District 4 race in 2007. After he won his at-large seat in 2015, Aebersold said McLaughlin called him a few days later to congratulate him and invite him to lunch, and the two forged a bond that grew into a friendship.
"I really appreciate him, and I'm going to miss him," Aebersold said.
McLaughlin dedicated so much of his life and passion to the city, and New Albany owes it to him to support his family especially during the difficult days ahead, Councilman Jason Applegate said.
While his death should be mourned, Applegate said it's important to celebrate McLaughlin's life and the example he set.
"It's pretty special that we can all say that Pat talked to us all, all of the time, and for a long period of time," Applegate said.
McLaughlin was a councilman through two different administrations with Mayor Doug England(2008-2011) and Gahan. He was an ally to the Gahan administration on several key issues in recent years including funding disputes between the county and city and moving New Albany's government into its own city hall.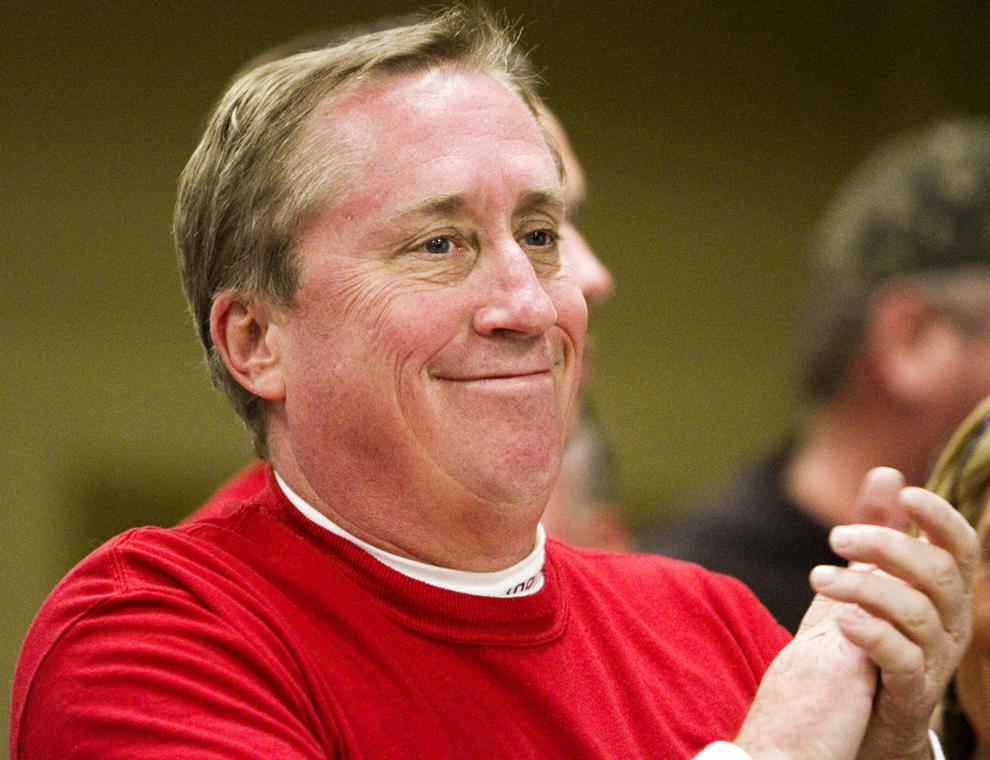 Though some of those issues were contentious, Gahan said McLaughlin "had a way of keeping all the negative forces at bay."
"He used humor and sound reasoning to keep the city moving forward even when he faced large doses of political opposition and rhetoric," Gahan said.
The mayor said McLaughlin was a calming force and "made it look easy."
"He thoroughly enjoyed discussing and debating the issues of the day, but in the end everyone knew where Pat McLaughlin would be. He was going to be on the side for investing in the future of New Albany," Gahan said.
"Time and time again he would lead his friends and foes toward improvements that would bring a better quality of life to ordinary people."
Both of the local Democratic and Republican parties released statements Monday about McLaughlin.
"Pat was a tireless champion for the city of New Albany and never stopped working to make it a better place," said Adam Dickey, chair of the Floyd County Democratic Party, in a news release.
"As a council member, he played an instrumental part in leading efforts to improve and expand the New Albany Parks system, enhance the Ohio River Greenway, and develop the new City Hall. He fought for downtown redevelopment, infrastructure improvements, public safety funding, and played a critical role in guiding the city through the COVID-19 pandemic."
"Most importantly, he served as a critical voice for his constituents, working to always be accessible to their needs and concerns, both big and small, even during his late illness."
The Floyd County Republican Party posted a statement on Facebook.
"Our sincere condolences to Floyd County's Democratic Party regarding the loss of Pat McLaughlin. Prayers to his family, friends and colleagues," the party said in the statement.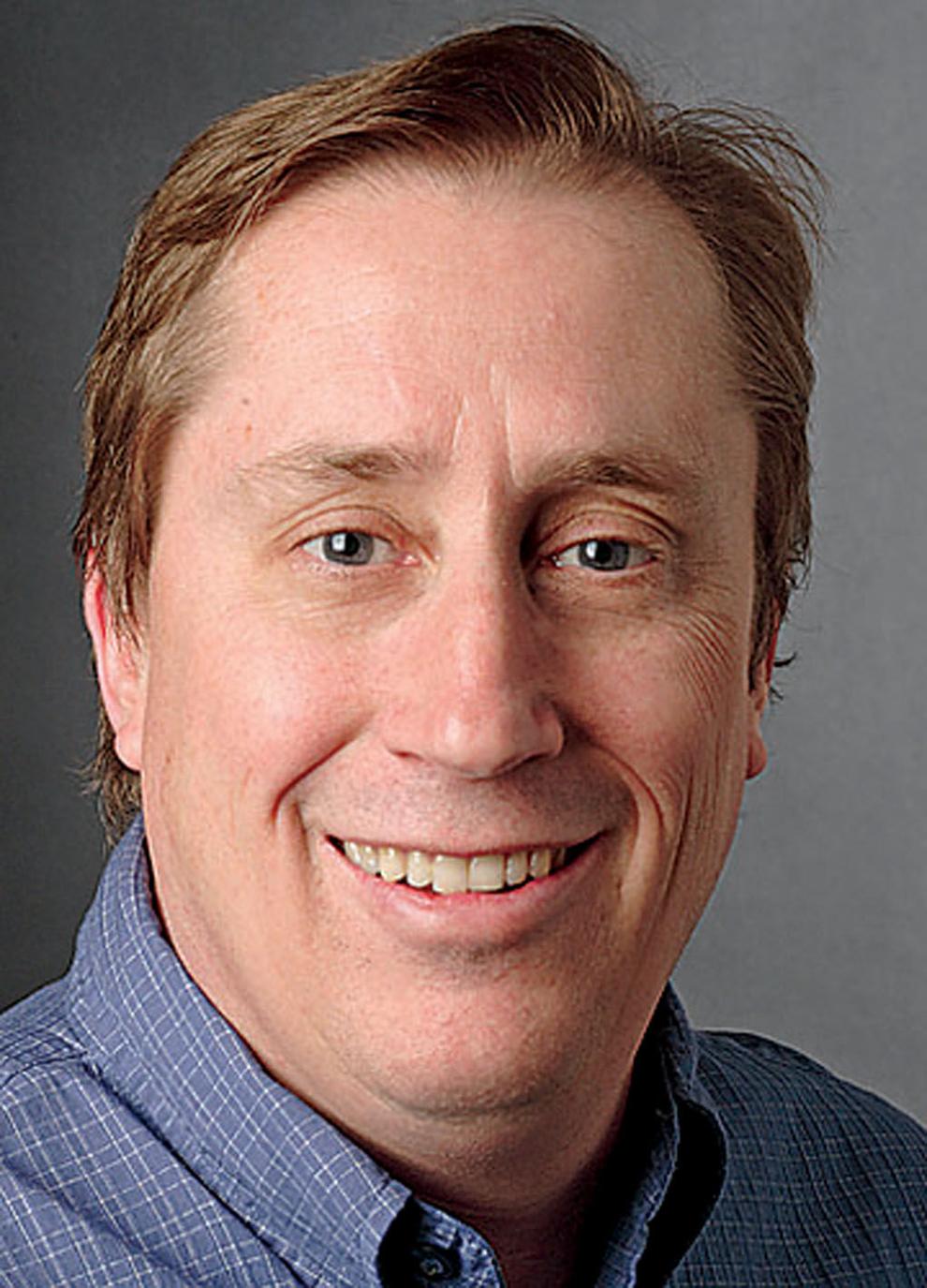 McLaughlin is survived by family members including his wife, Deanna, and five sons. Funeral arrangements hadn't been completed Monday.