FLOYD COUNTY — The Floyd County Health Department is hosting a weekly COVID-19 drive-thru vaccination clinic at Indiana University Southeast starting Thursday from 9 a.m. to 3 p.m.
As cases have rapidly increased in the last month, Floyd County Health Officer Dr. Tom Harris is hoping that the drive-thru clinic, at 4201 Grant Line Road, will allow for more people to receive their vaccines and booster shots.
The pop-up vaccination clinic at the Floyd County Farmers Market scheduled for Thursday was cancelled in order to provide proper staffing for the drive-thru clinic and accommodate the volume of immunocompromised individuals needing a booster shot.
The drive-thru clinic will take place at IUS's campus on Mondays and Thursdays from 9 a.m. to 3 p.m. and on Tuesdays from 2 p.m. to 7 p.m. All vaccine options will be available at the clinic.
Along with weekly clinics, walk-ins and appointments for vaccinations are still available at the health department Monday through Friday from 8 a.m. to 3:30 p.m.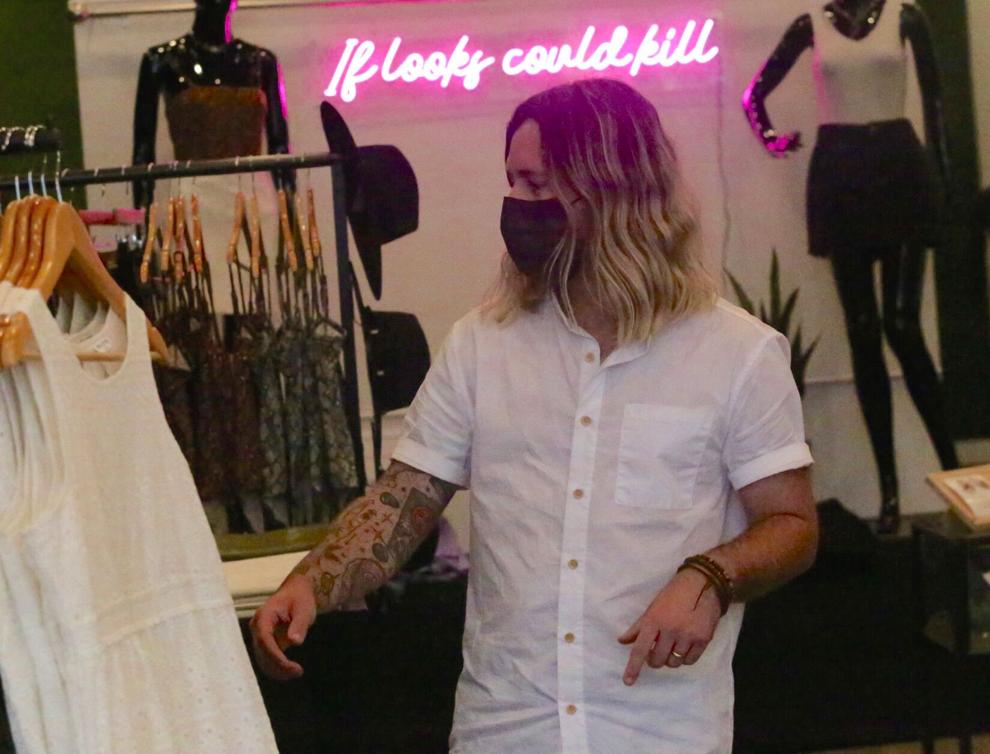 Harris said that the health department is seeing a good response to booster shots, especially with immunocompromised people over the age of 60. The department determined that about 2,300 Floyd County residents fit the immunocompromised definition, and over a couple of hundred of people have received booster shots. Though Harris noted that this is not a firm number at this time, as the health department has not compiled the numbers of those who have received shots from other clinics in the county.
Like most of the country, Harris said that Floyd County is having difficulty getting the 25-40 year old demographic to get the vaccine. Essentially he said one-in-five people in this age range in Floyd County have been vaccinated, compared to four-in-six people being vaccinated in older demographics.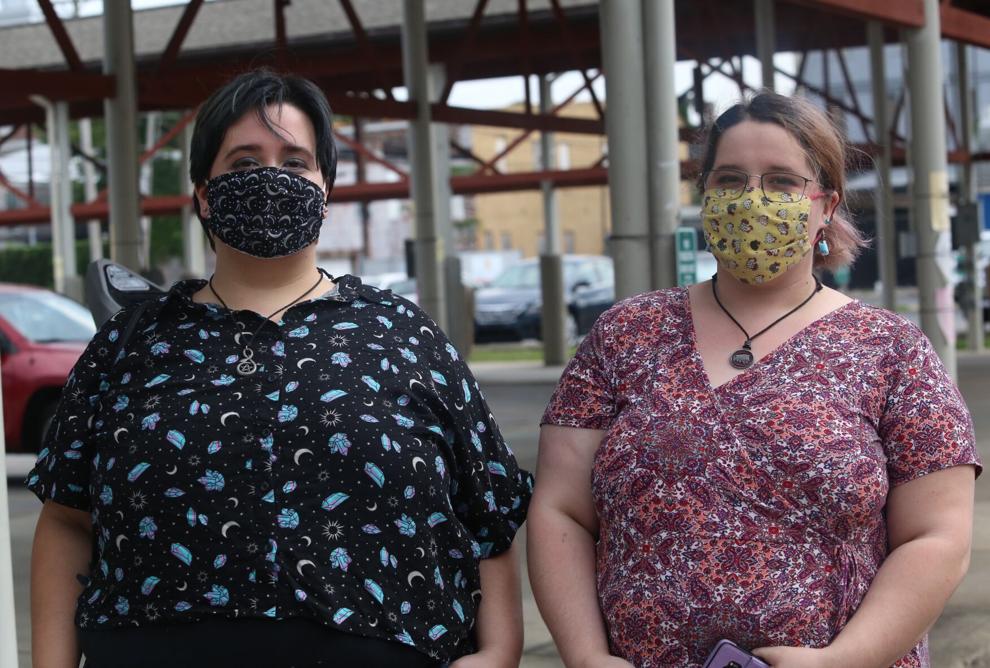 The Pfizer vaccine, as of Monday, has been FDA approved, and Harris hopes that this change eliminates some of the reservations individuals had and encourages them to get the vaccine. Harris also said that the health department is hoping that the increasing numbers of cases and severity of the Delta variant prompts individuals who are on the fence about getting vaccinated.
As far as children under the age of 12 receiving the vaccine, Harris said that it probably will not be available until the first or second quarter of next year.
While case numbers are rising in the county, the Floyd County Commissioners continue to encourage vaccinations and masks but there is no likelihood of a mask mandate in the near future.
Harris stated in a press release on Aug. 20 that all residents, including those who are vaccinated, are recommended to wear masks indoors in public for the next month.
"If COVID disease continues to spread in our community despite mitigation measures our next step will be to request formal political approval of a county wide mask mandate to protect the health and safety of our residents," Harris said in the press release.
On Wednesday Harris said that the health department is going to keep up with the mask recommendation for another week and then reassess the situation, but a request for a vote on a mask mandate by the commissioners is still a future possibility, especially if the county sees an increase in cases.
Commissioners John Schellenberger and Shawn Carruthers agreed that they can not comment on that possibility until Harris presents it to the commissioners. Schellenberger said they are hoping to get input from the board of health.
Commissioner Tim Kamer said that they have discussed a mask mandate and will be releasing a statement in the next few days on their stance. Kamer said that as of now they do not feel that a mask mandate is required by the local government.
Kamer said that the commissioners believe that the citizens of the community are intelligent enough to take input and guidance from the health officers and make their own decisions.
"A blanket mask mandate doesn't make sense from our perspective," Kamer said.
All three commissioners emphasized that they encourage everyone to get vaccinated and recognize that the majority of new infections are among those who are unvaccinated.
Schellenberger said that the effort needs to be on educating the public about the vaccine's importance and effectiveness.
"That's how we're going to lower this curve," he said.