MARYSVILLE — It may sound cliche, but Terry Vissing can't help but say it anyway: Agriculture is in his blood.
The Marysville corn and soybean farmer sacrifices as much as 14 hours of his day to tending 1,100 acres of land despite the mediocre returns.
If Vissing's land is averagely productive this year, he'll spend $4.45 growing each bushel of corn, according to Purdue University estimates. But he's expected to receive less than $4 per bushel. Farming subsidies, paid out in the next year by the federal government for any revenue lost, will do little to help.
"I'm going to barely break even, if I break even," he said.
To Vissing, it's simple. He and his fellow small-time Indiana farmers might not survive without government subsidies. But controversy still plagues the practice as billions of dollars are funneled each year to help a group that makes up only about 1 percent of the population. The temperature is heating up on the program, too, despite 2014 changes to make the farm bill more palatable to the public.
In May, President Donald Trump proposed a budget that would slash farm subsidies by $38 billion, $28 billion of which would come from crop insurance for farmers, the most important program, according to Chris Hurt, a professor of agricultural economics at Purdue University.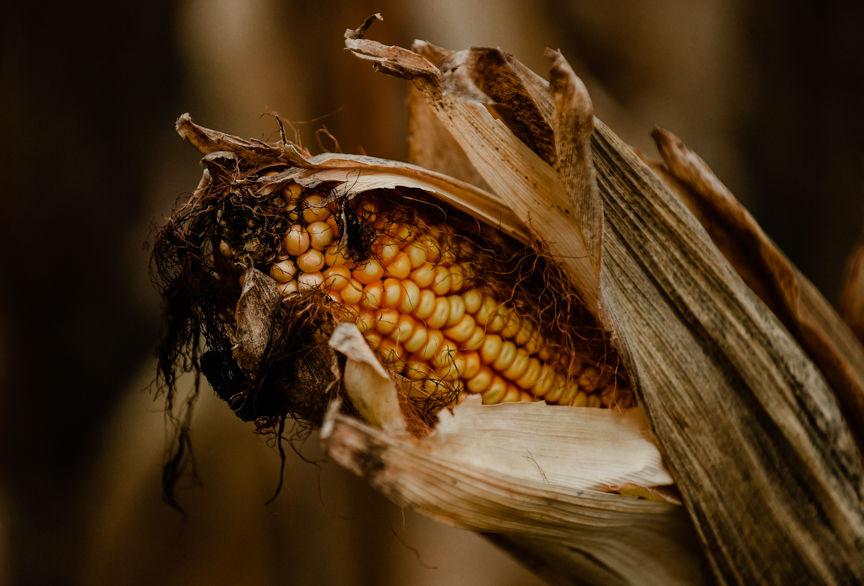 How they work
Farmers regard subsides as a safety net, Hurt said. They face all kinds of dangers that could drive down the price of their product, both natural and political: weather, disease, trade relations and incomes in foreign countries, for example.
Currently, there are two main kinds of "safety nets," totaling about $18.5 billion per year in aid to farmers: commodity support programs and crop insurance.
Farmers can choose from two different commodity support programs. One supplies payments if farmer's revenues drop below goals set by Congress. But most corn and soybean farmers choose the second option: If revenues drop below calculated revenue targets for individual counties, they'll receive payments.
This year, Indiana farmers received $287.5 million in payments for the crops they harvested in 2016. The payments only come if the county loses out, however. The first two years of the farm bill, Vissing didn't receive anything, he said.
As for crop insurance, the federal government will pay an average of 50 percent of a farmer's premium. The insurance can protect a farmer from losing out if they don't harvest as much as they expected or if they don't get the price for their product they needed.
In Indiana, about 80 percent of corn and soybean farmers have crop insurance, while 70 percent of farmers have insurance for their wheat, Hurt said.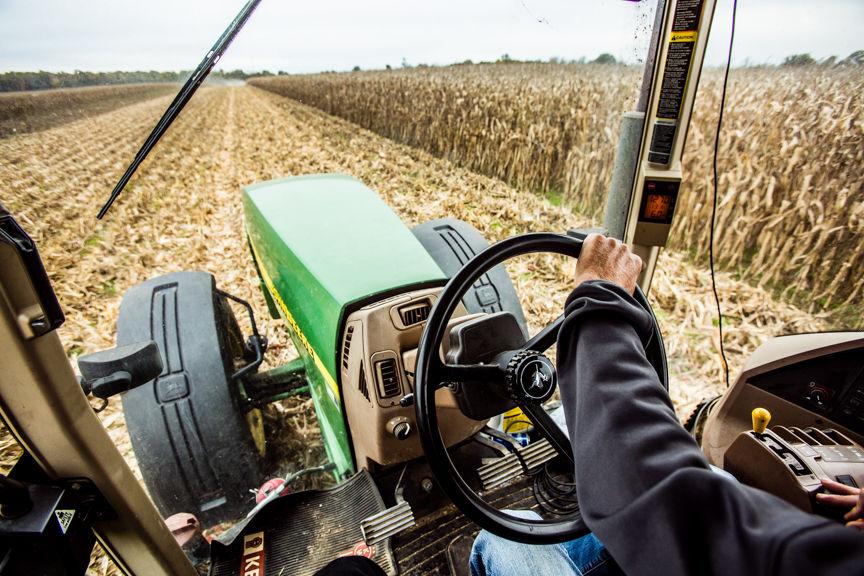 Throughout the country, crop insurance accounts for about 8 percent of the United States' farm bill funding, while commodity support programs total about 5 percent.
It hasn't always been this way.
Changing tides
Farmers didn't start receiving subsidies until the Great Depression. They were producing more food than people were buying and risked losing their land. To solve the problem, the government paid farmers not to grow food on a certain percentage of their land.
Subsidies became a permanent fixture in 1938, mostly for corn, wheat, cotton and soybean farmers. Every five years, a new farm bill is passed detailing how the subsides are to be distributed.
In 1996, most subsidies that were paid to farmers for not planting were eliminated. Only one still remains, called the conservation reserve program. Farmers are paid only for not farming highly erosive land, which could ruin the ground for future farming.
From 2010 to 2013, public opinion of the farm bill dipped. At the time, farmers were receiving direct payments, meaning they got subsidies no matter how much their farm produced or what they earned from crop sales. Incomes were also at a record high.
"It was not a policy that most consumers, or I should say taxpayers, would like to see," Hurt said.
In response, the Congress eliminated direct payments in the 2014 farm bill.
The move meant less government money for Vissing, but he wasn't concerned.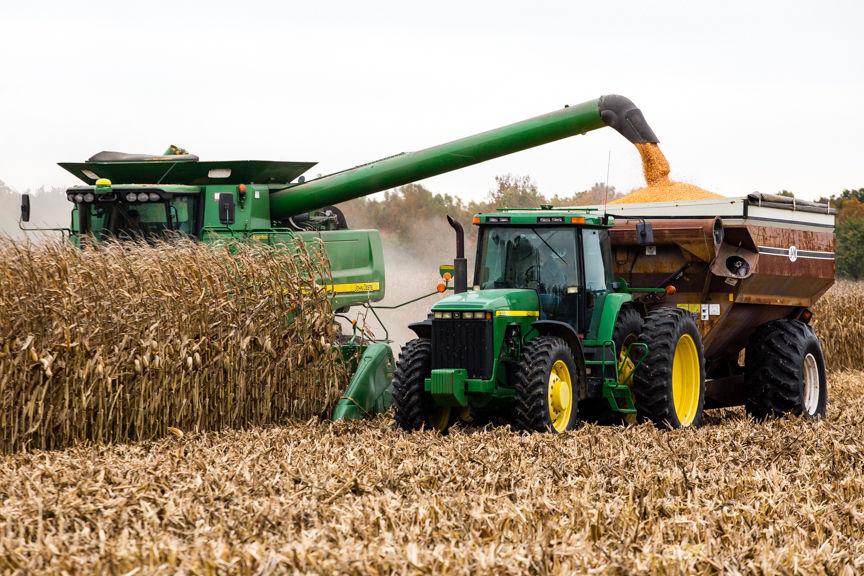 "…We have to understand as taxpayers that we don't want agriculture to be a burden to taxpayers," he said.
Hurt saw the changes as an improvement, too, but controversy around the farm bill still remains. In 2008, the Congressional Budget Office predicted that farmers would receive $86.7 billion from the bill over five years. Even without direct payments, that prediction jumped to $92.9 billion for the 2014 bill as total funding for crop insurance and conservation programs increased.
There are "always" going to be arguments for and against the use of subsidies, Hurt said. You could say that taxpayers get a return from the farm bill because it prevents financial failures for farms. That translates to more food and more stable prices for food, although today, the U.S. would likely have an abundant food supply even if crop prices and farmer incomes were low, Hurt said.
But unintended consequences could come from throwing farming to the free market, according to Hurt. The amount of farm failures would likely increase. Larger farms, though, would be less likely to fail, leading to the possible elimination of smaller farms and fewer younger farmers — a fact that deeply concerns Vissing. Those farm populations are already at risk, even with subsidies.
The gap between urban and rural America might also grow, Hurt said.
A new bill
Next year is a moment of reckoning. The current farm bill expires on Sept. 30 and Congress will soon begin working on the next one. Trump's proposed budget almost completely eliminates crop insurance, but Hurt doesn't seem worried.
Agricultural bills are usually first created by the Senate and House agricultural committees. They like to keep the bill as consistent from year to year as possible, he said. The single biggest priority for farm supporters is also crop insurance, not commodity or conservation programs.
"If we couldn't get anything else politically through Congress, we would stand and say, okay, that's our number one priority," Hurt said.
Vissing, meanwhile, will still be able to continue farming even if he doesn't break even this year. He's learned through the years that if you make a profit one year, you keep some of that money. He's prepared to take a loss, but he knows that doesn't hold true for all small farms.