NEW ALBANY — Indiana University Southeast has expanded its campus food pantry to further meet the needs of students facing food insecurity.
Two cold storage appliances were recently installed inside the Grenadier Grab 'n Go, allowing for the storage of frozen and refrigerated foods. This summer, the pantry also started a partnership with Dare to Care Food Bank to provide a better selection of food.
The pantry was started in 2015 by Karen Richie, a counselor and care manager at IUS. It started off with one small bookshelf but has grown over the years with the support of the campus community.
"We had the initial awareness that students need food, they need housing and they need supports in a lot of ways that are not academic only," she said. "And not that we didn't know this, but we didn't have the resources in place for it."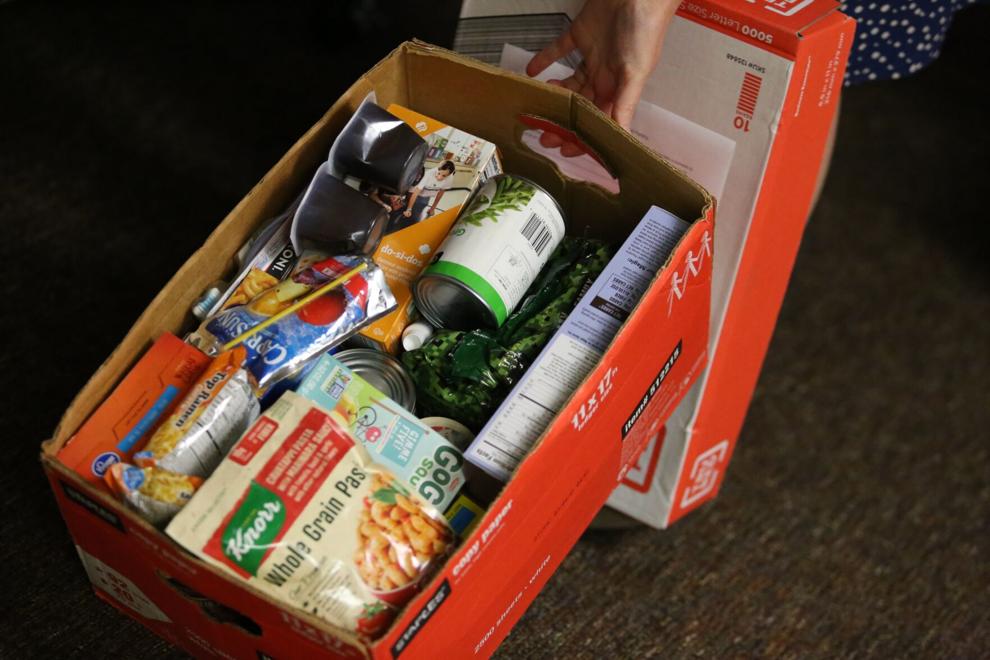 The pantry received financial support from the IUS community to purchase the convertible refrigerator/freezer units this summer, including generous donations from alumni, Richie said. Dare to Care also donated five shelving units to expand the storage space in the pantry, which is located in Room 207 at University Center South.
Before the partnership with Dare to Care and the installation of the cold storage appliances, the pantry could only stock non-perishable food items but IUS now has greater access to food ranging from frozen meats to fresh produce.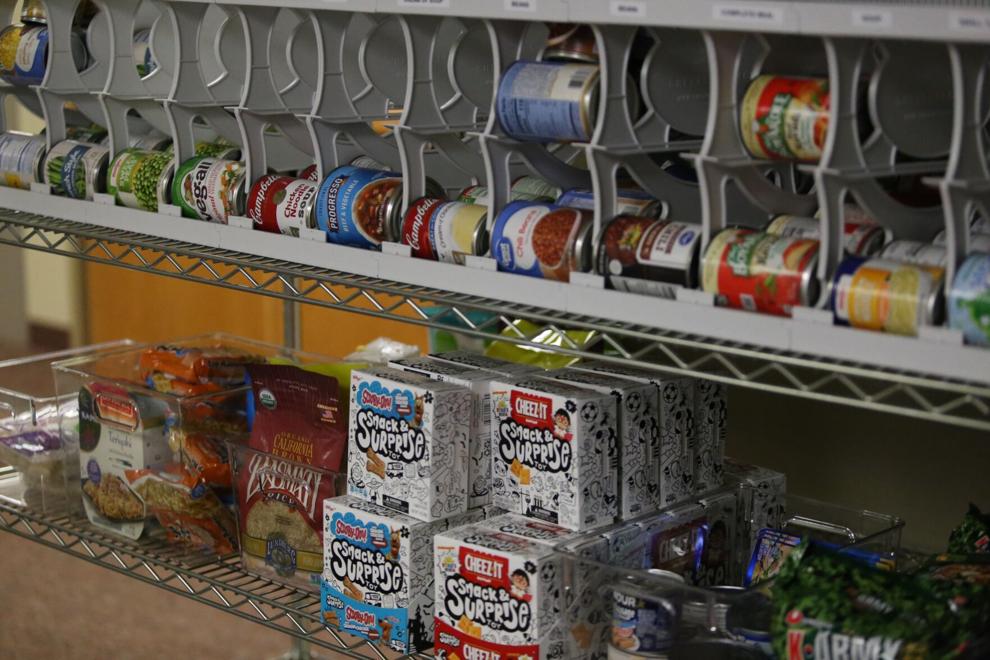 "Luckily, we've been able to get some of those frozen items and meats, which is just such a staple for people, and a roll of hamburger can be $3 to $5, and chicken can be $8 and $10, and if it's a matter of putting gas in your car to get to class or work or whatever — I always say I want you to come here. Even if it's a matter of you forgetting your lunch today, we have food available today that you can come and select."
A 2020 campus climate survey shows that one in five IUS students reported experiencing food or housing insecurity.
"Those are pretty significant numbers," Richie said. "We don't see one in five, we don't see 20 percent of our students coming through, so they're struggling."
At this point in the semester, about a dozen students have used the food pantry, and Richie hopes to expand its reach to those in need of assistance.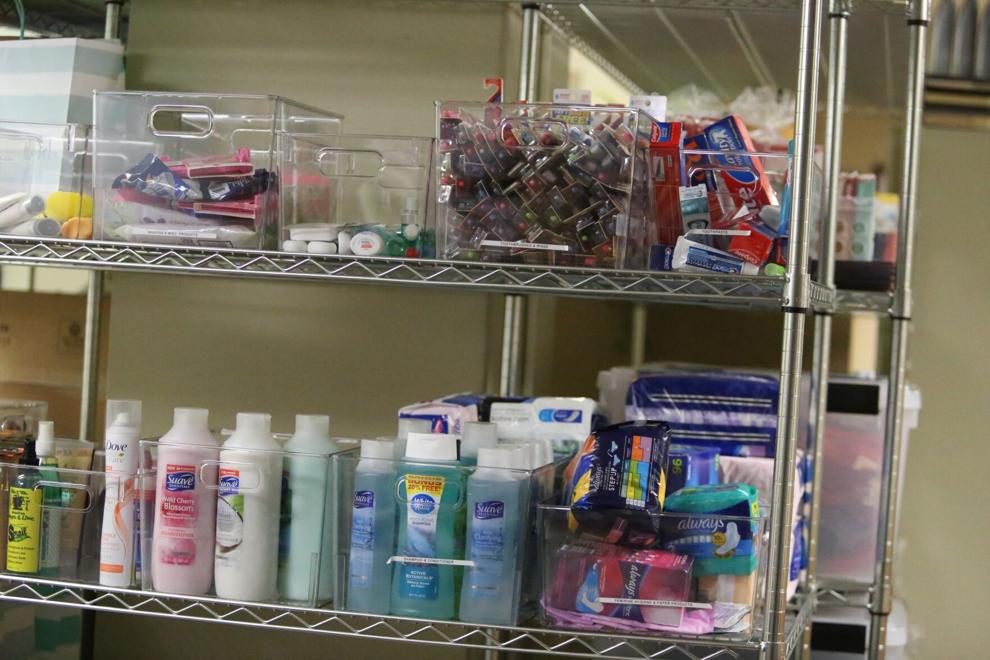 "We want to make sure they know we're here and that it's available for them to receive these services, and if they have other needs, I'm a social worker so I can help with a lot of community-based things," she said. "We have a lot of resources that hopefully we'll be able to meet some of those needs for them."
Students do not have to demonstrate need or show proof of income levels to use the pantry, Richie said, and there is no limit on what they can select.
"If they come in and say they're hungry, I'm going to feed them," Richie said. "Having to go through that extra hoop of proving it is an extra barrier for a lot of people to say am I actually eligible to receive assistance. Everyone is eligible to receive that service here — everyone who is part of our IU Southeast community, so students, faculty and staff."
"If they switch cars and they don't have their wallet and can't get food down at Subway on campus or something like that, here's some food," she said. "Let's see what we can do to warm something up or get something you can make on your own."
In addition to food, the pantry stocks items such as hygiene products, household items and a limited supply of clothing.
If students want to use the food pantry, they can fill out an online request form and visit the counseling office during regular office hours to pick out their food. Prepackaged boxes of food are also available at the IUS police department at University Center North in Room 027, where they can also schedule an appointment to visit the pantry.