Bryce Dayton didn't really know what he was signing up for when a guidance counselor at Clarksville High School encouraged him to apply for Leadership Southern Indiana's new program, NEXGEN, in 2014.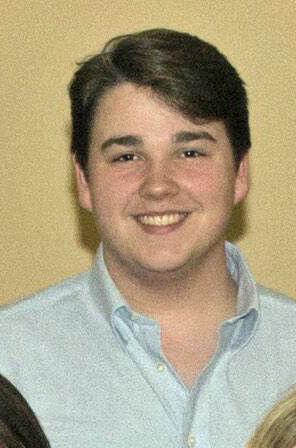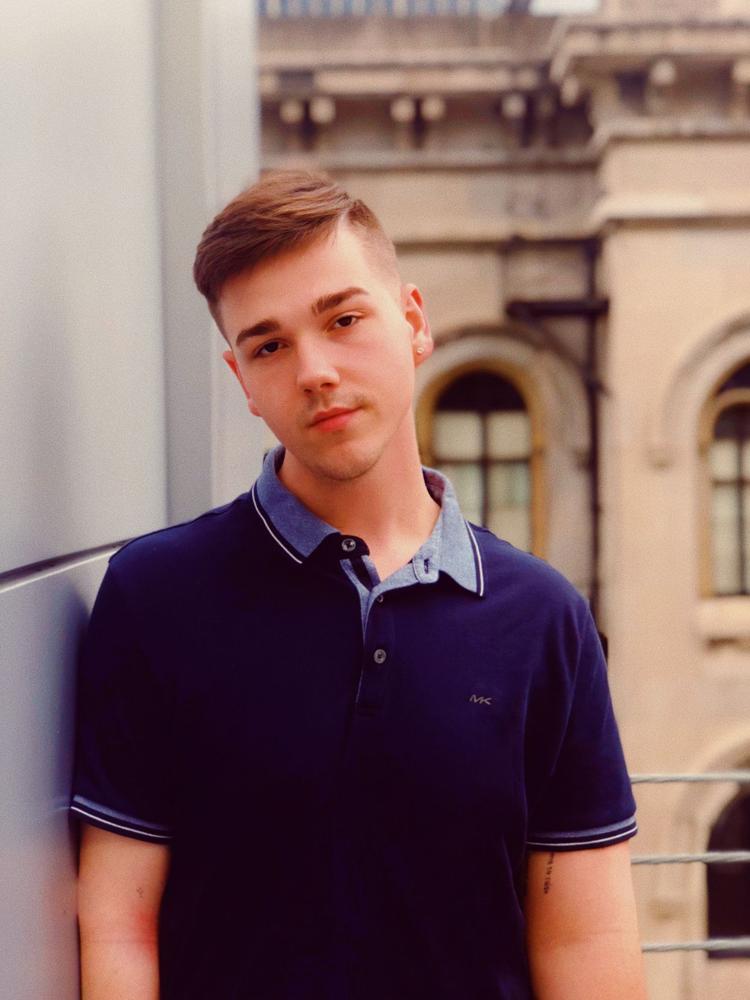 Six years later, he's very glad he did.
"My experience in NEXGEN was pretty awesome," said Dayton, now 22, who recently completed his degree in music business, with an emphasis on songwriting, at Belmont University in Nashville. "Anyone who gets the opportunity should do it, because it's very relevant to the high school experience before you get dumped into the real world."
That's a similar refrain among former participants — who now number nearly 500 — in NEXGEN, an award-winning youth leadership program open to any high school junior in Clark and Floyd counties that provides experiences for community youth leaders to encourage their future success.
The program was the brainchild of Mark Eddy, the president/CEO of Leadership Southern Indiana.
When he moved to Southern Indiana from Anderson, Eddy "realized they didn't have a youth leadership program here." So after some research, he found a partner in First Savings Bank, before approaching local educators.
"The key was getting the school systems to allow us to get the kids let out of school," Eddy said.
Students apply for the NEXGEN program in their sophomore year of high school, often after being recommended by guidance counselors or teachers. Then, they go through a blind screening process. Students participate in either a fall or spring session. Each one consists of four program days and one service day (usually a Saturday). Program days are typically from 7:30 a.m. to 2:30 p.m. and are excused absences from school.
"We're just excited to be able to provide the opportunity, hoping one day these kids are coming back to our community and giving back in a positive way," Eddy said.
The program had 45 participants in its first two years. That number has since grown to around 90. Last year there were 172 applications for those spots.
"This is our largest program now," Eddy said. "We're really excited about it. The kids are so great. It's great to see them take ownership of it."
Cassidy Padgett was also a member of that first NEXGEN class. She was a sophomore at Jeffersonville High School when she first heard about the program.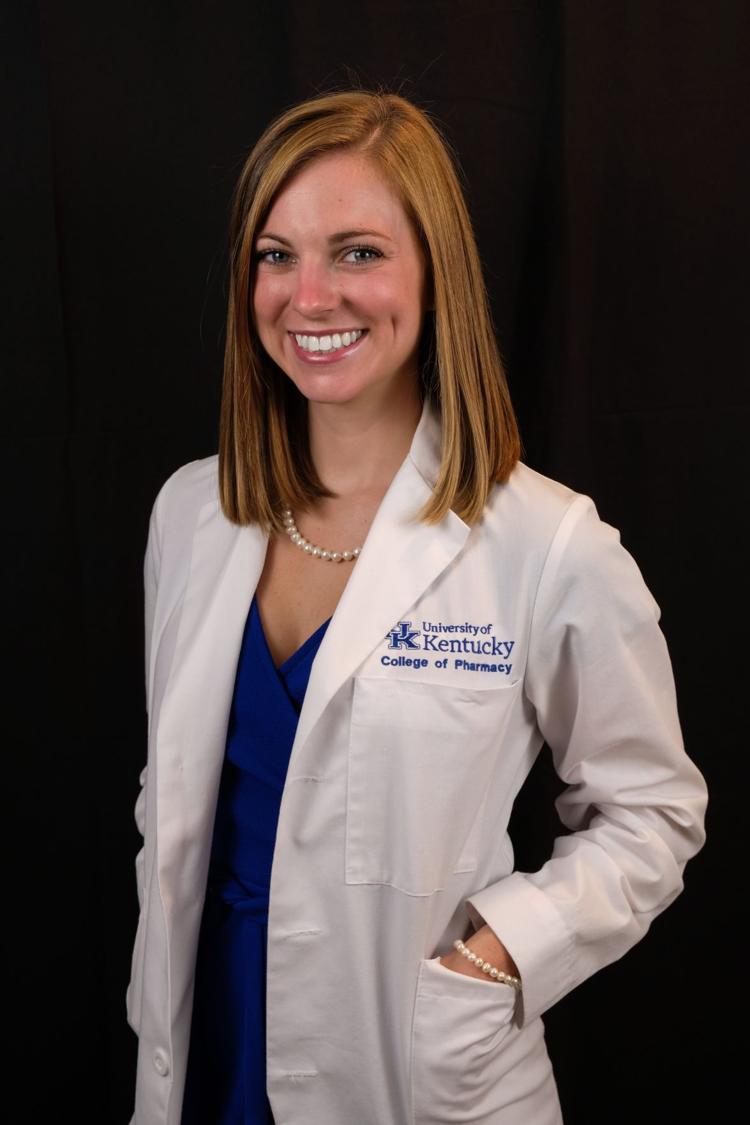 "I was like, 'OK, I don't know what that is, but I'll try it.' I think it taught me to say, 'OK' to things like that," said Padgett, who is currently working toward a doctorate in pharmacy and is nearly a year into a master's degree in public health at the University of Kentucky. "When someone offers you an opportunity to learn about your community and leadership, it's good to say 'OK.' Opportunities like that don't come around every day."
"It was cool to get out of the classroom for the day to connect with the community," added Haley Bottorff, a former classmate of Padgett who is finishing up a public relations degree from Indiana University.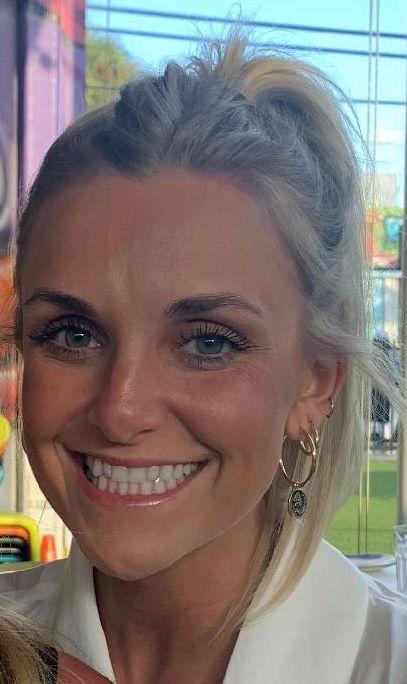 In addition to learning about leadership, participants in the program are also taught about finances, networking and collaboration, as they get to know students from other schools in the area. They also learn about their community through field trips.
"We went to the Clark County Jail and got to see the officers and the security guards and everything they deal with," Dayton recalled. "That was insane. It leaves you speechless when you leave there."
The group also visited several local business.
"The most memorable parts of it were they took us around in Southern Indiana and took us to places I'd never heard of," Padgett said. "It opened up my eyes to a lot of experiences, things you could go into [as a career]."
"A lot of times those people talked about how they initially chose one career path and they ended up taking another," Dayton added. "It kind of gave us some imagination of what could be and thinking outside the box. ... The program totally was influential in getting us to think outside the realm of adolescence and the things we'd deal with in 10 to 15 years."
And it continues today.
Jenna Lake is a Jeffersonville senior who went through the NEXGEN program last year.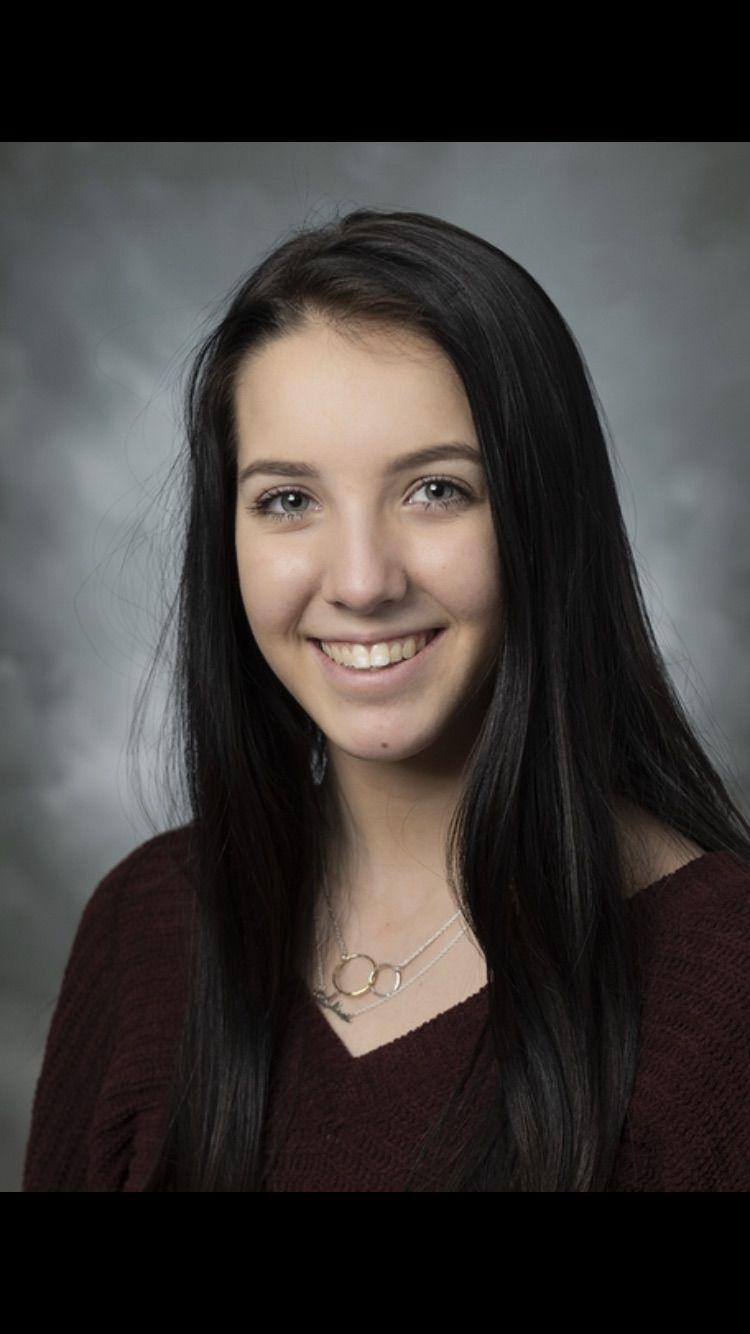 "In my experience, it was interesting just learning how many local businesses there are in New Albany and Jeffersonville," she said. "They aren't huge communities, but there are a ton of local businesses here. ... A lot of us didn't know some of the local businesses we were going to see, but now we do."
Lake, who played volleyball at Jeff and was also a member of the National Honor Society, plans on attending Western Kentucky University, where she'll major in nursing while participating in the Air Force ROTC program.
"I can't really put it into a few sentences, because it's just such an amazing program," Lake said of NEXGEN.
Floyd Central senior Connor Bickel also went through the program last year. He worked on a fundraising project for military veterans with post-traumatic stress disorder (PTSD) called Dogs Helping Heroes.
"Being able to go through that philanthropy, it showed me that kids can have an impact on the community and it showed me not only what I can do now, but in the future too," said Bickel, who plans on going to Indiana University and attending the Kelley School of Business, where he'll major in finance or entrepreneurship.
New Albany senior Deep Brahmbhatt was also in the program last year.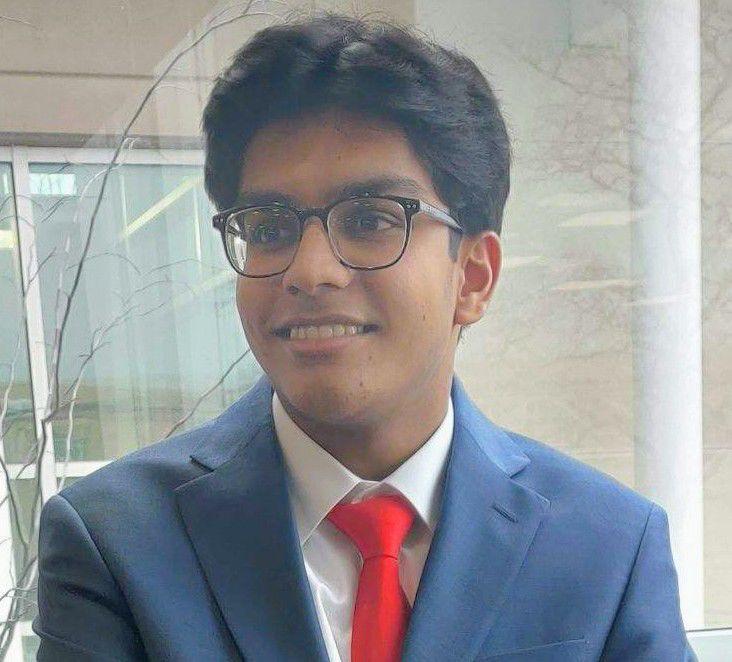 "I'd already been in other leadership training programs ... during the first NEXGEN meeting, right off the bat it was different, definitely," he said. "Usually, at the beginning there's tension and there's ice that needs breaking. But they went right into that, telling us how a good leader breaks the ice and makes people feel like family.
"We learned the history of leadership training, the stages of leadership and teamwork and stuff like that, which was good for me to learn as an aspiring leader in this new world, in Southern Indiana specifically."
Brahmbhatt, who is on track to be the valedictorian of NAHS, recalled meeting several local business leaders.
"We got to talk to the leaders of Southern Indiana and learn how their companies worked," he said. "It was really cool to see just how networking works. Even in a small city like New Albany, Indiana, it was interesting to see how much compromising and how much networking goes into things, which I wouldn't have known without NEXGEN."
Brahmbhatt plans on attending either IU or Notre Dame and studying health science. After that, he hopes to become a doctor or part of a bioengineering firm here in Southern Indiana, which is one of the hopes of NEXGEN.
"Some people grow up thinking, 'I want to leave this town, there's nothing here for me,'" Bottorff said. "But when you really look at it from a different perspective, you learn that there are so many opportunities."