NEW ALBANY — Dr. Tom Harris should be retained as Floyd County's health officer at least until a vaccine is distributed and the pandemic is under control, several New Albany City Council members said though the decision ultimately lies with other officials.
The certification for Harris was tabled by Floyd County Commissioner Tim Kamer on Tuesday, as he said he wanted more time to research the matter. Declining to name any specific issues with Harris, who has been the health officer since 2006, commissioners John Schellenberger and Shawn Carruthers also have declined to comment on Harris' future until meeting with the Floyd County Board of Health in an executive session.
That board has already voted to appoint Harris to another term, though the commissioners are responsible for certifying that decision.
The city council doesn't have a say in the matter, but seven council members offered support for Harris during Thursday's meeting.
Councilman Pat McLaughlin said he hopes the commissioners truly are just garnering more information and aren't attempting to "change captains in the middle of the storm."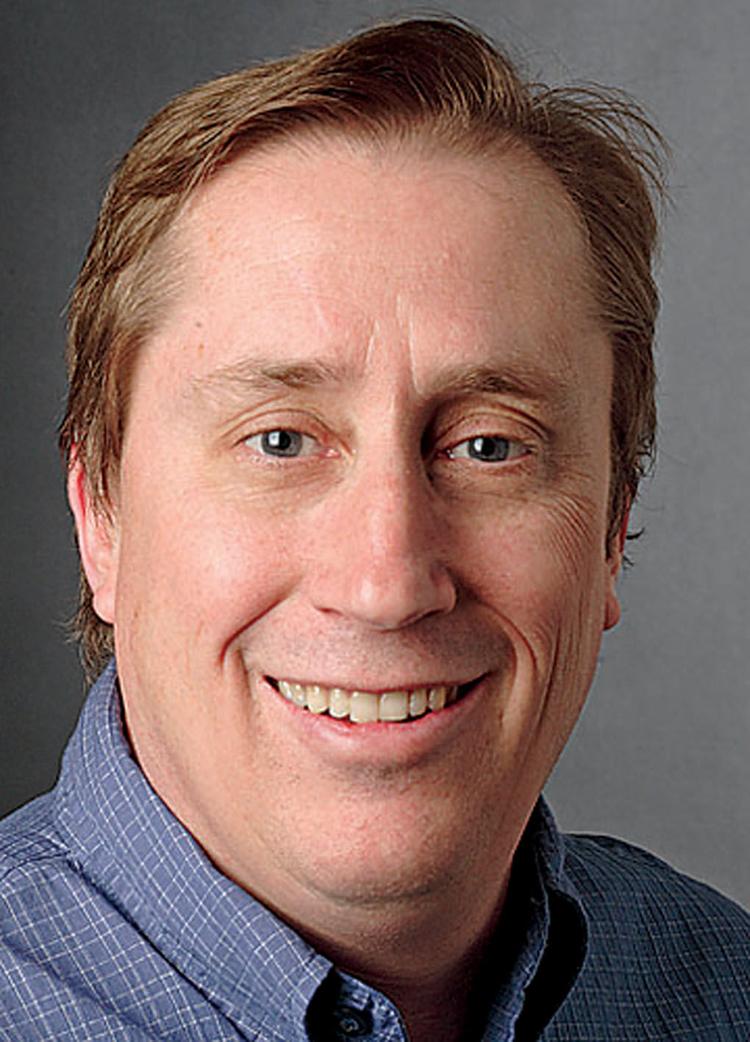 McLaughlin said after reading about the commissioners' decision to table the certification, he wanted to bring forth a resolution of support for Harris for council consideration, but added it was too late for advertising purposes to make it on Thursday's agenda.
Councilman and physician Al Knable said he reached out to the commissioners about the situation.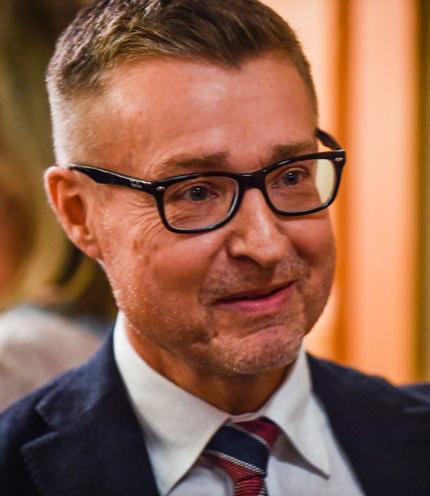 "I'm not at liberty to share some of their concerns. I respect where they're coming from on them, but I agree with Mr. McLaughlin," Knable said. "At this 11th hour with vaccines ready to roll out perhaps as early as late next week, we can't afford any disruptions."
If the commissioners want to change health officers, they should at least wait until after the first quarter of 2021, he continued.
"Let him see this pandemic behind us and then if there are some longer term concerns, let those be addressed, but not at the sake in losing even a day in getting vaccines out there where they need to be as soon as possible," Knable said.
Council members Scott Blair, Greg Phipps, David Aebersold, Jason Applegate and Scott Blair also spoke in favor of keeping Harris as health officer.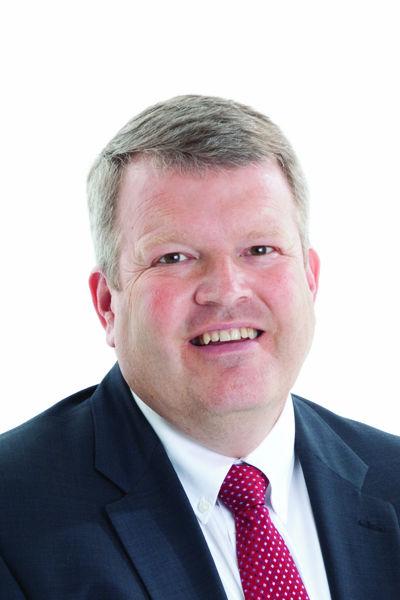 "Unless there's a really serious reason to remove him from that position, I think he should remain on, and I'm not sure why they're hesitating to reaffirm his appointment to that position," Blair said.
Harris has "gone above and beyond for me" by attending district constituent meetings to provide updates, Councilman Josh Turner said. But he conceded it's ultimately a county decision on whether he's certified, as he added "I'd hate to overstep my boundaries as well."
With COVID-19 cases surging and people and businesses having to adapt to restrictions in the name of safety, Applegate said there's no reason to "throw gas on the fire" by removing Harris.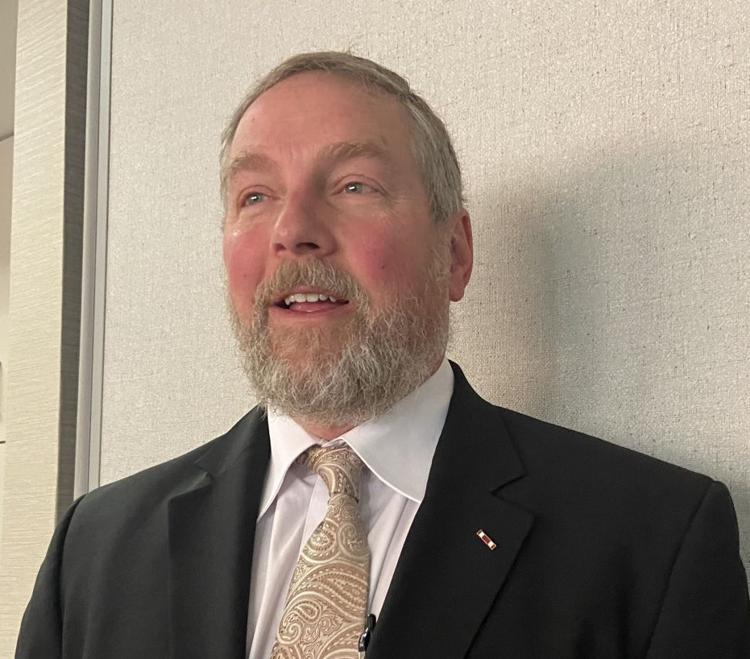 Harris hasn't commented on the issue beyond asking for clarification from the commissioners during Tuesday's meeting.
"I need to, I think I have a right to, some input as to why the commissioners are tabling the certification," Harris said. "It helps me plan for the future. It helps our organization plan for the future."
The commissioners were slated to have an executive session with the health board Friday. A vote on the certification will have to be taken during an open meeting. The next commissioners meeting is slated for 6 p.m. Dec. 1.