NEW ALBANY — The vote largely followed party lines, but the arguments for and against establishing a New Albany Environment and Sustainability Commission hardly held to stereotypes of Democrats or Republicans.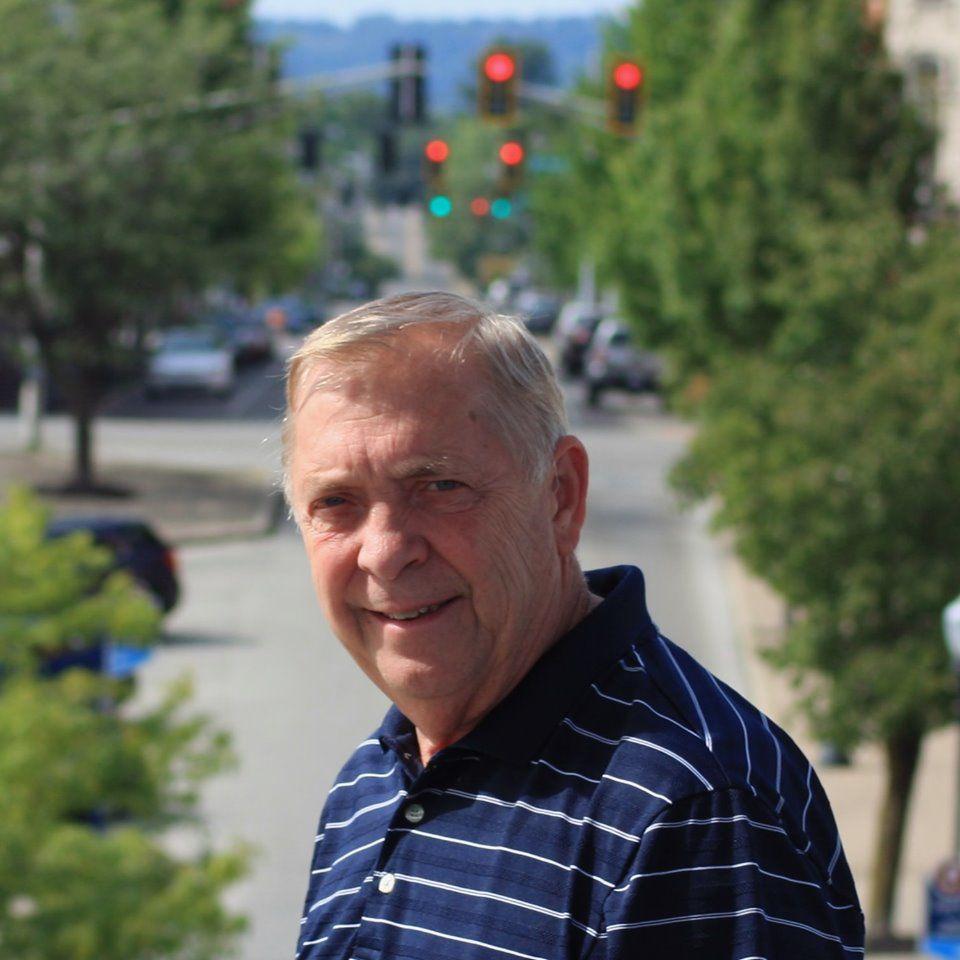 The New Albany City Council voted down the ordinance, sponsored by Republicans Josh Turner and Al Knable, on initial reading Monday. All five Democrats on the body voted against the measure, as did Republican David Aebersold. Turner, Knable and Scott Blair, an independent, supported it.
The trio categorized the commission as an advisory board that would review environmental and cleanliness concerns for the city and make recommendations on how to address issues. Turner said it would not be a heavy-handed bureaucracy but instead, the commission would be comprised of local residents and would hold no authority over public matters.
"There are a lot of people who would be involved in it, but I want to engage as many people in the community as possible because that's where you get the best ideas," he said.
But those who opposed the ordinance questioned the usefulness of forming a commission, stating many of its tasks already fall in the purview of other city departments and boards.
"I just think adding more red tape is not going to benefit anybody," Councilwoman Jennie Collier said.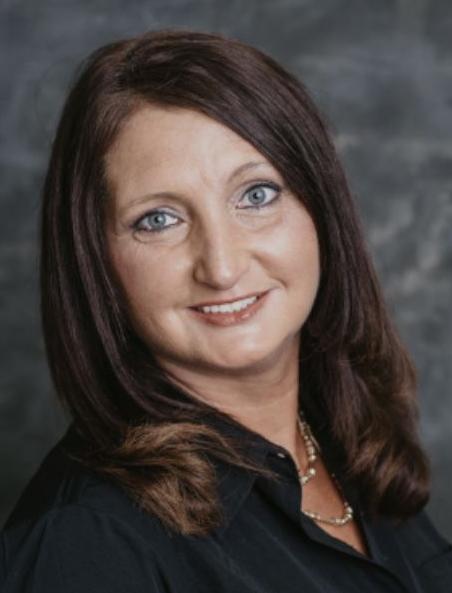 The city can only do so much in terms of encouraging cleanliness, especially when it comes to littering, Aebersold said.
"I can't see it accomplishing very much," he said of the commission.Councilman Pat McLaughlin called the commission a "forward-thinking" idea, but questioned whether such duties should fall to a staff position instead of a full body.
Councilman Bob Caesar named several initiatives in the city including curbside recycling, addressing blighted properties and even adding trash cans in the downtown. He said New Albany already offers or participates in numerous efforts to keep the city clean, and that he would not support adding what he perceived as another layer of government.
"We're way ahead of the game," Caesar said.
The ordinance calls for the mayor and director of planning and zoning to each appoint one of the voting members to the commission. The council would appoint two other members, and the council president would name two non-voting members to the body. The non-voting participants would be students, one of which would still be in high school and the other a New Albany resident attending college.
After the first four voting members are seated, they would select the other three persons for the commission.
The seven voting members should come from diverse backgrounds and have experience in social sciences, earth sciences, environmental advocacy and businesses, the ordinance states.
Members would serve two-year terms and would be eligible for a total of two terms. A non-reverting fund would be established, based on the ordinance, to provide financial support for the commission through donations and grants instead of tax funding.
Turner said he works with multiple volunteer groups on cleanliness efforts in New Albany, and also participates in a lobby group that petitions Indiana's federal delegation to seek environmental changes and climate solutions.
As an example, an environmental commission could study ways to rid the city of leftover issues once the Gallagher Station power plant closes, Turner said.
He added that Indiana University is on schedule to measure greenhouse gases in New Albany beginning this month through mid-September, and the commission could serve as liaison with the institution's environmental resiliency cohort.
He said that while the city's shoreline is another area that falls into the environmental landscape, the ongoing issue over removing a low-head dam from Silver Creek isn't the reason why he presented the commission.
Removing the dam is part of River Heritage Conservancy's ORIGIN Park plan, but Mayor Jeff Gahan's administration called for a public hearing over taking the barrier out of Silver Creek.
Knable, who said Turner authored most of the ordinance, agreed that the commission would in fact be bringing more people into discussions. But instead of elected or appointed officials, New Albany residents with expertise in the environmental arena would be able to have a say, Knable said.
"It's an advisory, non-binding body that will weigh-in on some of the most important issues of the day," Knable said. "Please consider it for what it is, and not for what you fear it might be."