JEFFERSONVILLE — There's not much open space at Jeffersonville Town Center and pretty soon there will be even less.
A few weeks ago the city announced six new businesses coming to the area and for some, it's a chance to break into the Southern Indiana market.
The new Green District location, sandwiched between Spectrum and Nothing Bundt Cakes at 4227 Town Center Boulevard, is close to home for co-founder Chris Furlow.
He lives with his family in New Albany and said a Southern Indiana location of the fast casual restaurant offering healthy options has been the most requested from customers.
"It's a very underserved market when you think of healthy fast food on the go," he said. "We want to have a Green District here. It's our brand, we live here and want to supply friends and family with healthy options."
Green District is a restaurant that focuses on salads, grain bowls and wraps. It's based in Louisville and the plan is to eventually have eight to ten stores in the area. Other Southern Indiana restaurants are in the works, but the locations haven't been revealed yet. '
"We picked that specific location because I do believe whether you live in New Albany, Sellersburg, Jeffersonville or Clarksville, it's basically five-to-ten miles away," Furlow said.
The store is planning an opening in April and will bring jobs to the area. Furlow said the location has faced the same supply chain issues the rest of the country is dealing with, but plans to hold a party once it's open.
Just across the shopping center a new Drake's restaurant is planned, with the goal to open by the end of the year.
Drake's Marketing Director Leela Atchison said it will be built from the ground up and be 6,000-square-feet once completed. This will be the second location in Indiana, with the other being in the Indianapolis market.
Atchison said Drake's has been in the area for a decade and wanted to expand into Indiana.
"We found we have a lot of guests in Jeffersonville and we wanted to make it more convenient (for them,)" she said. "We have been looking in Jeffersonville after the success in Louisville."
The exact open date isn't set it stone yet, as production delays have made construction difficult. About two to three months ahead of opening Drake's will start hiring for positions at the eatery.
Drake's is known for its burgers, drinks and sushi.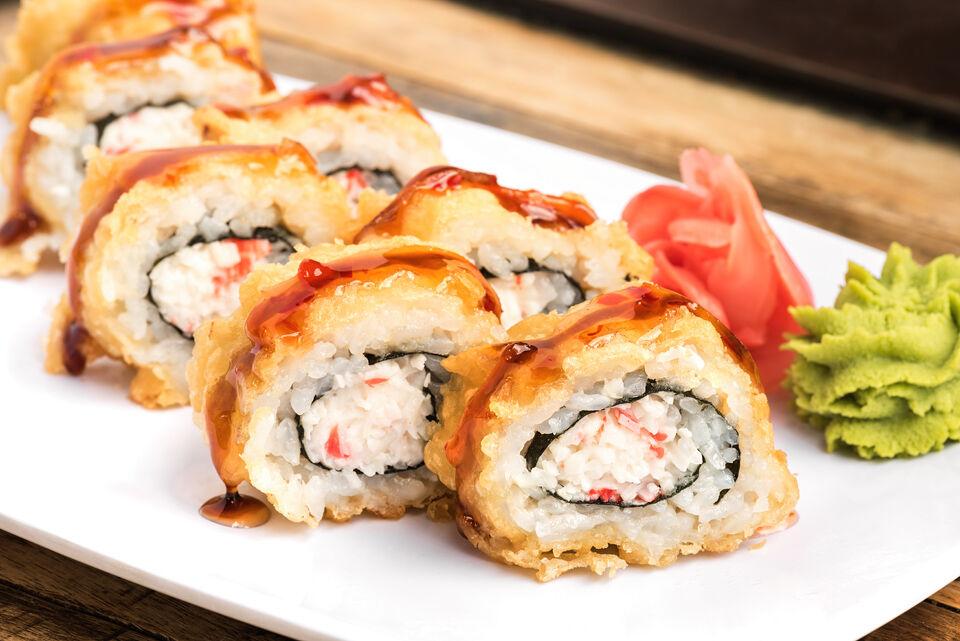 "Our most popular sushi is our Crab Rangoon roll Atchison said. "I often hear from people 'I never have tried sushi before, I never want to' and we get them to try that roll and they're converted."
The mini-cheeseburgers and salads are also popular.
Other new developments planned for the area are an Academy Sports and Outdoors, Taziki's Mediterranean Cafe, European Wax Center and Nails Lounge and Spa.