JEFFERSONVILLE — It's not hard to find a spot for a beer in downtown Jeffersonville today, with several watering holes within a few blocks of each other near the Ohio River. But historians say the area was once much more densely packed with bars, saloons or — during Prohibition — "cafes" within stumbling distance of one another.
In 1905, just shy of 20 saloons lined Spring Street from the river north toward Claysburg, according to Clark County historian Jeanne Burke.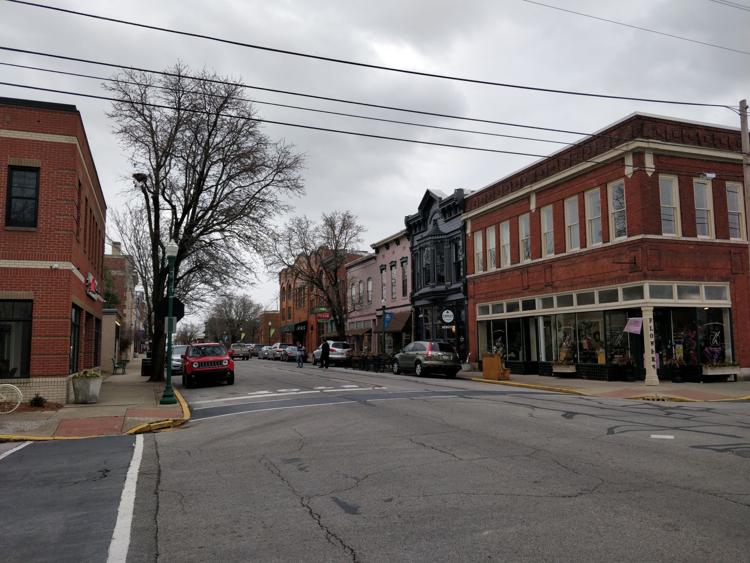 This includes the building where Goodwood Brewhouse at 134 Spring St. recently was damaged by fire, an incident expected to delay its grand opening by several months. But the three-story building, six rows thick with bricks to the top, has a long history of serving booze — as early as 1898. Although, in 1929 at the dawn of Prohibition, the establishment was operated by a Jesse F. Quinn, who advertised selling the much more innocuous "soft drinks."
Burke credits the surge in popularity of bars at that time to waves of European settlers in the mid-1800s.
"I think it's because a lot of the population were German and Irish immigrants, and they both drank," she said. "The Germans loved their beer and the Irish drank everything. It was part of their culture."
But even if it made a beer walk super easy, not all the local residents were in agreement with the volume of alcohol being chugged in their city — or any at all. Temperance activism was big in Jeffersonville in the late 1800s, which Burke credits to the numbers — both saloons and churches.
"They used to camp out in front of the bars — especially the German ones — and they would raise Cane and cry and sob," Burke said of temperance protesters. "And sometimes they would go in and break things."
As early as the 1840s, a woman wrote to her husband of the wonderful temperance movement in the city, describing parades with men, women and children speaking out against drinking, noting "even the little kids had banners about the evils of alcohol," Burke said.
Saloon keepers, however, weren't meek about the picketers and their disruption to business. The wife of a German bar owner got so tired of it one day, she poured a tub of water on the activists "making a scene" on the sidewalk near the business.
Disturbances weren't limited to outside the bars. Whether because of liquid courage or downright belligerence, people sometimes died in saloons.
Take Newton Tomlin, who, while drinking in Charles Hutts' saloon at 444 Spring St. in August 1911, became increasingly annoyed at another man talking. Tomlin pulled a knife on the man, but was thrown out by the barkeep. He left but soon returned, telling those outside, "I'm going in here again, but I may be brought out a corpse," according to a newspaper article detailing the incident.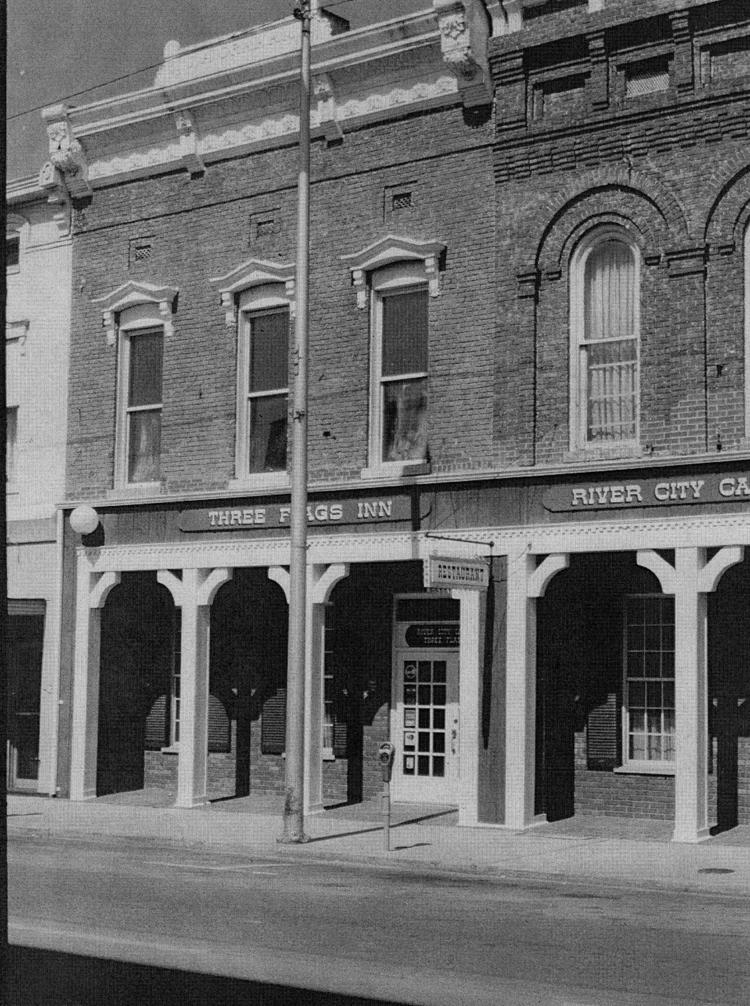 "A minute later, there was the crack of a pistol and a fall," as Tomlin was shot dead by barkeep David Dolan.
Deadly violence also occurred on Oct. 1, 1937, when saloon keeper Joseph O'Neil fatally shot his wife as she jumped in front of a patron the proprietor had been threatening to shoot over his behavior, the New Albany Ledger reported.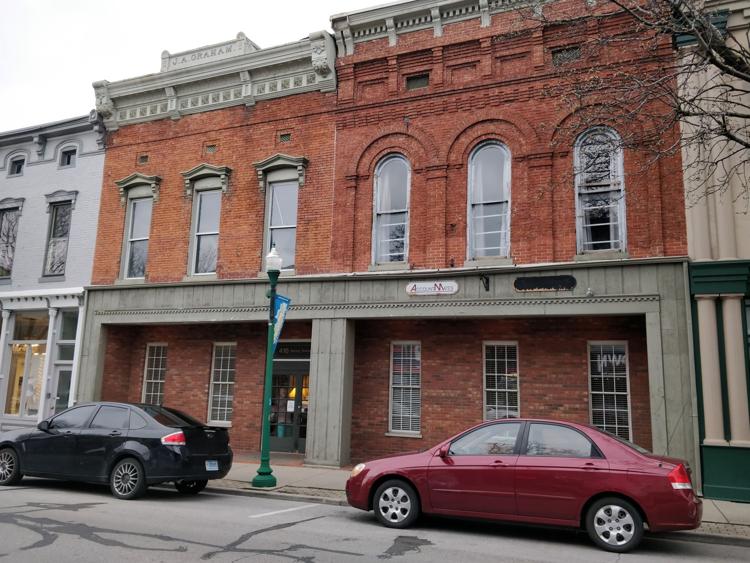 But beer might have saved some lives, too, as seen in the case of a late 1800s fire at John Krupp's Saloon at the corner of Maple and Graham streets, now Johnny D's Bar and Grill.
"Water might have been handy, but four barrels of lager served the purpose," according to a Jeffersonville Evening Journal article, which stated that manager Charles Burgy had noticed smoke coming from the building around 3:30 a.m. before it quickly turned to flames.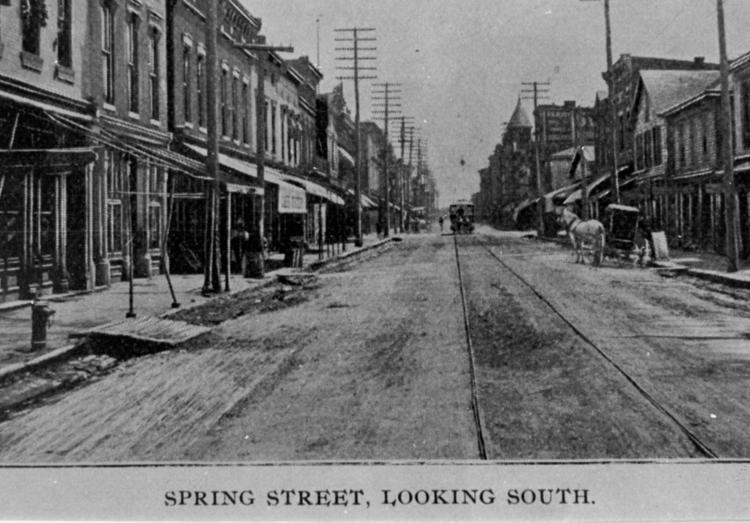 There was a well nearby which, inconveniently, was waterless. A bucket partially filled with water was found behind the bar and used on the fire, but with little effect. Burgy, though, being from Chicago where he had become familiar with the way fire extinguishers worked, wondered if beer might have the same effervescent effects.
Indeed, it did.
"Thirty minutes were required to put out the fire with four barrels of beer," according to the article, "which is described by manager Burgy and saloon keeper Krupp as a 'remarkable feat.'"