FLOYD COUNTY —Addiction prevention often gets lost in the conversation about the opioid crisis, as communities across the country face an onslaught of overdose deaths and are scrambling to save lives.
Our Place Drug and Alcohol Education, a New Albany-based nonprofit, believes it's a crucial component.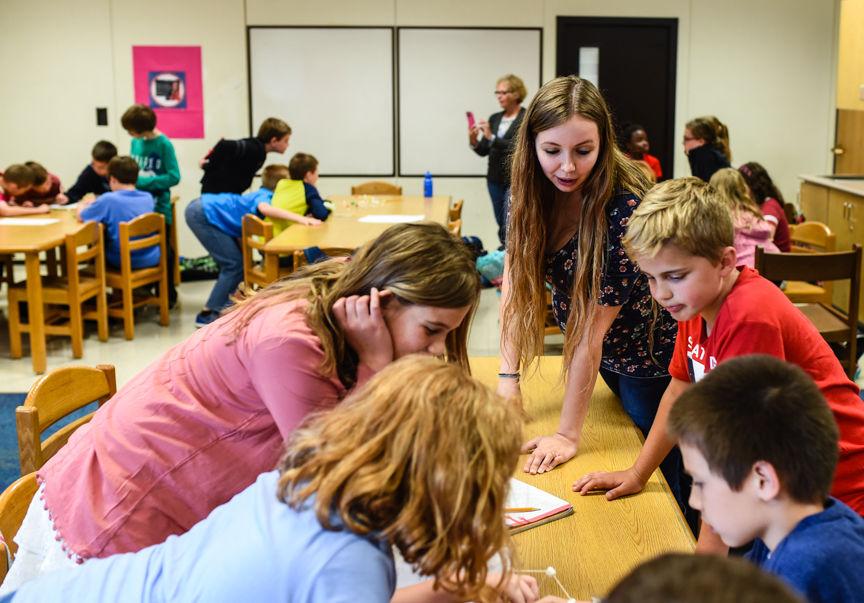 "It's like we don't put the stoplight in until somebody t-bones and kills somebody," MeriBeth Adams-Wolf, executive director, said. "We're doing the same thing with substance abuse and addiction ... I think that we waited and we waited until now we've had the crash at the intersection, and now we've realized we need the red light."
Our Place evidence-based programs seek to prevent opioid addiction by limiting availability of prescription painkillers, changing the perception of risk and building community support.
"If you don't get in front of it, you're just going to be giving treatment forever," Casey Nesmith, prevention educator, said.
Data following the organization's programs is promising.
Every year, more than 6,000 students in Southern Indiana participate in the nonprofit's age-targeted programs, from second grade through high school. Our Place now collaborates with Floyd County schools for more strategic programming.
It's not enough to teach kids about addiction — they must learn the skills to be able to resist drugs if the temptation arises, especially if they already have risk factors.
"What research tells us is that it's important to be able to talk to kids about the dangers of substance abuse," Adams-Wolf said. "But the real movement happens when we teach kids how to be happy and healthy in their own skin so they're less likely to become involved in use to begin with."
Second-grade programs focus on basics — asking for help, knowing the difference between drugs and medicine.
By the time the program reaches 10th grade, it has evolved to more complex and independent thinking skills. Students learn to question the portrayal of drugs in film and music, form bonds will healthy role models and deal with stress in a positive way.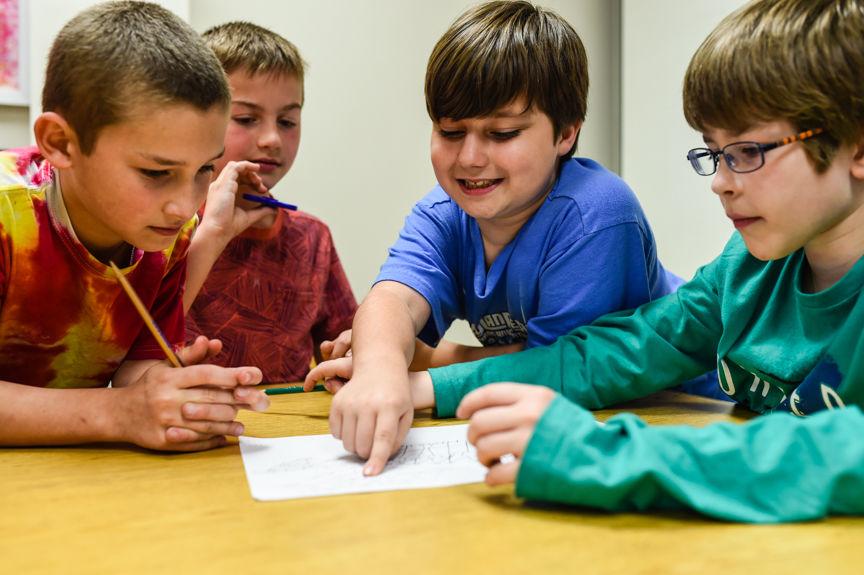 Participating schools survey their students. What Our Place has discovered — their programs work.
Historically, Indiana Youth Use Survey data shows Floyd County 10th-graders have statistically significantly higher rates of prescription drug abuse compared with the state as a whole.
Since Our Place's targeted programming, they've seen those rates reduce.
Our Place also seeks to reduce the supply of prescription drugs in the community. According to Adams-Wolf, doctors prescribed enough opioids in Floyd County last year for every man, woman and child to have three full prescriptions.
"When we've shared that data with different community members, hospital staff, it's been really eye opening for them to see this is what is out there, so it's gotten them on our team to kind of help push things along for us, as well," Nesmith said.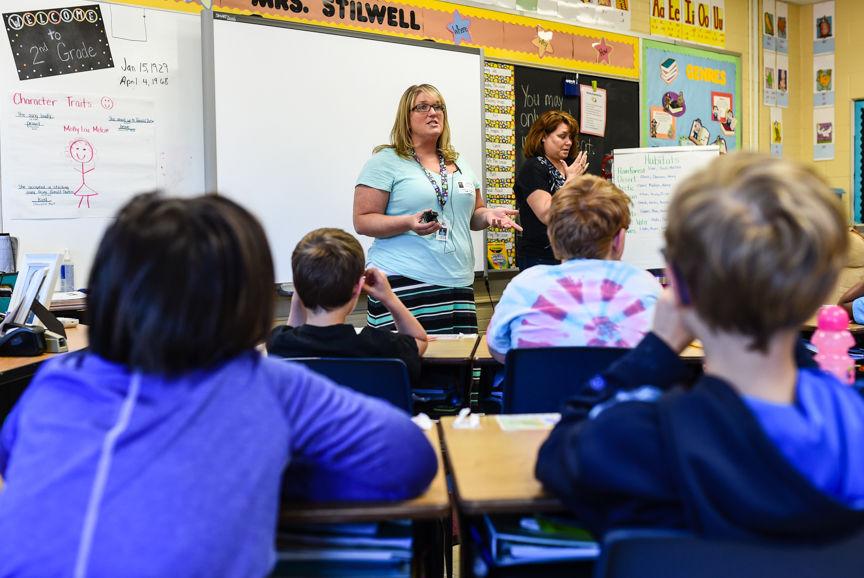 Last June, Our Place began educating users of INSPECT, Indiana's free system that tracks the prescribers, distributors and recipients of controlled substances. Its purpose is to prevent doctor shopping, or when addicts move from doctor to doctor for prescriptions in the hopes none will catch on to their motives.
Last September, 83 percent of Floyd County pharmacies that were licensed to dispense controlled substances used INSPECT. By the end of this March, that number rose to 87 percent.
The discrepancy for prescribing doctors and practitioners was even larger when Our Place first started its program.
Just 40 percent of Floyd County's 324 doctors, dentists and nurse practitioners who were licensed to prescribe opioids were registered on INSPECT. Now, 71 percent use the system.