SELLERSBURG — The Sellersburg Plan Commission approved last month a site plan allowing for a Wendy's restaurant to be constructed at the corner of Camp Run Road and County Road 311.
The fast-food chain could be open by the end of the year, and its addition marks a significant milestone for the Clark County town.
"This will be the first project constructed within the town's new Gateway Overlay District as part of the recently adopted Unified Development Ordinance," Sellersburg Town Manager Charlie Smith said.
The town is moving forward with several aspects of its Sellersburg 2040 comprehensive plan. In its application for the state's Regional Economic Acceleration and Development initiative, or READI, Sellersburg is asking for $7.7 million for its Town Center District.
The money would be utilized for properties and rights-of-way needed to develop roadway connections, utilities and stormwater improvements.
"In 2021, the Town began the regional impactful initiative to attract retail users, medical, professional offices and diverse housing options to the Town Center District," Sellersburg officials wrote in the grant application.
They referred to the construction of Camp Run Road and the goal of developing the Interstate 65 Exit 9 and Ind. 60 corridor into a "unique destination for Southern Indiana."
"The projected addition of professional day time businesses balanced with mixed-use housing creates the opportunity for a unique live-work-play district unlike anything else in Southern Indiana," officials wrote in the application. "The unique zoning codes focuses on connectivity while the upgraded architectural standards set this district apart from projects commonly seen throughout Southern Indiana's traditional shopping districts of the last 50 years."
Other Southern Indiana governments and organizations are seeking READI funds with $50 million potentially to be awarded to the region.
Sellersburg is also seeking $16.6 million through the State Water Infrastructure Fund for sewer, stormwater and water improvements.
For existing businesses, the town is pursuing a matching facade and sign improvement grant program.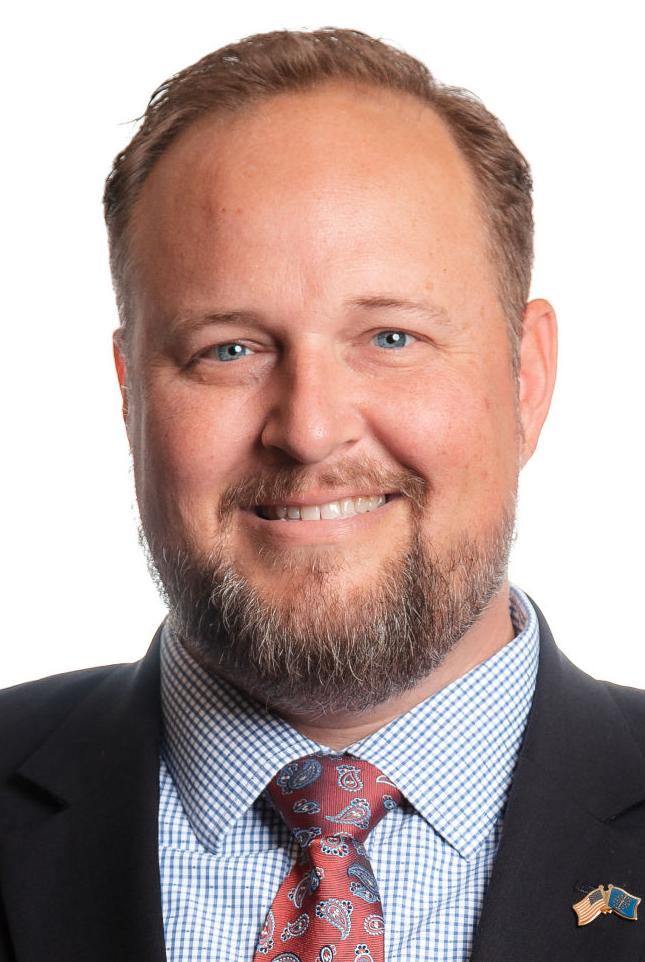 "The goal is to support growth and investment within the community and assist businesses with improvements as part of the recently adopted updated zoning codes," Smith said.
"Examples of potential projects include exterior painting or repairs, landscaping, general exterior improvements and rehabilitation, signage,\ and awnings."
The Sellersburg Redevelopment Commission was expected to consider approving the program this week. If it passes the commission, the Sellersburg Town Council will be asked to provide funding for the rest of this year and 2022.
Councilman Terry Langford, who is also a member of the commission, is the sponsor of the proposal.
"The council is open to the program and excited to receive the formal request from the RDC," Smith said.