SOUTHERN INDIANA — The death of George Floyd sparked a national movement, one that has affected national, state and local governments and decision-makers residing hundreds of miles from Minneapolis.
While some Southern Indiana lawmakers said there's more work to be done, they believe Floyd's death has led to needed changes and forced communities to face tough realities.
Tuesday's conviction of former police officer Derek Chauvin on three charges including second-degree murder in the death of Floyd will also spur additional scrutiny of policing policies and procedures, they said.
"I think that we have got to take a really good look at how we police, how we govern and how we incarcerate and punish people," said State Rep. Rita Fleming, D-Jeffersonville.
Shawn Carruthers, a Republican and president of the Floyd County Commissioners, said Floyd's death during police custody will be a lesson not just for law enforcement, but also for elected officials who shape laws and policing guidelines.
"It's unfortunate that a life was lost, but it shows that the American justice system still works and I'm glad to see that Officer Chauvin had his day in court," he said. "We wish the best for the Floyd family, and I think through his death, it will change policies across the United States for police."
The commissioners adopted a vision statement earlier this year that they said was inspired in part by a desire to promote an equitable community.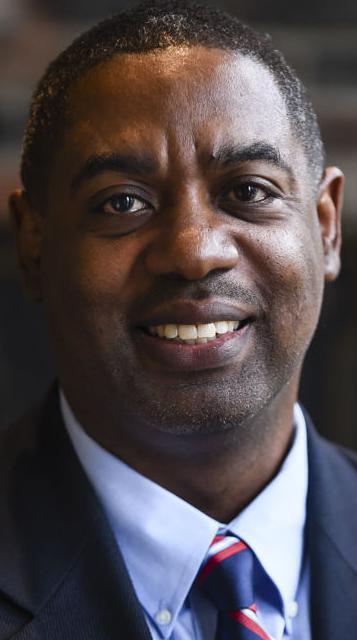 "For Floyd County, we're self-examining and we want to be an inclusive county and respectful of all races and all people within our community because we are one community, one Floyd County, and we just want to do our best to make sure that everybody feels safe and secure and feels at home in Floyd County," Carruthers said.
While there have been some changes, other policies have remained the same. While Jeffersonville implemented the use of police body cameras since Floyd's death, other entities including New Albany police and the Floyd County Sheriff's Department still don't require the technology for officers and deputies.
But in a show of bipartisanship, Indiana legislators unanimously passed in the state House and Senate a police reform bill that was signed earlier this month by Gov. Eric Holcomb.
House Enrolled Act 1006 has several layers including requiring the Indiana Law Enforcement Training Board to implement mandatory de-escalation training, limiting the use of chokeholds and upping the severity of charges for police misconduct.
"The death of George Floyd was not only tragic, but completely unnecessary and avoidable, and I hope the attention his death has received will lead to additional reforms like those we've already passed here in Indiana," said State Rep. Ed Clere, R-Indiana.
Clere joined several state lawmakers, including multiple Southern Indiana officials, in co-sponsoring the legislation. It also removes barriers for sharing personnel files among law enforcement agencies.
"In other words, it reduces the likelihood that a police agency will hire an officer who engaged in misconduct while employed by another agency," Clere said.
The measure calls for increased funding for training and received support from police unions and associations.
"Even though today is about the verdict in the Chauvin trial, it's important to remember the death of George Floyd was in no way an isolated incident and that's why this conversation is so important," Clere said.
While policing has received the most scrutiny in the wake of Floyd's death, Fleming said there are other factors that must be addressed that will require bipartisan support.
From food deserts to lack of medical offices and pharmacies, too many neighborhoods are without basic services, she said.
"All the things that can make your life better are going away, and we see that in disadvantaged neighborhoods," Fleming said.
Mental health services have been scaled back or are non-existent in many communities, and supporting those programs has to be part of the policing conversation, she continued.
Housing and education are also areas where inequities are commonly found, especially in traditionally Black neighborhoods and communities, Fleming said.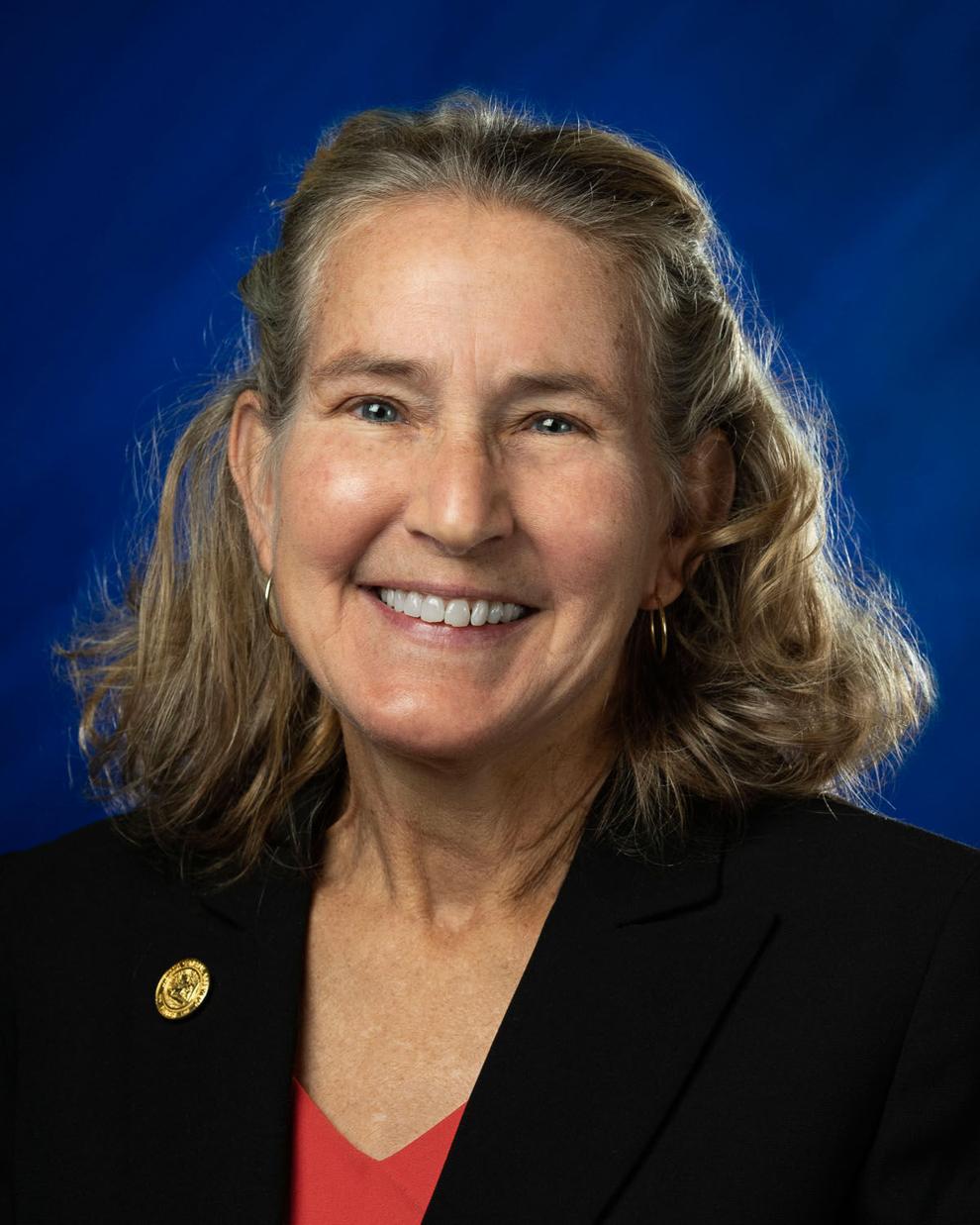 "We need jobs, especially for minority youth, greater educational opportunities and to make sure our schools are on par with each other so people get the same opportunities as they start life so maybe they can be more competitive later and get higher-paying jobs and be guaranteed good careers," Fleming said.