SOUTHERN INDIANA — The Regional Development Authority (RDA) is set to submit an application to the state on Tuesday requesting a portion of $500 million being offered statewide to promote strategic investments.
The Regional Economic Acceleration and Development Initiative (READI) application was approved for submission by the Board of Directors of the Our Southern Indiana Regional Development Authority at Friday's meeting.
Our Southern Indiana is one of the state's 18 regions and includes Clark, Floyd, Jefferson, Scott and Washington counties. Up to $50 million can be awarded to the chosen regions by the Indiana Economic Development Corporation (IEDC).
The projects in the application presented to the board on Friday request more funds than the maximum allocation, at $85 million.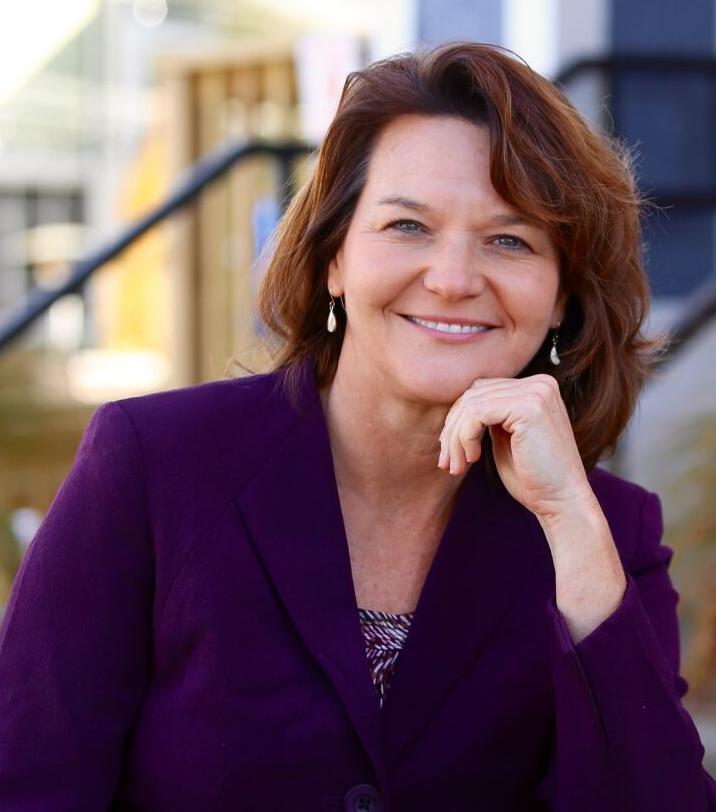 "The advice from IEDC was 'don't just give us a list of projects that total $50 million, tell us what it is you really need for your region to be successful,''' said President and CEO of One Southern Indiana Wendy Dant Chesser.
Chesser said that though $50 million is the maximum that can be awarded by IEDC, funds could potentially be taken from various departments to fulfill the needs of specific projects.
"If there's a wastewater project for instance, they [IEDC] can go to IDEM, the Indiana Department of Environmental Management, which has funds and say 'you can throw some funds in here,''' Chesser said.
There are in fact several wastewater projects in the region's READI work plan, including plant expansions and/or improvements in Jeffersonville, Charlestown, Sellersburg and Star Valley.
Sellersburg and Jeffersonville applied for READI along with other grants to try to cover the costs of these expansion plans necessary for the growth of the town and city.
"I think the town as well as a lot of other communities in Southern Indiana are excited about the opportunity for the matching partnership with the state," said Town Manager of Sellersburg Charlie Smith.
For Sellersburg, the completion of its expansion project would be twofold, according to Smith.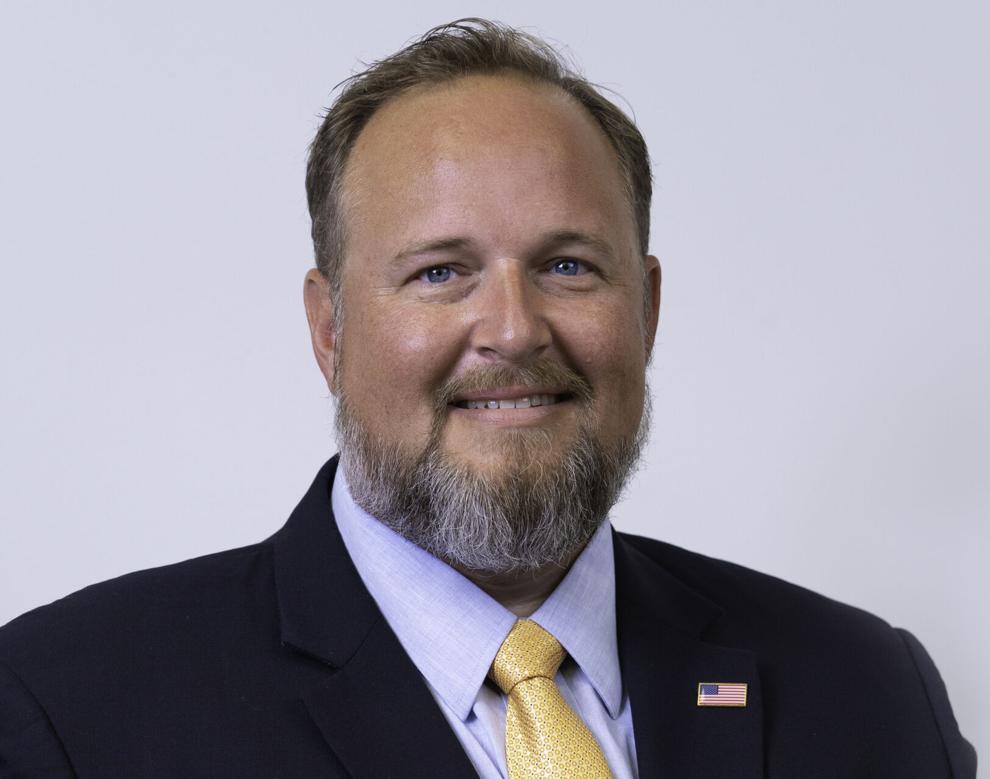 "Sellersburg has some capacity issues to the north and east of town and some stations that are over capacity, and this station would allow the opportunity to address those capacity issues in our collection system and existing portions of town," Smith said, "But the byproduct of that is that it also establishes [an] additional sewer service for the town's center area."
In Jeffersonville, Mayor Mike Moore said that expanding the North Wastewater Treatment Plant is important if the city is to continue growing with new businesses. The project is aiming to double the capacity of the River Ridge plant, from 3 million gallons per day (MGD) to 6 MGD.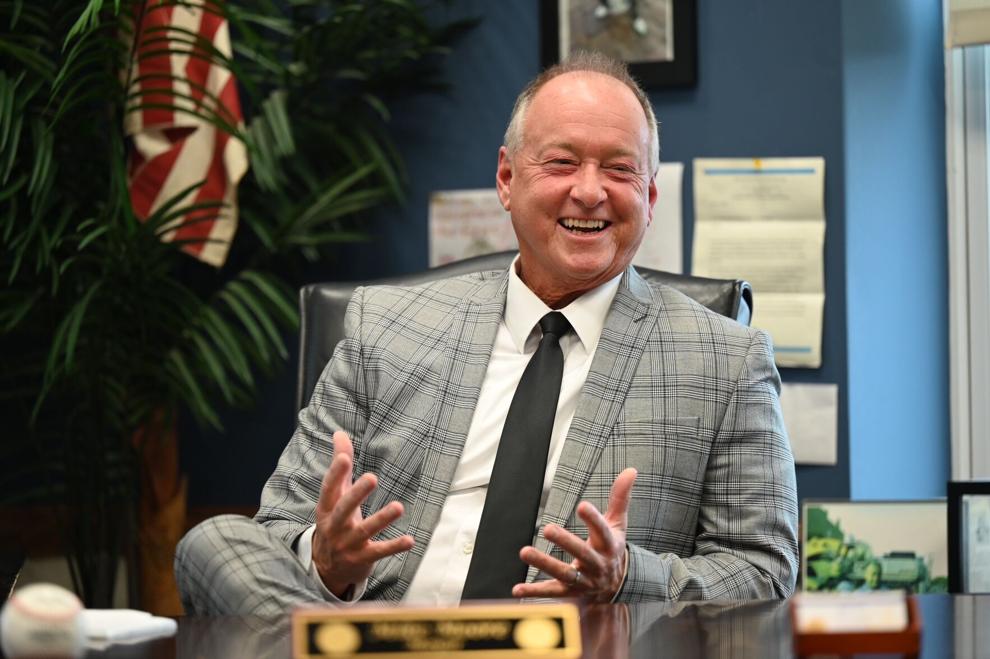 "The average person may not get excited about the growth of a wastewater plant but that's how you bring in new restaurants, that's how you bring in the movie theater that we landed, that's how you bring in the new shopping developments that are coming to Jeff," Moore said, "All that requires more capacity on our sewer plants."
The projects in the READI work plan are estimated to result in 58,000 new residents in the region, 13,100 direct and indirect jobs, 2,200 new housing units, as well as $56 million one-time tax revenue and $20 million new annual tax revenue.
IEDC is expected to make their decision on which regions will receive funding in December of this year.
The chosen projects are split into six goals and each have accompanying projects. The numbers are only to organize the goals and do not prioritize any project over another.
For the destinations goal there are three projects: Events Center at Borden Community Park, Destination Madison Quality of Place Projects and Southern Indiana Youth Sports Complex.
Goal two is workforce and entrepreneurism and includes Veterinary Teaching Center at Hanover College and Ivy Tech Madison, River Ridge Learning Center Early Childhood Education and Workforce Development Initiative, The ONE Fund and Family Scholar House and Ivy Tech Sellersburg Initiative.
The third goal of economic development sites includes an Interstate 64 Innovation Corridor, South Clarksville Mixed Use Redevelopment and Workforce Housing: Infrastructure and Property Acquisition.
Phase one of Origin Park and the Regional Trails Initiative make up goal four of natural assets. The Regional Trails Initiative includes the South Monon Freedom Trail that would connect New Albany to Bedford.
Goals five and six are connections and gateways as well as infrastructure, which include Commerce Connector from River Ridge to US 31, Regional Broadband Readiness Plan, Salem Municipal Airport Hangar and Fueling Improvements along with the previously mentioned wastewater projects.