NEW ALBANY — New Albany resident Michelle Haycraft relies on public transportation to get groceries, to get to work, to get her husband to doctor's appointments.
The couple are both blind and when they moved to their house 11 years ago made sure it was on a TARC route. They use TARC3 Paratransit, a service for people with disabilities who may be unable to use the company's standard buses. The bus is equipped with a wheelchair lift and stops at homes of eligible residents.
That's why when TARC recently announced the closure of multiple routes — including two in Southern Indiana — that will affect their service with TARC3, Haycraft didn't know what they were going to do.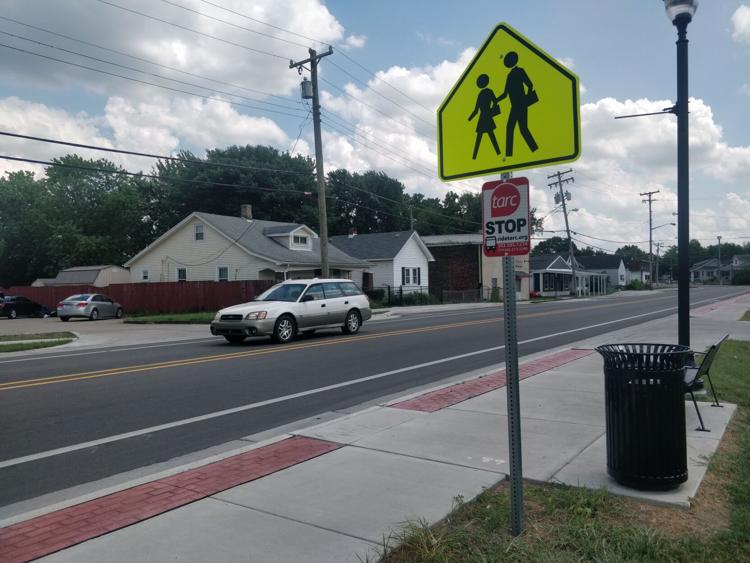 "We just use it for everything and when they did that, it was going to leave me stuck," she said. "Because I wouldn't be able to go to the doctor, my husband wouldn't be able to get the care he needs, I'd lose my job."
In April, the company announced potential changes on the horizon that would require the permanent or temporary closure or limiting of some routes. In Southern Indiana, these included the 65X, which travels to Ivy Tech Community College in Sellersburg and Route 82, which travels between New Albany and Clarksville.
After a public comment period, the company made the decision to go ahead with the changes, which take effect Sunday. What it means for Haycraft and her husband is that since they will no longer be within three-quarters of a mile of a regular TARC route since the #82 is going away, they wouldn't be eligible for the TARC3 service.
"Evidently TARC has had to do some budget cuts and when they cut the regular routes, they cut the paratransit which is the TARC3," she said. "When they did that, they said my house was no longer in the service area."
Haycraft learned of the change just over a week ago, when she and her husband received a letter from TARC stating that after Aug. 9, their address would no longer be considered part of the service area and that to use TARC3, they would have to travel into the service area. That would mean for Haycraft walking in the dark early morning hours to the bus stop at Spring and Vincennes streets.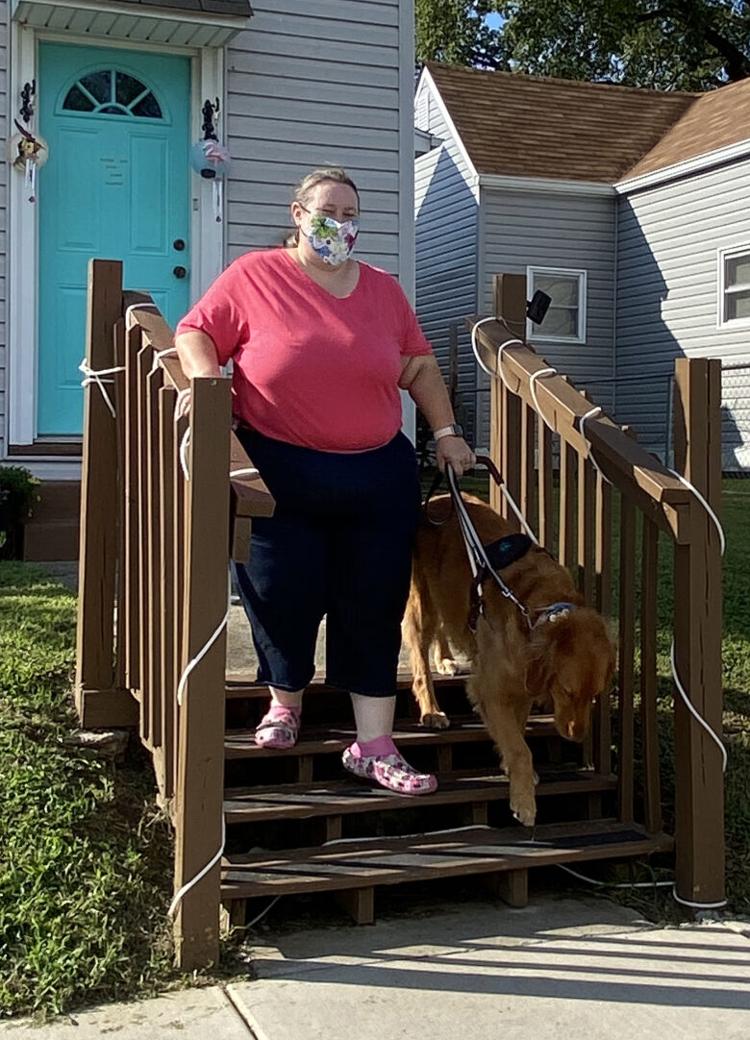 "We recognize this may cause hardship for you," the letter reads in part. "We want to assure you that this decision was not made lightly. We are committed to working with you to be as helpful as possible during this situation."
Company spokespeople say they are doing what they can to accommodate passengers, and that anyone with a concern or questions should contact the eligibility line at 502-317-3217.
"Too often, our TARC3 passengers have experienced barriers and exclusions in their lives," Eric King, director of Marketing and Communications at TARC said in an email. "We will not be another barrier. We will work to the full extent of our capacity to take care of those who need us most. We cannot fail here, and we won't."
Haycraft contacted the company and was able to work out an exception, and they still pick her up to get her to her job on Brownsboro Road in Louisville. But, she said, she knows others who may be affected, and worries that they may not be aware that they can work with them.
"It's not fair," she said. "There's mentally challenged people that ride the bus. If they don't know what to ask for, what's going to happen with them?"