SOUTHERN INDIANA — Three local nonprofits have been selected as finalists to win a $114,000 grant from Impact100 Southern Indiana, a philanthropic organization led by women.
The nonprofits in the running for the grant are Family Scholar House, Kentucky Science Center and Personal Counseling Services (PCS), who will each present their proposed projects at a dinner on Nov. 4 where the grant will be awarded.
If Family Scholar House is awarded the grant from Impact100 they will be using the funds to help expand their services in Southern Indiana, which has long been a goal of the organization.
The nonprofit now has five campuses in Louisville providing housing and offering services to low-income individuals, focusing on parents and young adults formerly in foster care.
Though Family Scholar House has had an office on Ivy Tech Community College's campus in Sellersburg for about 10 years to provide some services, they are planning to add a residential building adjacent to the college to support program participants.
Family Scholar House's Vice President of Finance Kellie Moore said that in their time at Ivy Tech they have seen a lot of need for this residential support, and have even seen some of them going over to Louisville to receive it.
Moore said that the campuses in Louisville provide a resource center to help program participants with a variety of issues, such as help escaping domestic violence, how to apply for food stamps, where to access a food pantry, how to file taxes, etc.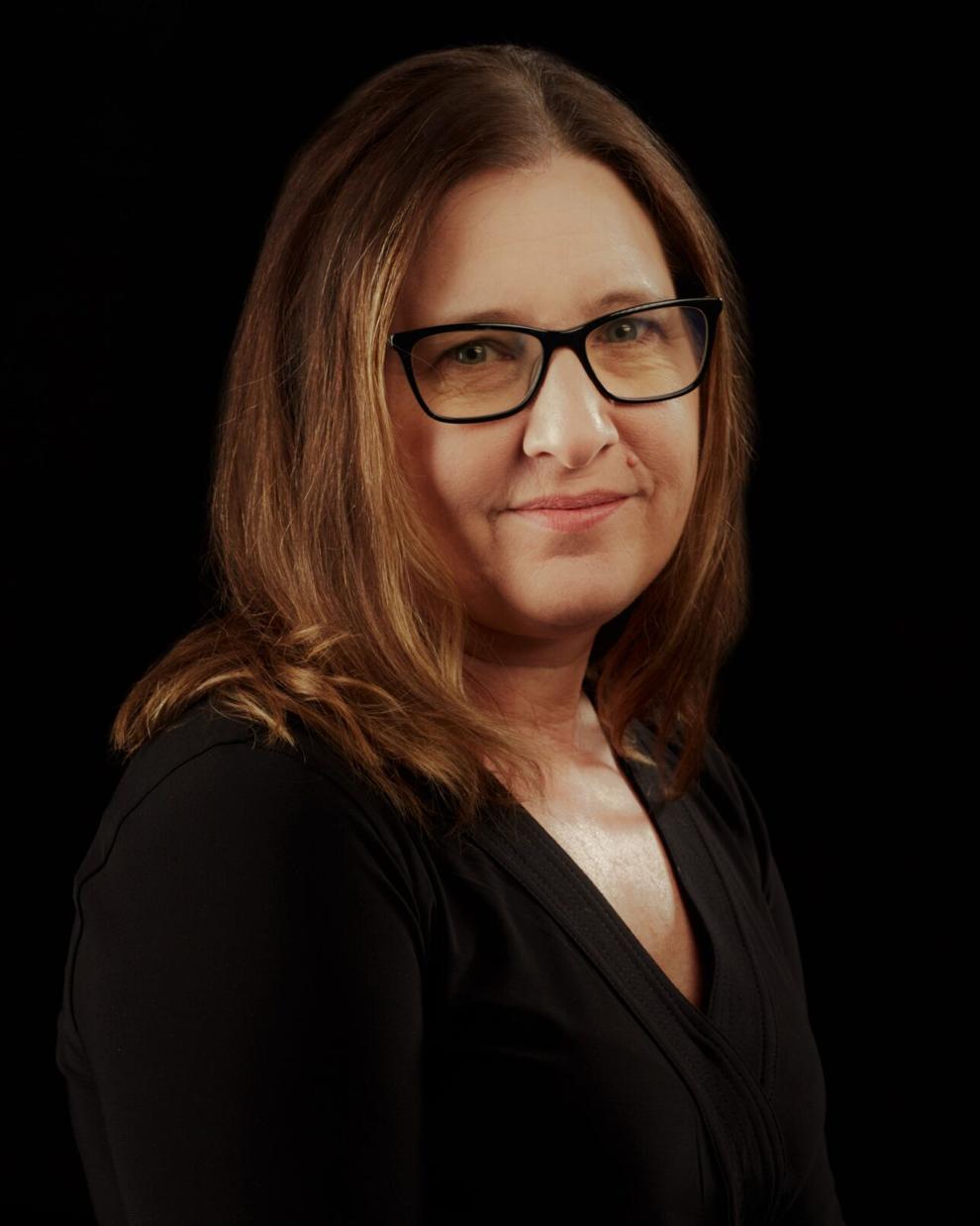 "We're really hopeful and excited that the Southern Indiana campus will become that sort of beacon of hope in the community as well," Moore said.
The Sellersburg Scholar House is projected to start construction mid-2022 and will take 12 months to complete. The housing facility will contain 42 apartments as well as office spaces and an academic services center that will include a computer lab and group meeting spaces.
If won, the grant will specifically go toward purchasing the technology and up-to-date tutoring and presentation materials. Moore said that the academic center will be available for the entire community and not just the Family Scholar House residents.
Kentucky Science Center's proposed project also hopes to expand the nonprofit's services into Southern Indiana, specifically for middle and high school students and families. The program will provide free memberships, host interactive science summits and enable students to learn about available science, technology, engineering, arts and math careers.
The news release also said the program aims to expand and enhance the partnerships with the communities in Floyd, Clark and Harrison counties.
While Family Scholar House and Kentucky Science Center are looking to expand their services from across the river, Clarksville-based PCS aims to further develop its counseling services in the community as it struggles with addiction and substance abuse issues.
If awarded the grant, PCS would use the funds to expand funding of certified professionals to help with the organization's programs such as medication management, therapy and impending intensive out-patient care.
PCS has been developing the intensive outpatient program for about a year, and hired Bill Zenor as director of substance use disorder programs in June to head the IOP program.
Accessibility is an important aspect of the program for Zenor, and implementing evening sessions is one way he hopes to achieve it. Recognizing that having a job is a core part of recovery for people with substance abuse disorder, Zenor said that these sessions give them more opportunities to seek these services.
Even if they are not awarded the grant, PCS and Family Scholar House representatives both expressed how much of an honor it is to be a finalist.
"It's really special for us because I think the fact that they have recognized the value of what we're bringing into the community, with the Sellersburg Scholar House. I think for the Impact100 group to be able to support that just adds credibility to what we're doing," Moore said.
PCS CEO and President Doug Drake also shared what an honor it was to be selected as a finalist for the grant.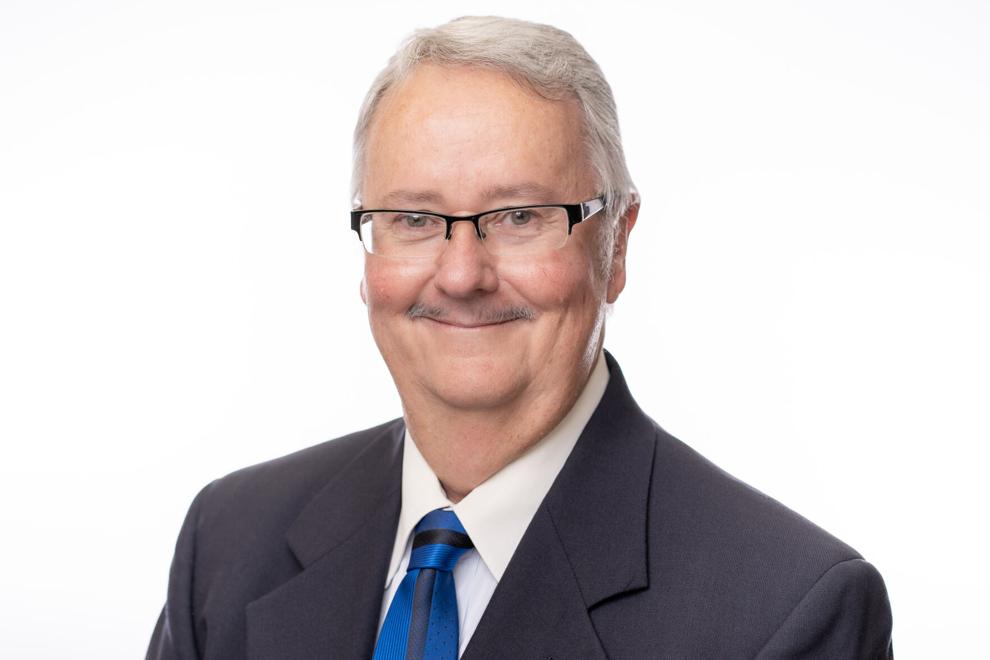 "We feel like the people that we're going up against, they're quality programs, and for us to be included in that is an honor," Drake said.
The grant was formed from $1,000 donations from each of the foundation's members, who will vote at the end of the evening on Nov. 4 for which organization they want the money to go toward.
The organization's news release said the nonprofits were selected through a rigorous evaluation process.
"Non-profits in our communities are committed to addressing so many significant needs, and by combining individual resources to offer a grant of this amount, the women in Impact100 are able to make a significant difference in countless lives," Impact100 grants chair, Amy Wheatley, said.