SELLERSBURG — The No. 1 complaint Sellersburg officials receive is over a matter not within the town's jurisdiction, but improvements to U.S. 31 are on the horizon with construction anticipated to begin in the spring of 2023.
The Indiana Department of Transportation, or INDOT, is developing plans for improving the corridor, as it controls U.S. 31. Inside Sellersburg, the roadway is labeled North Indiana Avenue, and it stretches through the heart of the Clark County town and provides access to the growing schools there.
Sellersburg Town Manager Charlie Smith said the condition of the road is the top issue in terms of complaints, but most residents don't understand U.S. 31 isn't controlled locally. Town officials have pushed for stormwater and paving improvements, and the project is expected to address most of those issues.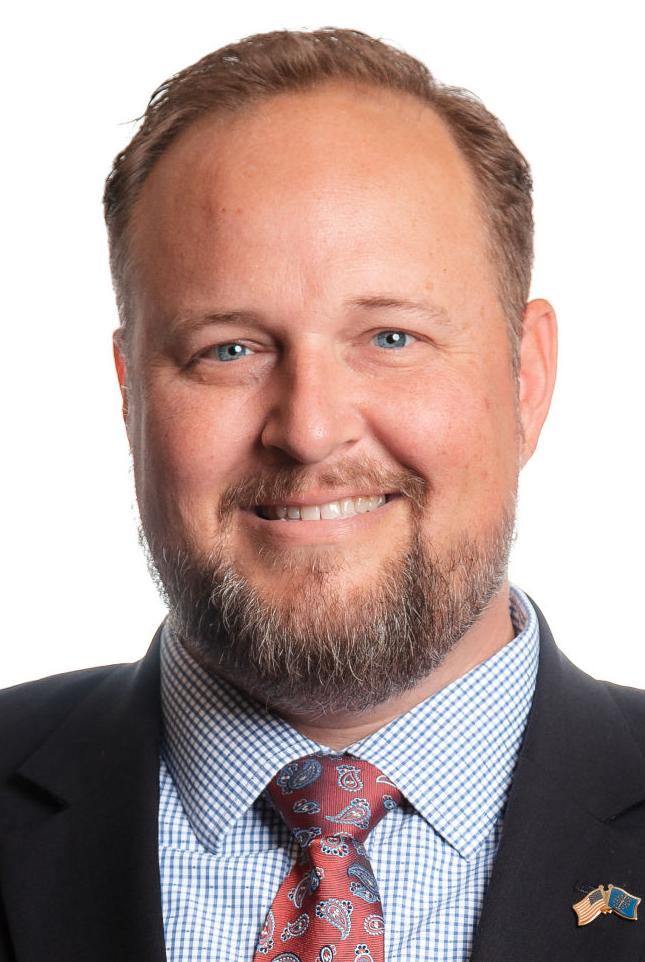 "This project will also require two years' worth of headaches due to lane restrictions and intermediate closures," Smith said. "However, when it is complete, it will be a night and day difference to travel through Sellersburg."
A mix of federal and state funds are expected to be used to foot the $9.5 million project. It will focus on about 1.75 miles of roadway and incorporate about 1.78 acres of new permanent right-of-way.
In a legal notice sent to property owners concerning the construction plan, INDOT officials detail an extensive milling and repaving effort for U.S. 31 from Foothill Road to Triangle Drive, Bucheit Street to County Road 403, and C.R. 403 to Silver Creek Bridge.
At the intersection of U.S. 31 and Ind. 311, improvements are to include traffic signal and curb replacements, the installation of a shared right-turn and through lane as well as pavement upgrades.
Two-way left-turn lanes will be added on U.S. 31 between Utica Street and C.R. 403, and between C.R. 403 and the Silver Creek Elementary School and Silver Creek Middle School entrances.
Pedestrian safety is also a major part of the project.
INDOT plans to install high-visibility pavement markings and signage at the crosswalk at the St. Paul Street intersection with the Sellersburg Public Library.
The crosswalk near Silver Creek Elementary and Silver Creek Middle schools will be relocated to the U.S. 31 and C.R. 403 intersection. A sidewalk will be added on the east side of U.S. 31 near the intersection.
There will be some street closures in conjunction with the project, but INDOT anticipates most of the work will be completed with traffic open.
"Access to all properties will be maintained throughout construction," INDOT states in the legal notice. "Project stakeholders including local school corporations and emergency services will be notified of closures prior to construction."
Preliminary design plans for the project can be viewed at the Sellersburg Public Library at 430 N. Indiana Ave.