The Floyd County Sheriff's Department confirmed Wednesday evening that Emily Barger has been located and she is safe. No other details were immediately available. 
*** ORIGINAL STORY *** 
FLOYD COUNTY - It's been more than two days since Georgetown teen Emily Barger was last seen and police believe the 14-year-old is in "extreme danger."
A Silver Alert was issued for Barger on Tuesday.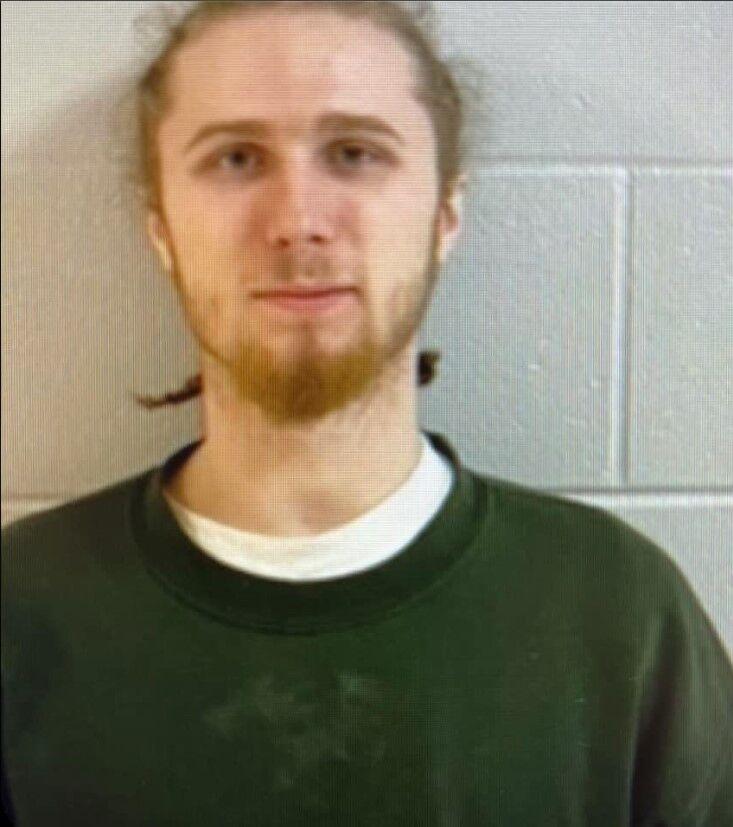 "At this point in time we do have a person of interest, Terry Ross Jr., he's 18-years-old," Floyd County Sheriff Steve Bush said. "Throughout our investigation it shows he might have been with her, just a person of interest to follow up on that lead. We need to talk to him and see what he has to say. Like numerous other people, we just follow those leads to hopefully get information to be able to locate her."
Barger was last seen on Monday at 1 a.m. in Georgetown.
Bush said the goal is to bring Barger home safely and that the Floyd County Sheriff's Department is collaborating with other agencies on the case. 
Anyone with information is asked to contact police by calling 812-948-5400 or via the department's social media pages.
"The biggest thing is we'd like for somebody who knows her whereabouts to contact us, anonymously or not," Bush said. "And let us know that we can try to locate her, or at least talk to her and make sure she's safe. Because you have a family out here looking for her, they're concerned of course like any parent would be."