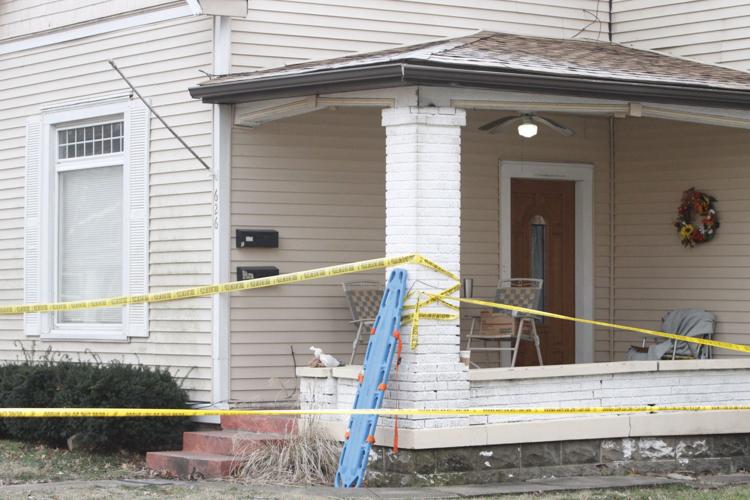 10:16 a.m.
JEFFERSONVILLE – Neighbors say they heard multiple shots overnight in Jeffersonville.
Navja King, 18, woke up in the middle of the night, hearing what she said sounded like five or six gunshots. She ran to the window to see what was going on, but couldn't see what she can see now.
Crime scene tape surrounds a home in the 600 block of Maple Street, blocking the front entrance and the back alley. The home includes two apartments, one in front and one in back, according to neighbor Ed Miller. Miller saw the commotion this morning, but did not hear anything overnight.
"There was a young couple in front. They're hard working people," he said. "I don't know anything about the people in the back [apartment]."
Several police were on the scene but couldn't comment about what happened overnight, if anyone was hurt or if anyone is in custody. A message was left for the public information officer.
Meanwhile, police are still on the scene, keeping people from crossing the crime scene tape.
King said she is still shaken up.
"This is Jeffersonville. That stuff don't happen here," she said outside her home, watching as an officer stood guard behind the Maple Street home. "Those bullets could've flown over here and gone through our windows."
This story will be updated.
———
9:12 a.m.
JEFFERSONVILLE — Few details are available at this time on a shooting that occurred earlier today in Jeffersonville.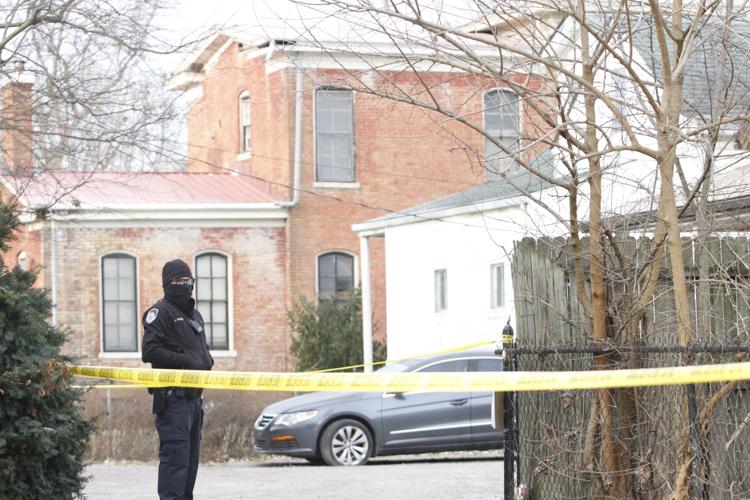 The shooting was reported in the 600 block of Maple Street around 4:05 a.m. today, according to the Clark County Sheriff's Office as reported by WAVE3 News.
No information was immediately available on the condition of the victim or if there is a suspect in the shooting.
This story will be updated.