NEW ALBANY — Ray Wallace is stepping down as chancellor of Indiana University Southeast due to a "worsening health condition."
Kathryn Girten, chancellor of Indiana University East, has been named acting chancellor of IUS effective Sunday, the university stated in a news release issued Thursday.
"I am honored to have been asked to serve as acting chancellor at IU Southeast," Girten said in the news release. "My husband Gary and I are looking forward to meeting the faculty, staff, students and community members and getting to know your beautiful region. I am eager to listen and learn from all of you and help move IU Southeast forward."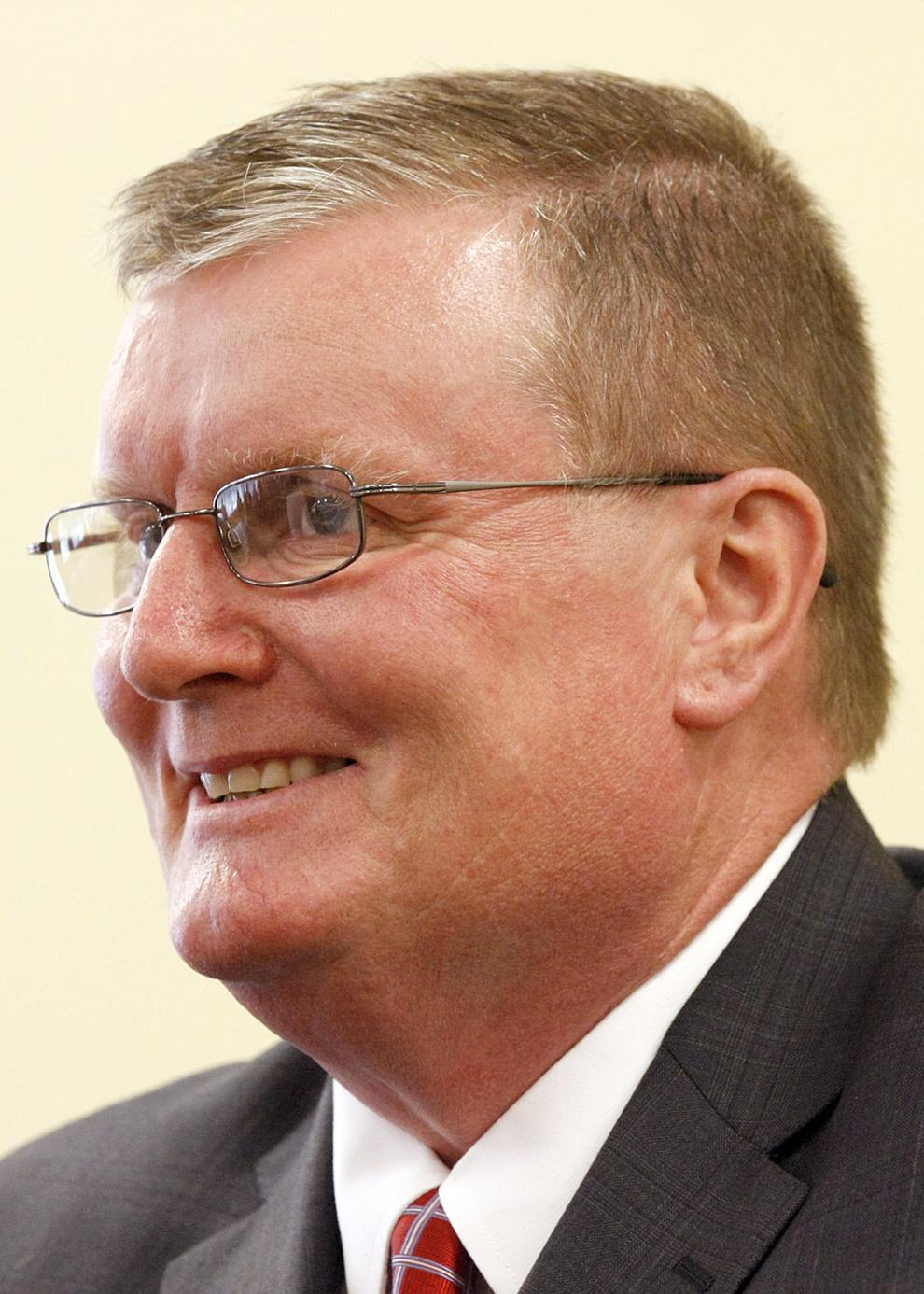 No further information about Wallace was provided. He has been chancellor at IUS for seven years.
Girten will balance her new role at IUS with her responsibilities at IU East, which is located in Richmond, according to the university.
She was named chancellor at IU East in 2013, becoming the first woman to hold the position. IUS officials pointed out that under Girten's leadership, IU East has enjoyed record enrollment, significant improvement in student retention and increased student diversity.
"I am extremely appreciative that Kathryn Girten is stepping up as acting chancellor at IU Southeast," said Susan Sciame-Giesecke, IU's interim executive vice president for university academic affairs. "She has overseen strategic initiatives that have advanced the quality, diversity and impact of East's campus. Her keen understanding of the needs and interests of a regional campus and its community will help seamlessly move Southeast's agenda forward during transition."
For more information, visit now.ius.edu.