In an effort to include more local feedback in forming editorial opinions, two local residents were invited and agreed to join the News and Tribune Editorial Board.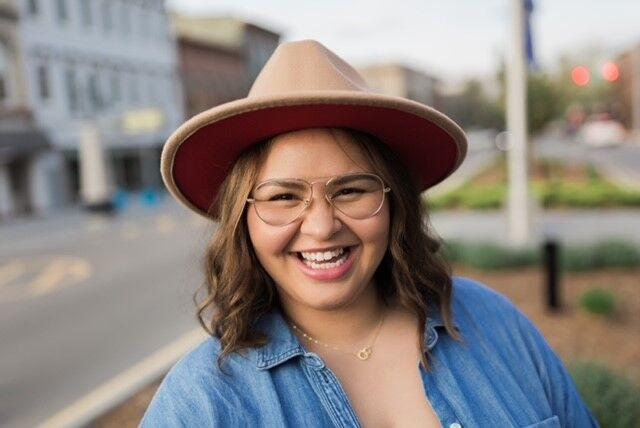 Courtney Lewis and Shawn Carruthers joined the board this month as voting members. The board also includes News and Tribune staffers Bill Hanson (publisher), Daniel Suddeath (editor), Maggie Hillery (assistant editor) and Bobby Tingle (circulation director).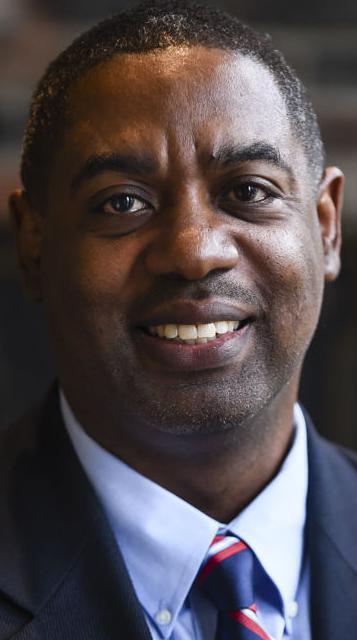 Lewis and Carruthers have extensive experience in matters of local government and community having served and continuing to serve on various local boards and volunteering with area organizations. They bring distinct insights to the NT Editorial Board. 
The NT Editorial Board meets regularly to discuss potential editorials. In order for an editorial to be approved, a majority of the board members must vote in favor of the idea.