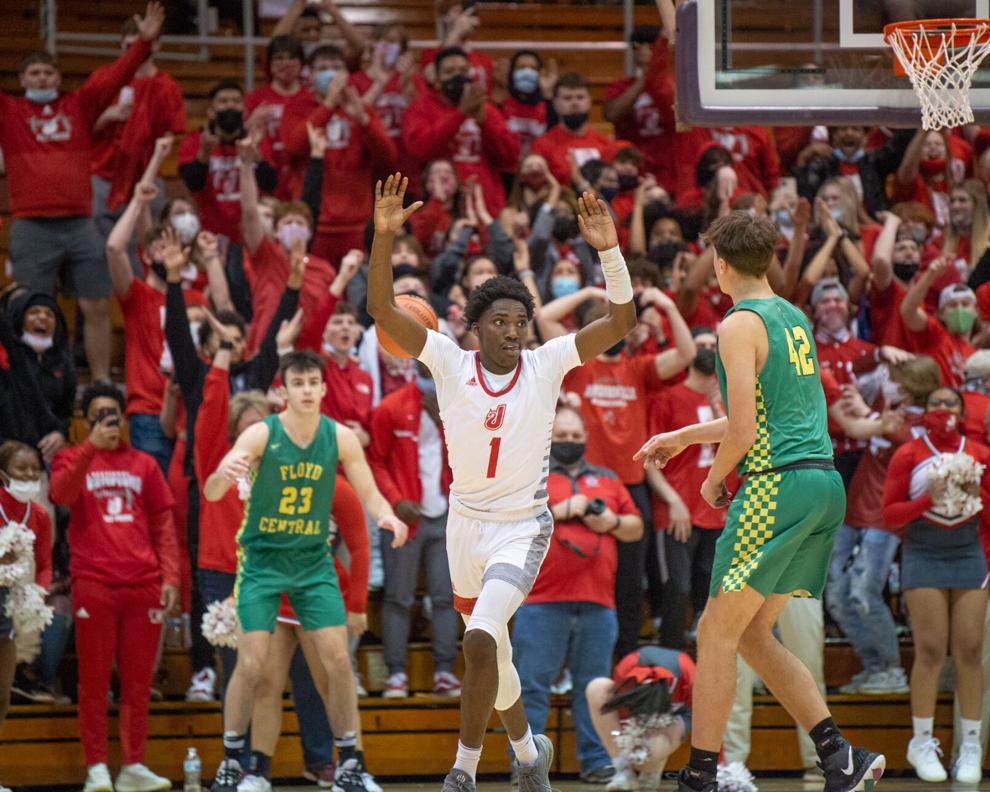 JEFFERSONVILLE — As of Monday night, Will Lovings-Watts had not heard from new Indiana coach Mike Woodson.
However, it probably won't be long before he does.
"Hopefully," the Jeffersonville junior standout said.
Lovings-Watts, a 6-foot-5, 195-pound wing who helped the Red Devils to their 39th sectional title earlier this month, figures to be one of the top recruits in the state next year. Therefore, he could be a target of Woodson and his yet-to-be-assembled coaching staff.
This past season Lovings-Watts averaged 16.5 points and 6.1 rebounds per game while shooting 59 percent from the field, including 48 percent from 3-point range, en route to being named to the Indiana Basketball Coaches Association's Underclass "Supreme 15," as one of the top 15 underclassmen in the state.
Lovings-Watts, who was named to the Junior All-Star team (along with Silver Creek's Branden Northern) on Monday, has been on IU's radar for some time.
"I've been talking to them since my freshman year," he said. "I did talk to Coach Archie (Miller). I talked to him a while ago on a conference call. I usually talked to (Miller's assistant) coach (Mike) Roberts mostly."
Lovings-Watts said the last time he had been in contact with anyone from Miller's staff was earlier this month, during the Red Devils' postseason. Then, Lovings-Watts had no idea that Miller would be fired March 15.
"I really was surprised," he said. "Super-surprised."
Monday night Lovings Watts, who was born in 2003 (12 years after Woodson's NBA playing career ended and one year before his coaching career began), admitted he didn't know much about the new IU bench boss, other than the fact that he coached Carmelo Anthony during his time with the New York Knicks.
"I saw a few posts about (his hiring), but I don't know much about him," he said.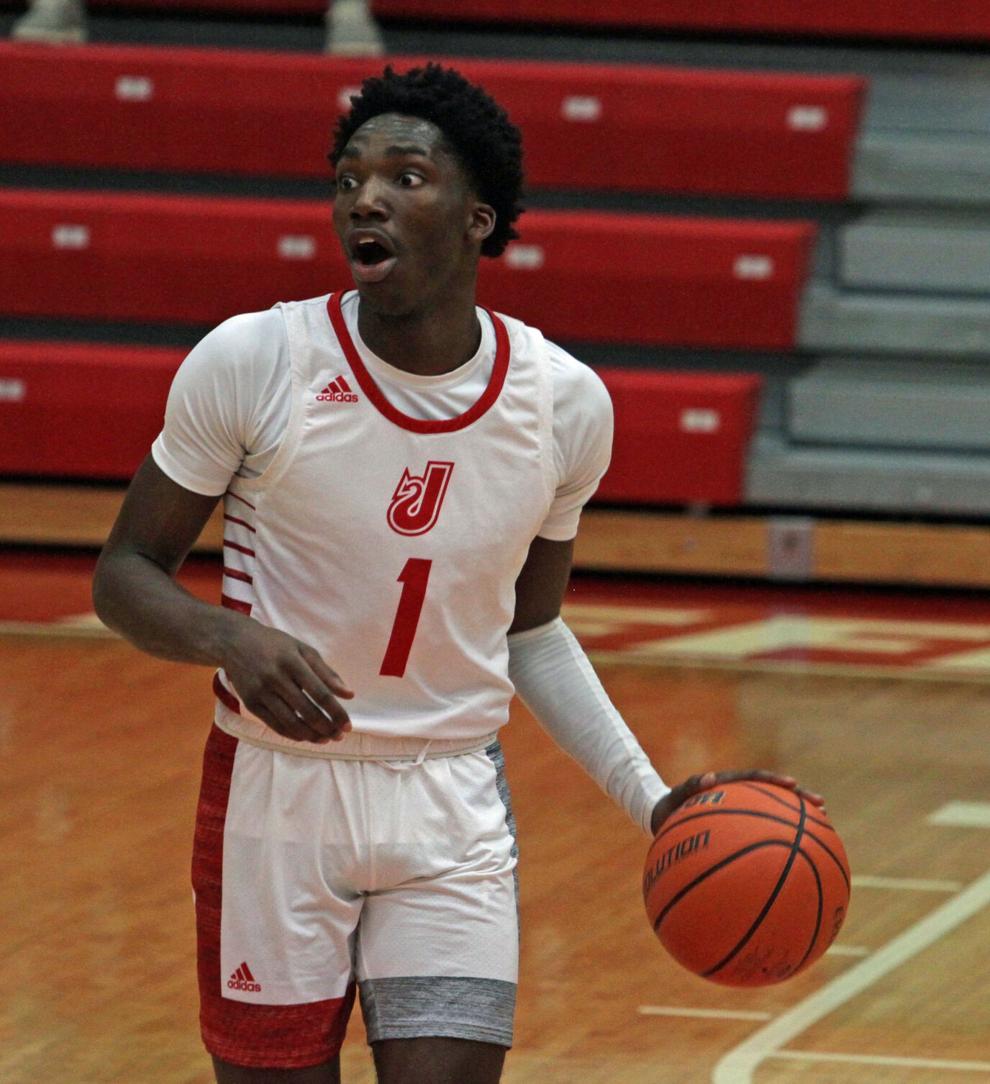 In addition to being open to a conversation with Indiana's new coach, Lovings-Watts — who said he's recently heard from Illinois, Miami of Ohio and Western Michigan among others — said that the Hoosiers' coaching change "helped their chances."
Although he isn't sure when he'll make his college decision, Lovings-Watts indicated that he does know what two of the biggest factors in it will be.
"The coaches and the playing style, for sure," he said.
Under first-year head coach Andrew Grantz, Lovings-Watts and the Red Devils went 15-7 this past season, winning the Class 4A Seymour Sectional title before losing 51-50 to Bloomington South in the first semifinal of the Seymour Regional.
"I thought it went well. We had a really solid run, but sadly it was cut short," he said. "I thought our team played well. We gelled together through a lot of adversity."
Before his senior season, however, Lovings-Watts is excited for the upcoming AAU season.
"It should, hopefully, be a big summer for me," he said.