Clark and Floyd County cross country teams and runners begin the postseason Saturday with a variety of goals.
The boys' and girls' races at Crawford County will feature favored Floyd Central teams, while Charlestown, Henryville, Jeffersonville and Silver Creek are looking to advance to the Columbus North Regional in races at Southwestern's Hanover College Course.
Below are three key storylines heading into the sectionals.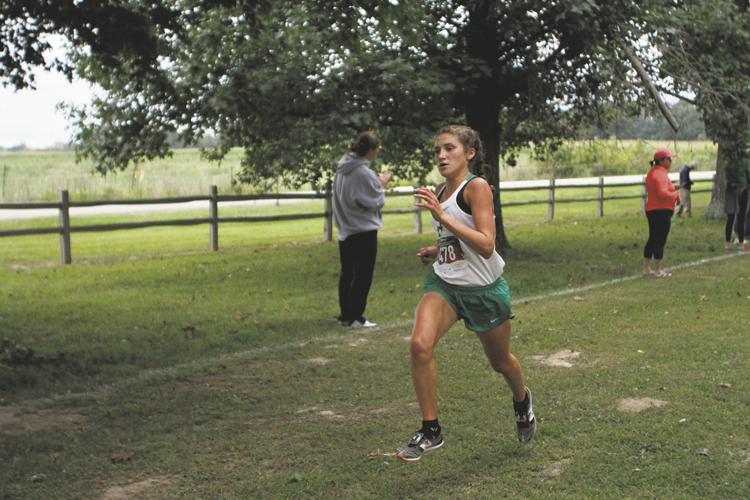 FLOYD CENTRAL AIMING BIG
Both Floyd Central teams have a solid shot of making return trips to the state finals. Indianarunner.com ranks the Highlanders' girls third in its Brown County Semistate rankings and the boys fourth.
Hunter Griffin and Luke Heinemann have led the way for a tight top five for the boys and senior Sydney Liddle leads a girls' top five that includes her freshman sister Savanna, senior Chloe Loftus, junior Sydney Baxter and sophomore Jaydon Cirincione.
Sydney Liddle, 14th at last year's state meet for all-state honors, has her sights set higher this season.
"My goal's to be all-state again and trying to be top five," Sydney Liddle said. "I've been very pleased with the way it's gone so far. But I'm hoping to improve especially as we go into postseason."
Liddle's season-best time of 18:14.3 leads the sectional field and ranks second among runners within the Brown County Semistate.
The only non-Floyd Central runner with one of the 10 fastest times in the Crawford County Sectional field is Providence senior Natalie Boesing with her time of 20:24.7 at the Nike Valley Twilight Invitational at LaVern Gibson in Terre Haute last weekend.
So it's an incredibly deep Floyd Central squad.
"We had a really good week at conference last week. Our goal as a team is to win semistate and place on the podium at state," Liddle said.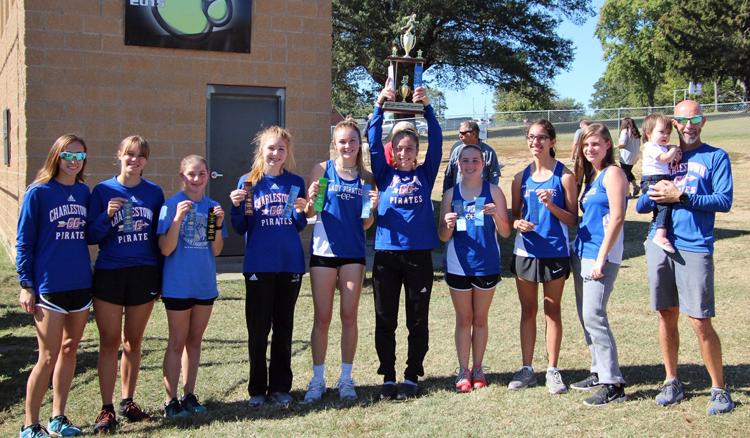 PIRATES SEEK FIRST SECTIONAL TITLE
Charlestown coach Jerry Doyle's team has made history once and looks to do it again Saturday at Southwestern. The Pirates are coming off the first Mid-Southern Conference title in 32 years for the program and are seeking their first ever sectional crown.
"They've all been running really well. Have had some good practices. I'm sure they'll feed off it," Doyle said of the conference title.
Senior Ashley Wight has led the way for the Pirates' young squad. Her season-best time of 20:53 at the Silver Creek Invite would rank her in the top three at the sectional field behind Jennings County's Emma Morrison and Shawe Memorial's Calli Alderman. Silver Creek's Isabel Odle is the other Clark County competitor in the top five with her best of 21:16.7.
Doyle has enjoyed seeing Wight — a standout 400-meter runner in track — have her best season in cross country in a leadership role.
"She was injured last season and didn't run a lot of meets," Doyle said. "She's stepped up. Helps out in practice by pushing them and gives good advice. Does our dynamic stretching and stuff. She's been a great leader for us."
As for the team, the Pirates' biggest competition appears to be Jennings County, while Silver Creek is in position to contend for a top spot as well.
Junior Skylar Cochran, freshman Laney Hawkins and identical twin sisters Jessie and Jackie McCoy all rank among the top 25 in the sectional field. The Pirates have beat Jennings County when they've competed in the same meets this fall.
"Our goals are to win the sectional and be top three at the regional," Doyle said.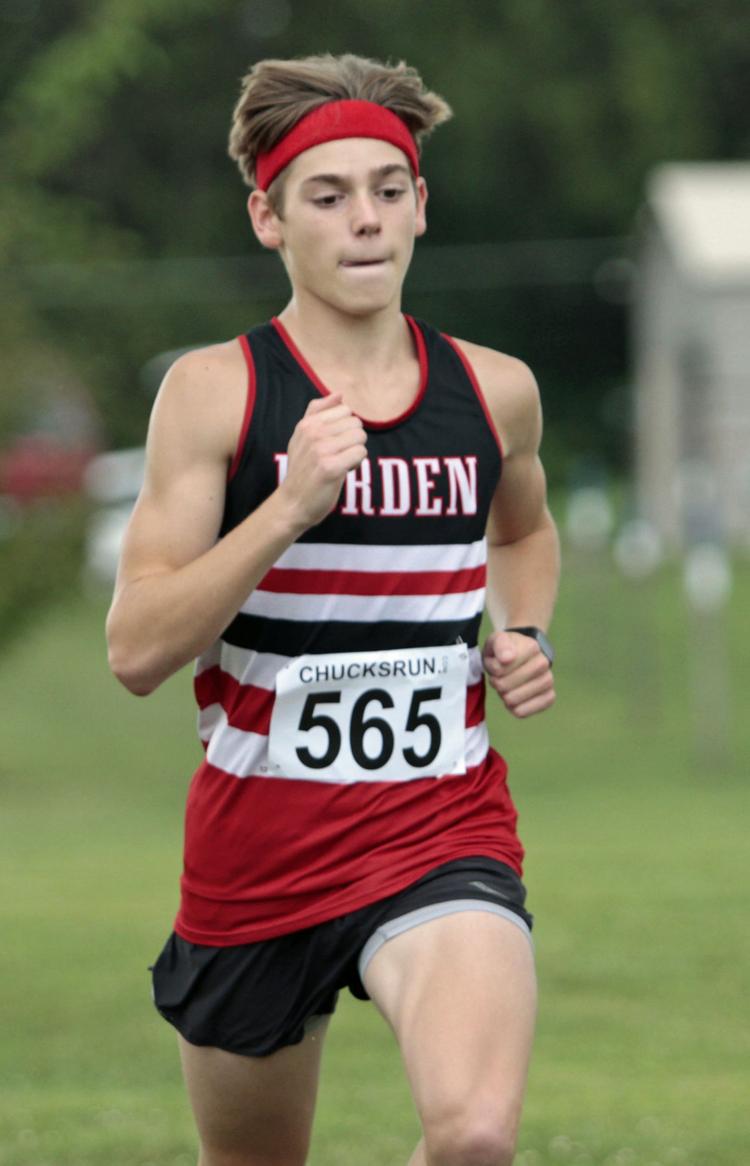 BORDEN TEAMS SEEKING DEEP RUN
The Borden boys don't have any visions of knocking off Floyd Central and knocking off New Albany for second place would likely require the Bulldogs — led by senior standout Angelo Gonzalez — having a bad day.
But the Braves are going to look to put together a strong race and see where it lands them Saturday at Crawford County.
"We're striving to be second. That's what we're pushing for. We've all been running pretty hard," sophomore Lody Cheatham said. "We're still hungry and want to keep achieving more. We have more to accomplish this year. That's been a main goal and advance to semistate and do as well as we can there."
Cheatham is Borden's strong No. 3 runner with Gavin Just and Sterling Mikel sharing a season-best time of 16:42 ahead of him. Both Just and Mikel could contend for top 10 in the sectional.
The Braves will look to advance to the Crawford County Regional and make a run at the fourth semistate trip for the program in the last nine years and first since 2013. The success of the No. 4, No. 5 and No. 6 runners — Nolan Flispart, Blake Hoffman and Hayden Smith — will be integral in reaching that goal.
Coach Liz Geltmaker's girls team is also in the mix to advance to the regional.
"For the girls team, I'm hoping to be in the top four. I definitely think they should advance. I'd be disappointed if they didn't. This team has really battled well this year. We've been above expectation. They've blown me away this year," Geltmaker said.