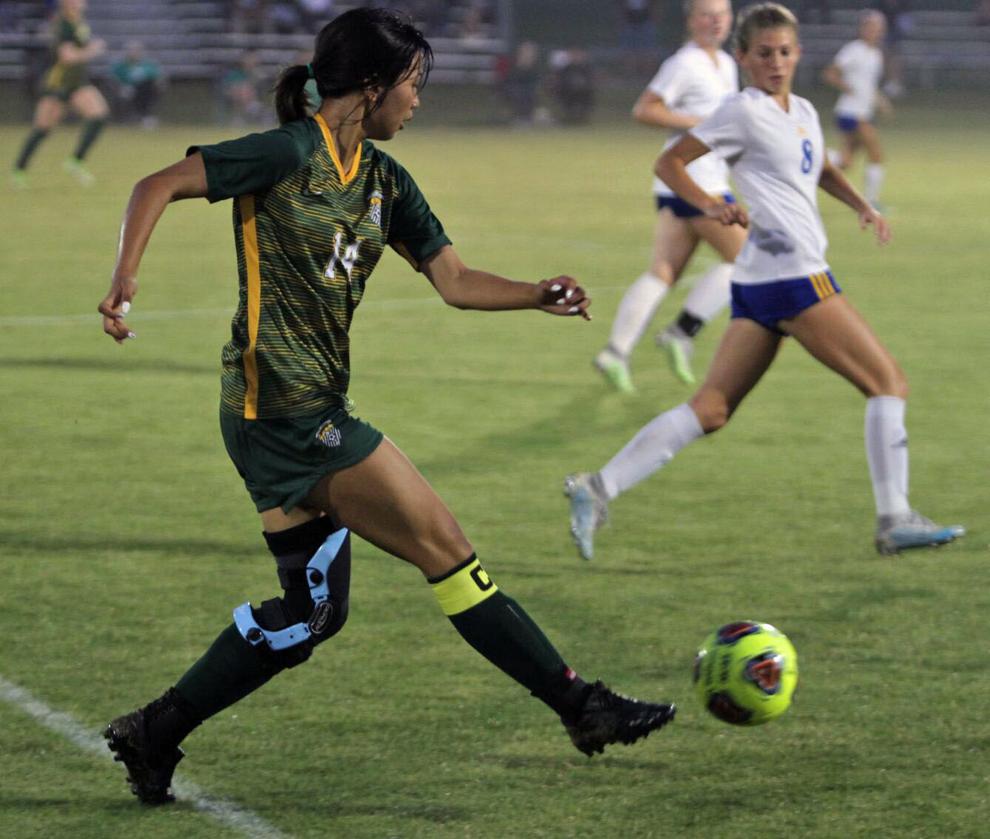 FLOYDS KNOBS — Castle lived up to its lofty ranking Wednesday night.
The 11th-ranked Knights rolled to a 6-0 win over host Floyd Central in a Class 3A regional semifinal.
Castle (15-3-2) will face No. 5 Bloomington South (19-0-1) at 4 p.m. Saturday afternoon at Seymour in a regional final. The Panthers, who beat the Knights 4-0 during the regular season, advanced with a 4-0 win over seventh-ranked Columbus North in another regional semi Wednesday.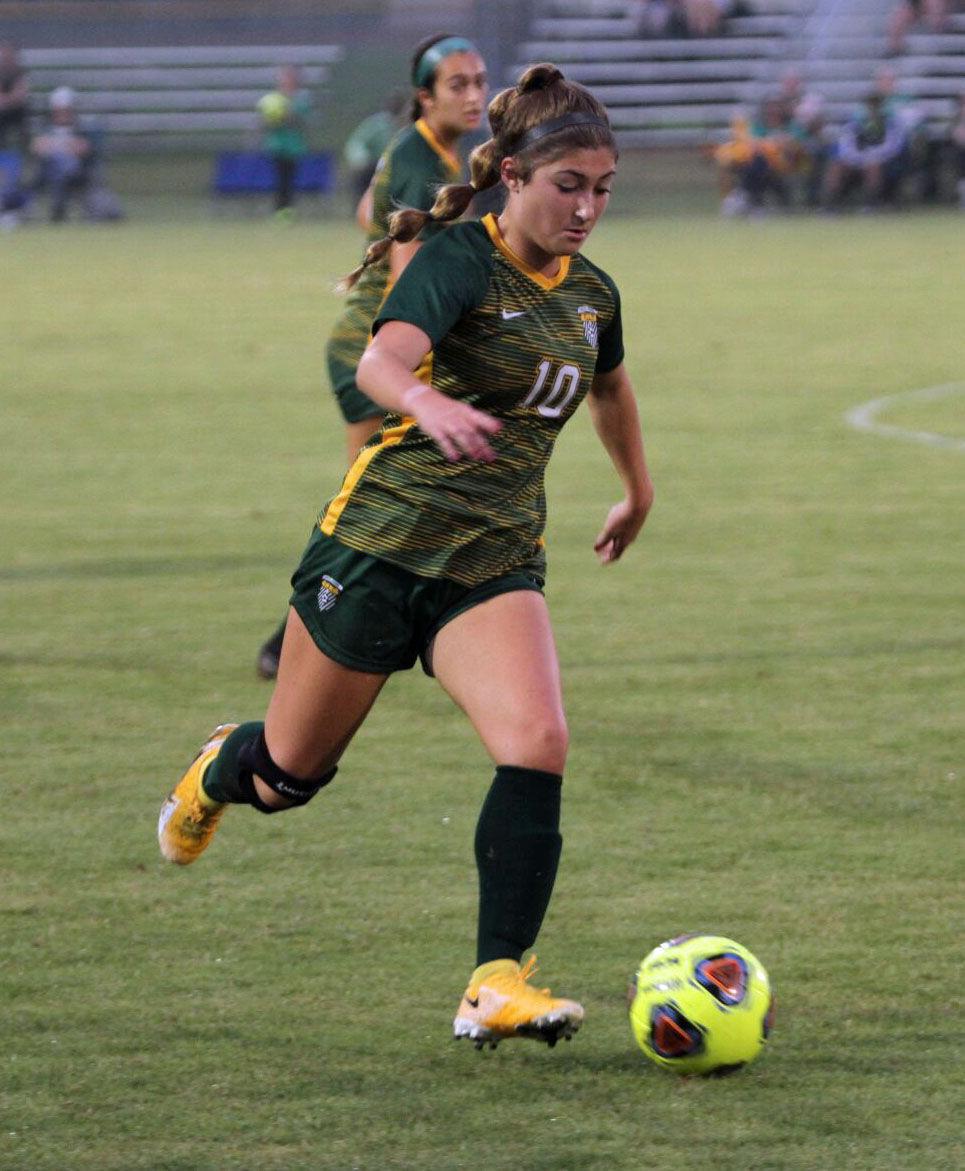 "I think they are a good, quality team," first-year Floyd Central coach Jordan Vejar said of the Knights. "I think they have a chance to raise that state championship trophy when the season is over. The goals we gave up haven't really given us problems this year. They posed challenges that gave us issues."
Castle put plenty of pressure on the Highlanders in the first half, outshooting Floyd 16-2. The Knights, though, led just 2-0 at intermission.
The match was scoreless for the first 30 minutes, 53 seconds before Jordan Coon gave Castle a lead it wouldn't relinquish with the first goal.
It didn't take as long for the Knights to find the net the second time, as freshman Jillian Higgins slipped in a shot past Floyd goalkeeper Kylie Koch with 2:31 to play in the first half.
The floodgates opened for Castle in the second half, when the Knights found the back of the net four times.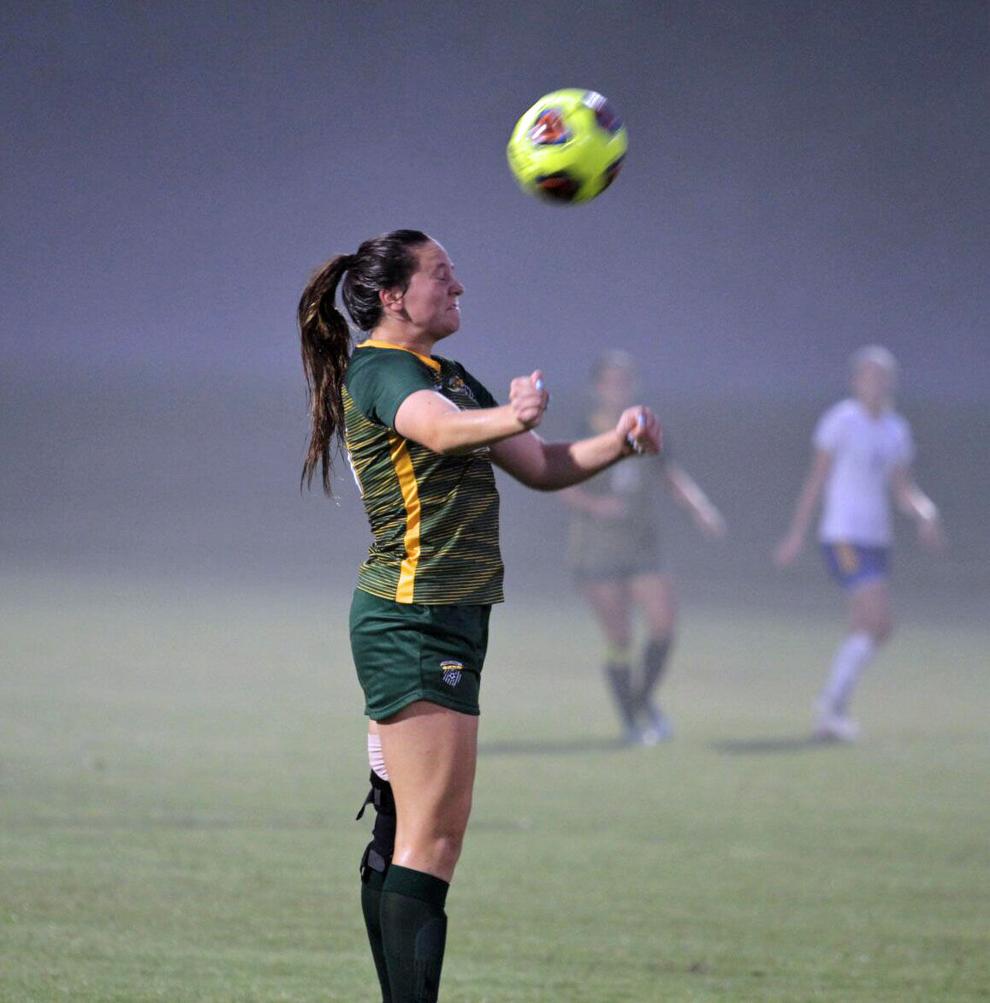 Sophomore Aleyna Quinn's 31st goal of the season, a little more than five minutes into the second half, boosted the Castle lead to 3-0. Coon scored her second goal of the match just 43 seconds later to make it 4-0.
Emmy Higgins then tallied twice for the Knights to round out the scoring.
"Our mojo the last couple of weeks has been to put pressure on them early," Castle coach Doug Diedrich said. "We didn't do that in the first half and I could tell the girls were a little frustrated."
Castle outshot Floyd Central 28-6 in the win.
"We knew they had speed, but we didn't anticipate what they were going to do with the ball," Highlanders senior defender Ava Bandy said. "We just kept getting beat outside. ... They are really skilled. There is only so much you can do defensively.
"They had a really good soccer IQ. Once they passed the ball, they always knew where to move to get us out of place for their success."
The loss ends the season for Floyd, which captured its sixth consecutive sectional title last Saturday night.
"Honestly, I was actually pleased with our back-four play," Vejar said. "The back four really had a good game. At some point you are going to run out of steam and you are going to do the best that you can."