Kyle Brown is raring to go.
The 35-year-old could hardly contain his excitement after his hiring as the new boys' basketball coach at New Washington was approved during Tuesday's Greater Clark County Schools board meeting.
"It's something that's been a life-long dream of mine to head up my own program," said Brown, a 2003 graduate of Paoli High School. "Right now I'm having a hard time kind of wrapping my head around it. I'm just so excited to get going, I just hope we're able to get going. I don't even want to entertain the thought about not having a season (due to COVID-19) right now."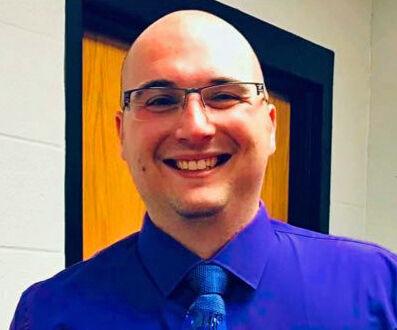 Brown has spent the last three seasons as an assistant coach at Lanesville, which beat the Mustangs 66-49 in the Class A Borden Sectional semifinals in March. While Brown was on the bench the Eagles averaged 14 wins over the past three seasons and won a sectional title in 2018-19. This past season Lanesville lost to Christian Academy in the sectional final.
"On behalf of the coaches, players and BPN we would like to congratulate and wish Coach Kyle Brown the best on his new teaching and coaching position at New Washington. They are getting an outstanding coach but an even better person. Thanks for being a part of BPN!" Lanesville coach Mikel Miller tweeted Wednesday.
Brown replaces Jonathan May, who went 116-193 in 13 seasons as the New Wash bench boss before recently becoming the school's athletic director.
Brown inherits a team that returns two starters and is coming off a 14-11 campaign — which was a five-win improvement over the 2018-19 season.
"I'm just excited and ready to get in there and get working with the boys," said Brown, who is teaching sixth-grade English and PE at New Washington Middle School.
BARBER COMMITS TO KNIGHTS
New Albany rising senior girls' soccer standout Grace Barber has decided where she will go to college.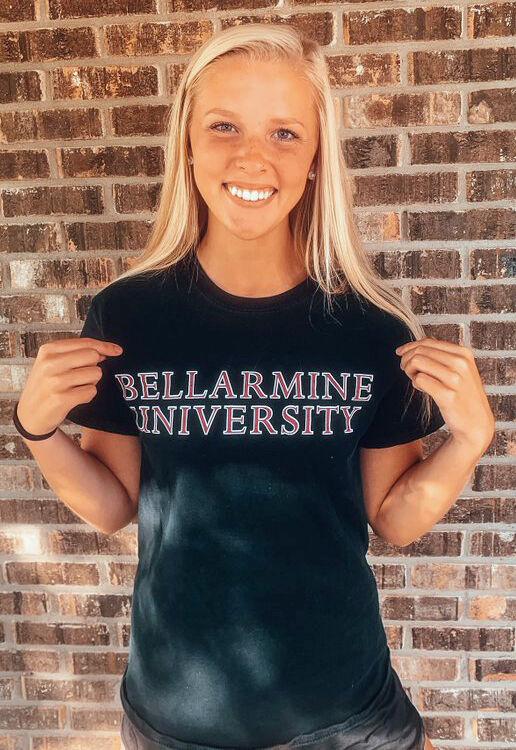 "I'm so beyond excited to announce my commitment to play Division 1 soccer at Bellarmine University!!" Barber tweeted Tuesday night. "Thank you so much to my family, friends and coaches who helped me along the way! #GoKnights."
Last season, the midfielder topped the Bulldogs in goals (19) and points (43) while also ranking third in assists (five).
THREE LOCALS MAKE PBR TEAM INDIANA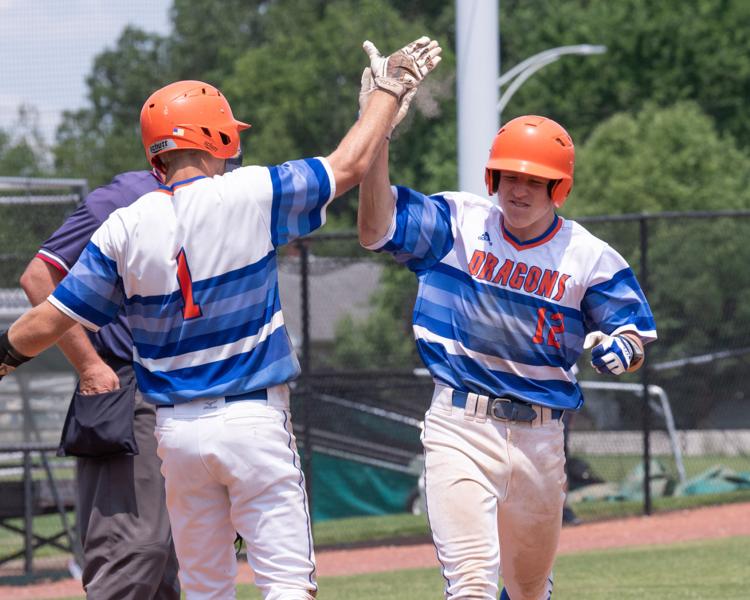 Three local baseball players — two from Jeffersonville and one from Silver Creek — will suit up for Team Indiana at the Prep Baseball Report Future Games, which run Saturday through Monday in Emerson, Ga.
Those three, all rising juniors, are Red Devils' right-handed pitchers Chate Amick and Max McEwen, as well as Dragons second baseman Dominic Decker. Also from Southern Indiana, Jennings County rising junior right-handed pitcher Jacob Vogel is a member of the 25-man squad.
IHSAA MOVING AHEAD WITH FALL SPORTS
With girls' golf practices scheduled to start Friday and the other fall sports slated to begin Monday, the IHSAA indicated Wednesday that it is continuing to move forward.
"High school fall sports are on track to proceed as planned! Girls golf practice begins this Friday (July 31) with other sports starting on Monday (Aug. 3)! Have fun and good luck to all participants!" the official account of the Indiana High School Athletic Association tweeted Wednesday afternoon.
Girls' golf contests can begin as early as Monday, Aug. 15 for cross country, soccer, volleyball and Unified Flag Football while football is still slated to start Aug. 21.
"Over the next several weeks, the IHSAA will continue to serve our member schools in providing clarifications and further guidance for the safe return of athletic activities in our state," read an official statement on its website.