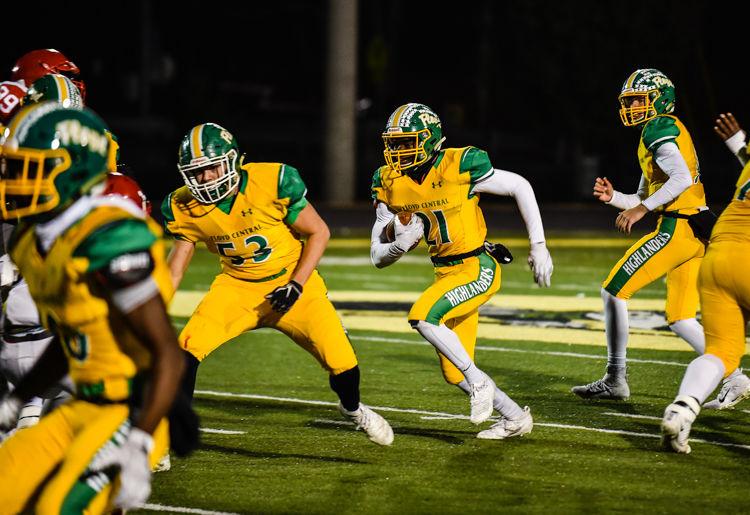 Thanks to Tuesday's decision by the Kentucky High School Athletic Association, Floyd Central and Jeffersonville will now open the football season against each other.
Tuesday morning the KHSAA announced that it was pushing back the start of all of its fall sports seasons to Sept. 7. The move will impact several Clark and Floyd County schools that had games and matches scheduled against teams from across the river for late August and early September.
Among the more notable contests forced to be canceled were the season-opening football games for the Highlanders and the Red Devils. Floyd was scheduled to host Louisville Male on Aug. 21 while Jeff was slated to visit Fern Creek (Ky.). With both facing open dates in their schedules they turned to each other.
Jeffersonville will now visit Floyd at 7 p.m. Aug. 21. It will be a rematch of last year's Class 5A Sectional 16 final, which the Highlanders won 31-7. It will also be the first of two regular-season games between the two teams. They'll meet again Sept. 18 at Jeffersonville. That one will be a Hoosier Hills Conference game. 
Meanwhile, Providence, which was scheduled to host Bethlehem (Ky.) in its season-opener on Aug. 21, is now looking for a replacement opponent.
KAUFMAN RECEIVES UNC OFFER
According to a tweet from Indiana Elite, the AAU program he is a part of, Silver Creek rising senior boys' basketball standout Trey Kaufman has received a scholarship offer from North Carolina.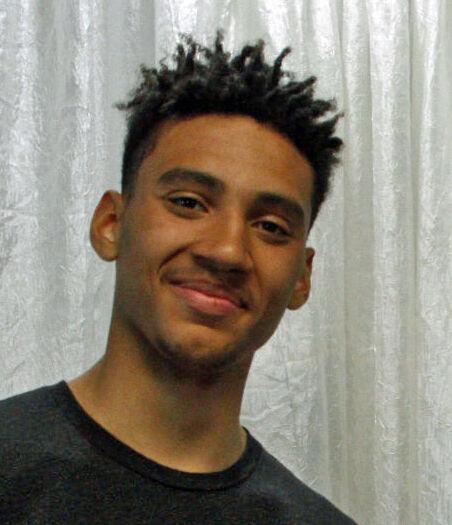 "Congrats to Trey Kaufman on Receiving an offer from the University of North Carolina!" read the tweet sent out Tuesday afternoon.
Kaufman, who is ranked the 39th-best prospect nationally in the Class of 2021 by Rivals.com, already has scholarship offers from Indiana, Purdue, Louisville and Virginia, among others.
The 6-foot-8 forward averaged 25.8 points, 9.6 rebounds, 2.9 assists and 1.6 blocked shots per game last season for the Dragons, who went 25-2 and were ranked No. 1 in Class 3A throughout the 2019-20 campaign, en route to being named Indiana's Gatorade Player of the Year.
WATSON PLEDGES TO WKU
Providence rising senior baseball standout Eli Watson has committed to Western Kentucky University.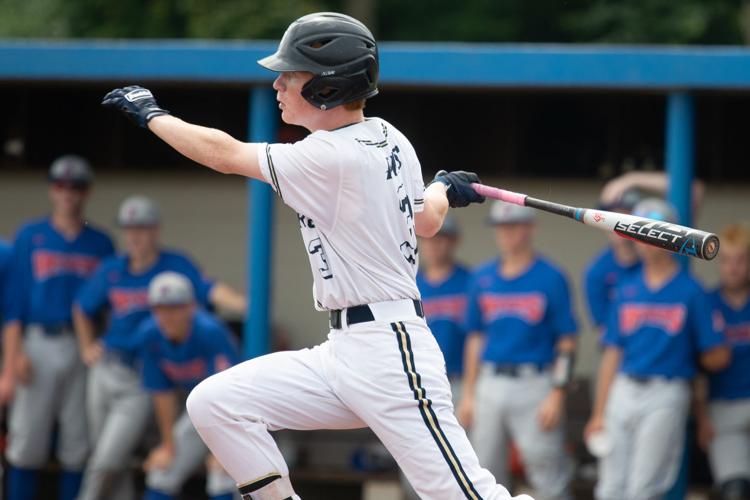 The first baseman/outfielder announced his decision on Twitter on Tuesday.
"I am blessed and excited to announce that I will be continuing my athletic and academic career at the University of Western Kentucky[sic]!" Watson tweeted.
In his first two years on the varsity, Watson has hit .357 with 38 singles, 10 doubles and two triples while driving in 42 runs and scoring 37 for the Pioneers, who have gone 49-9 in that span. As a sophomore, he hit .397 with a team-high 22 RBIs.
STRIVERSON COMMITS
Silver Creek rising senior girls' basketball standout Alana Striverson has made her college decision.
"Excited to announce that I have committed to Lindenwood University!! I want to thank my family, teammates, coaches, and trainers that have helped me along my journey. Huge thanks to @KatieFalco1 for having faith in me!! Go lions," she tweeted on Sunday.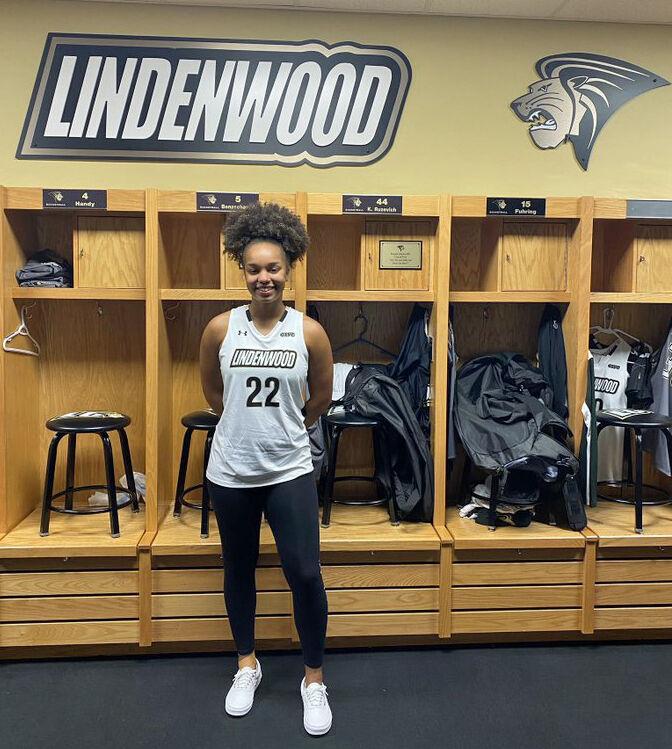 The 5-10 guard/forward had a breakout junior season for the Dragons after transferring from Louisville Male. She averaged 16.3 points, 3.5 rebounds, three assists and two steals per game while shooting 47 percent from the field, including 38 percent from 3-point range, for Silver Creek, which won a program-record 21 games and advanced to the Class 3A Charlestown Sectional championship game before losing to eventual state runner-up Salem.
Lindenwood is a private university in St. Charles, Mo. Its athletic teams compete primarily at the NCAA Division II level. The Lions went 19-9 this past season. They earned an invitation to the national tournament, which was canceled due to the coronavirus pandemic.