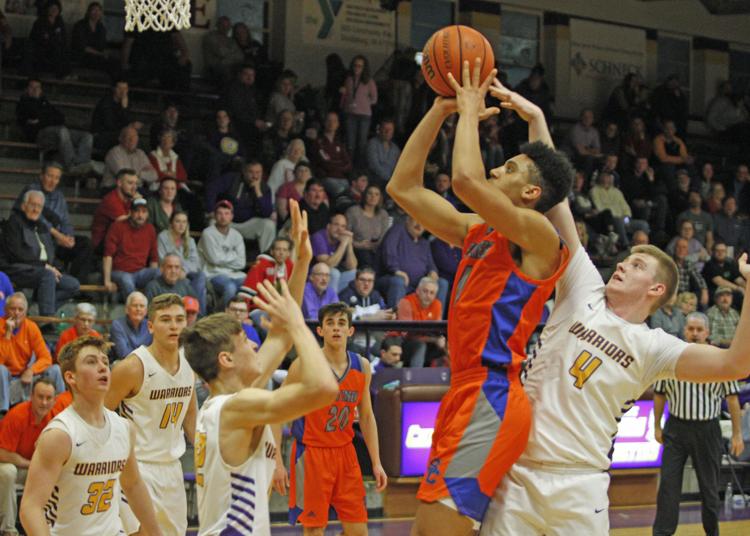 Silver Creek rising senior Trey Kaufman is rising up the high school boys' basketball rankings.
The 6-foot-8 forward rose an astounding 44 spots — easily the biggest rise — to No. 39 nationally in the new Rivals.com 150 Class of 2021 rankings released Monday. Kaufman is also ranked the 11th-best power forward in the nation and the second-best player in Indiana, behind Fort Wayne Blackhawk Christian power forward Caleb Furst. The Purdue commit is No. 33 in the ratings.
This past season Kaufman averaged 25.8 points, 9.6 rebounds, 2.9 assists and 1.6 blocked shots per game for the Dragons, who went 25-2 and were ranked No. 1 in Class 3A throughout the 2019-20 campaign, en route to being named Indiana's Gatorade Player of the Year.
Kaufman has scholarship offers from Indiana, Purdue, Louisville and Virginia, among others.
Patrick Baldwin Jr., a 6-9 power forward from Sussex, Wisc. is rated as the No. 1 player in the class by Rivals.
Meanwhile, Jeffersonville rising junior Will Lovings-Watts is rated No. 147 in the Class of 2022 by Rivals.
NA, FC VOLLEYBALL TEAMS RECEIVE ACADEMIC HONOR
The New Albany and Floyd Central volleyball teams earned the American Volleyball Coaches Association Academic Award, the United States Marine Corps and AVCA announced Monday.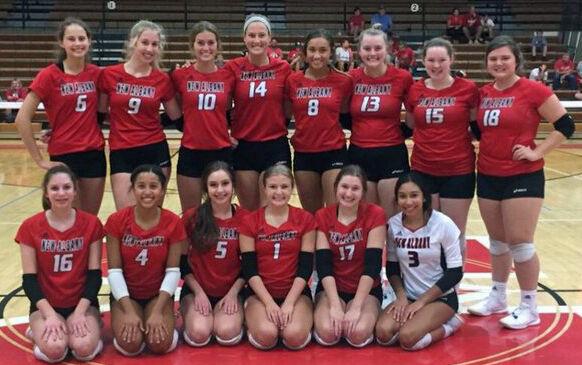 The award, which began in the 1992-93 academic year, honors volleyball teams that maintain a year-long grade-point average of 3.3 on a 4.0 scale or 4.10 on a 5.0 scale.
For their part, the Bulldogs achieved a 3.94 GPA for the 2019-20 academic year.
JEFFERSONVILLE BASEBALL TO HONOR SENIORS
The Jeffersonville baseball team will honor its seniors beginning at 6 p.m. Monday at Don Poole Field.
JEFF RISING SOPHOMORE COMMITS TO GEORGIA
Speaking of Jeff baseball, Brett Denby, who missed out on his freshman season with the Red Devils due to the coronavirus, recently committed to the University of Georgia.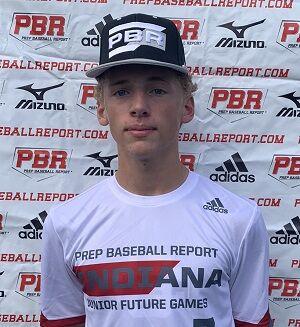 "I'm beyond excited to announce my decision to further my academic and baseball career at the University of Georgia! I want to thank all of my family, friends, teammates, and coaches who have helped get me to where I am today!" Denby, a shortstop/right-handed pitcher who is currently ranked No. 7 in Indiana's Class of 2023, tweeted on July 9.