Horseshoes & Hand Grenades, Ep. 1: How are the Colts adjusting to their new reality?
George Bremer and Heather Bremer

CNHI Sports Indiana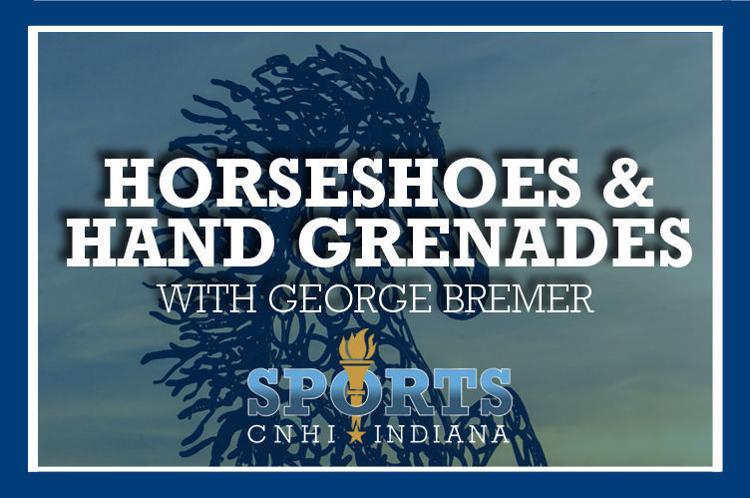 Agnes Mae Schmidt died July 10, 2020. She is survived by her son, Gary Schmidt (Judith); five granddaughters; and a great-grandson. Per the family's request, all services will be private.
Margaret Pfister 96, Died July 7, 2020. Visitation is Sun. July 12 from 11 am-2 pm. with service at 2 pm all at E.M. Coots' Sons Funeral Home.
Rita Karnes, 88, passed away Wednesday at her home. Visitation, Market Street Chapel of Naville & Seabrook Funeral Homes, Monday, July 13, 2-6 p.m. Service, Tuesday, 10 a.m.
A graveside service with full military honors for James Brian Powell, will be at 11 a.m. on Tuesday, July 14, 2020, at Greenville Greenlawn Cemetery in Greenville, IN. www.NewcomerKentuckiana.com
Washington wants students back in school this fall, despite the coronavirus pandemic. Education Secretary Betsy DeVos told governors during a news conference that she wants schools "fully operational" when the 2020-21 school year starts. President Trump followed up with a threat to pull federal funding for schools that don't bring their students back for in-person instruction, the Associated Press reported.
You voted: