Horseshoes & Hand Grenades, Ep. 1: How are the Colts adjusting to their new reality?
George Bremer and Heather Bremer

CNHI Sports Indiana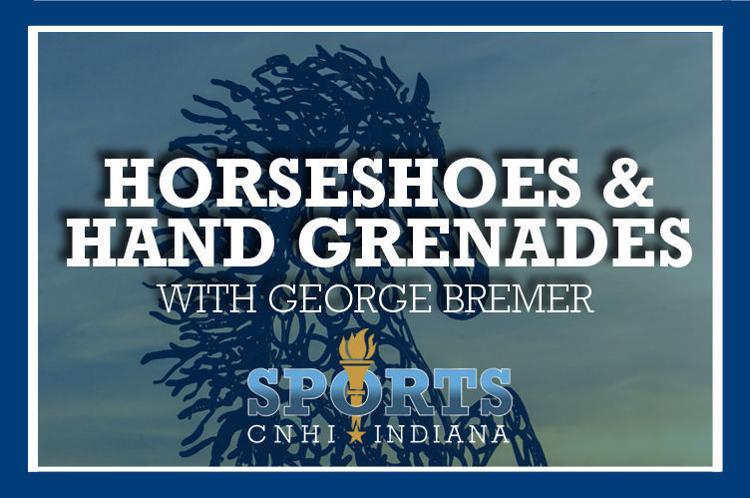 Linda Joan (Proctor) Lethco, 74, of New Albany, passed away October 21, 2019 at Clark Memorial Hospital. She was born on October 13, 1945 in Butler County, Kentucky to the late Otis and Nada Proctor. Linda was a member of Pleasant Grove Methodist Church and loved quilting. In addition to her…
Roy L. "Smo" Jarnagin, 71, passed away on Monday, October 21, 2019, at Louisville VA Medical Center. He served in the U.S. Army as a Sergeant during Vietnam. He was a member of American Legion Post #35. He worked at Bennet's Auto Salvage. He is survived by his sons Thomas Jarnagin (Lindsay) …
Both candidates hoping to be the next mayor of Jeffersonville can tout their on-the-job experience. Incumbent Republican Mike Moore is seeking his third term in office. Democrat Tom Galligan had the job for a dozen years before his opponent. They faced off eight years ago, with Moore garnering the most votes. This time around, Galligan hopes to reclaim the title "Mr. Mayor." Both have campaign websites titled "imfor" followed by the candidate's name. Coincidence?
You voted: