Justin Smith
AJ Mast | Associated Press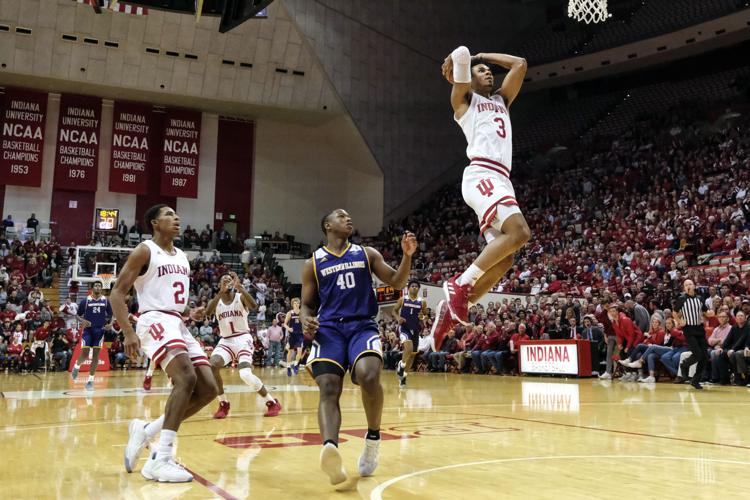 Joseph D'Aurora, 76 years of age, of New Albany, died Monday, November 18th, 2019 with his family at his side. He was born December 6th, 1942 in Steubenville, Ohio to the late Vito and Yolando (Lucci) D'Aurora, and was a retired commercial Airline Pilot/Captain after 36 years of service with…
Celebration of Life: 10 AM Friday: November 22, 2019: Market Street Chapel of Naville & Seabrook Funeral Homes(1119 E. Market St.). Visitation: 12 Noon - 8 PM Thursday.
Mr. Herman E. LaDuke, 76, of Okolona. Visitation 1pm-8pm on Tuesday, November 19, 2019 and funeral on Wednesday at 12 noon at Schoppenhorst, Underwood and Brooks Funeral Home. www.subfuneralhome.com
China has set video game curfews for children and teens, who under new rules cannot play games online between 10 p.m. and 8 a.m. weekdays and are limited to 90 minutes daily. On weekends and holidays, they can play for up to three hours a day.
You voted: