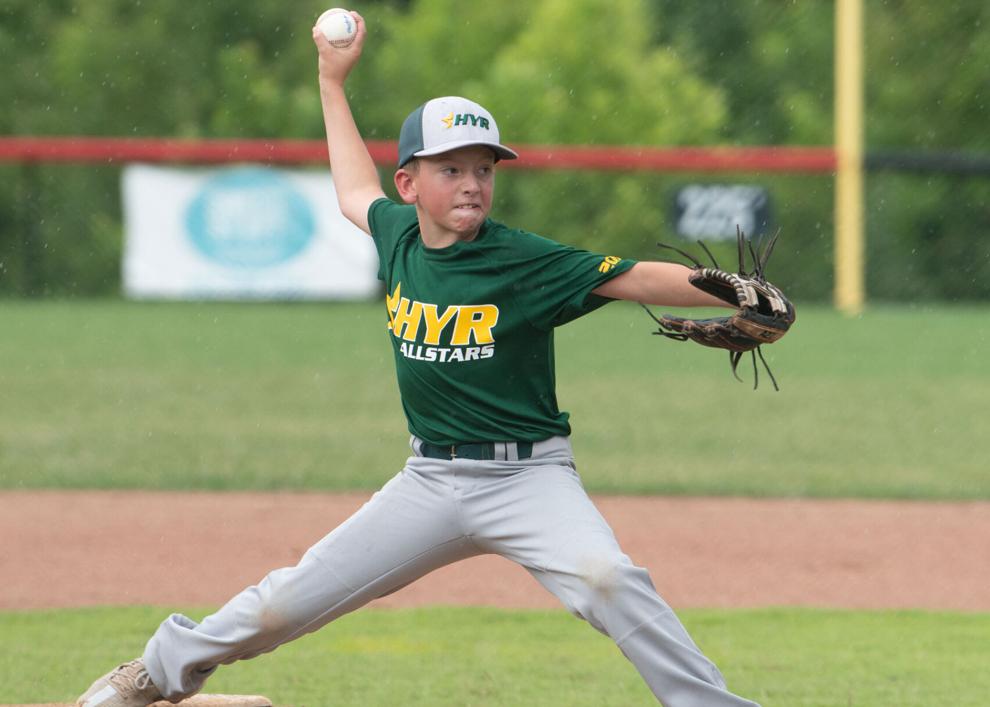 GEORGETOWN — The Highlander Youth Recreation 10U All-Star team may not be the most boisterous of the bunch at this week's state tournament, but manager Matt Renn is fine with that.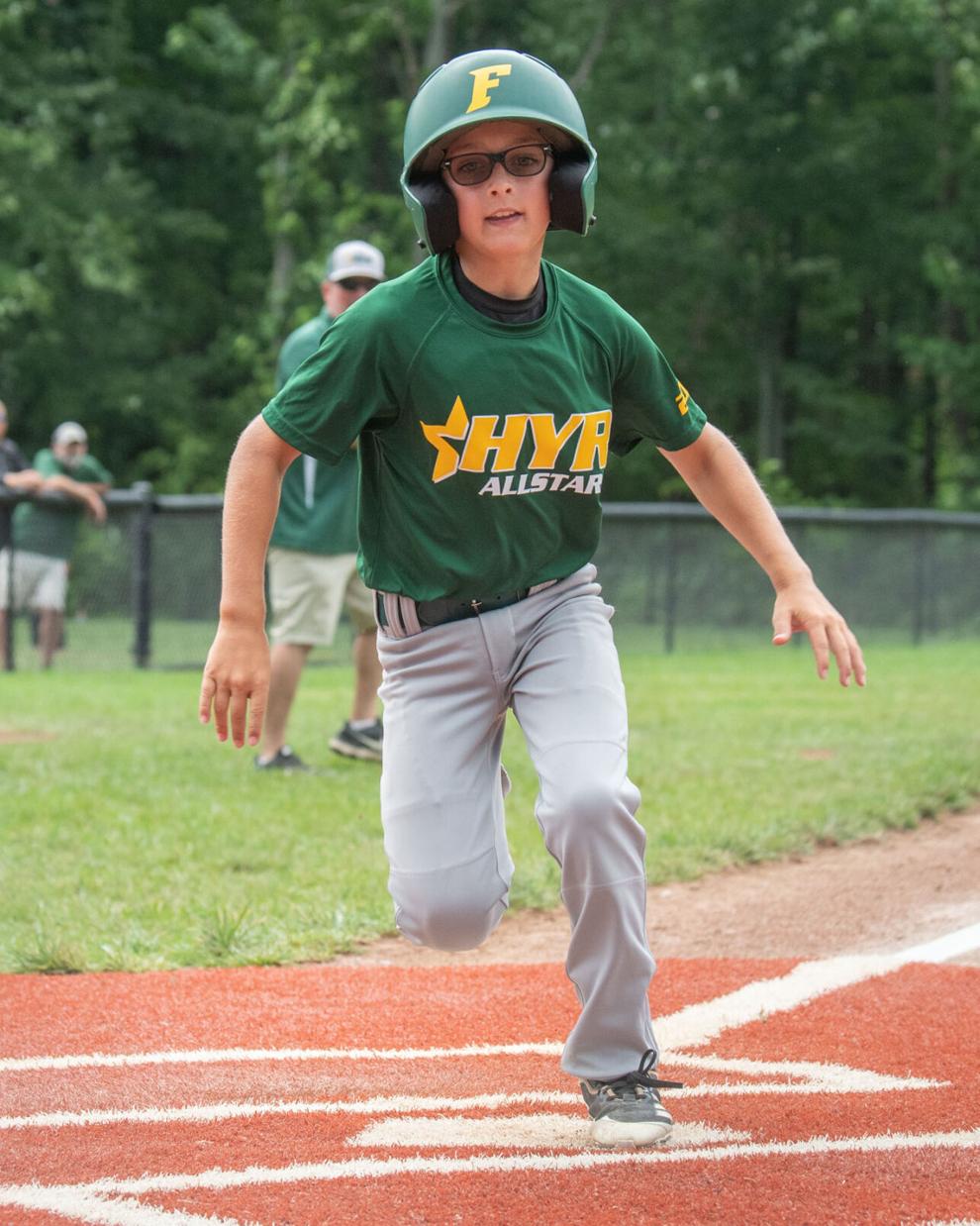 "They're a quiet group, but most of these kids have been playing together for a long time and they really do play well together," he said. "They support each other and they cheer each other on, but they're just quiet about it. They have a quiet confidence that I really enjoy coaching.
"This team brings — speed, defense and pitching strikes."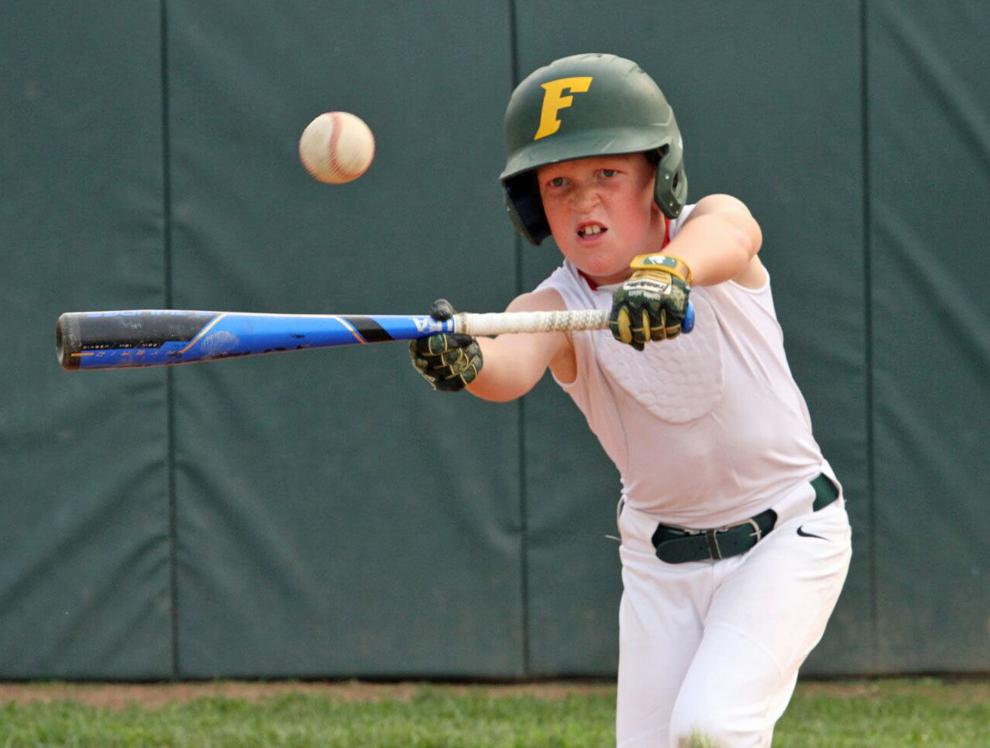 Meanwhile Renn and his coaching staff happily bring the noise.
"They're not a big rah-rah group, so the coaching staff brings the energy sometimes," he said. "I think most people know whenever we're out there it can get loud in the dugout. And most of the time it's me."
HYR will face Hagerstown, the District 6 champ, at 3 p.m. Wednesday in its opening game of the modified double-elimination 10-team tournament at Broad Ripple Haverford Little League in Indianapolis. If it wins today, HYR will play at 3 p.m. Friday. Another victory there and it would advance to the Pool B championship at noon Sunday. The state final is scheduled for 3 p.m. Monday.
"I feel good about it. I think we have a good chance of winning," second baseman Cameron Wymer said. "We're going to have to play really hard. Hopefully we play hard enough to win."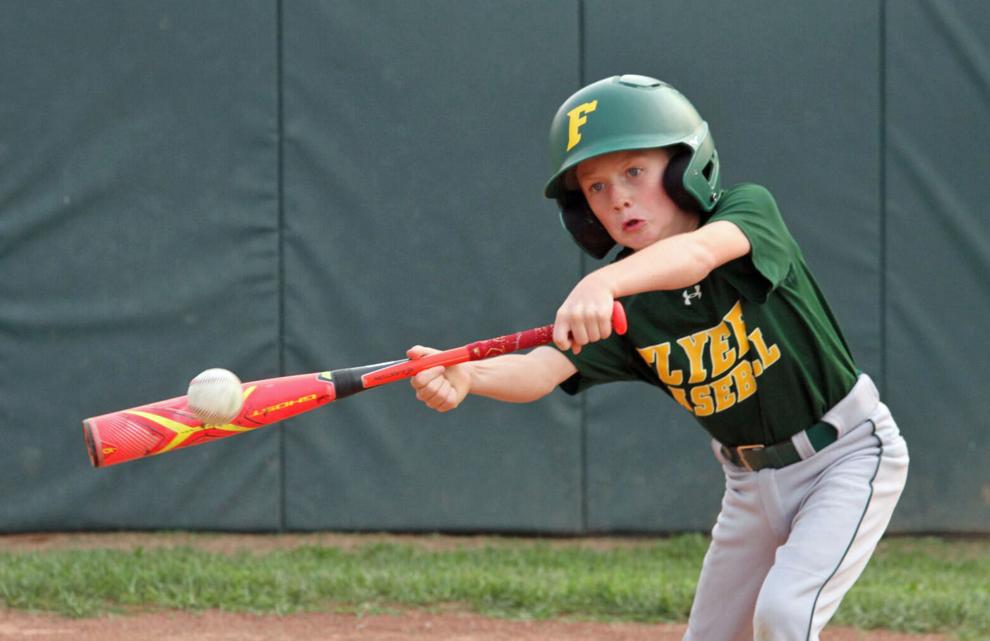 HYR earned its place in Indy by going unbeaten in the District 5 Tournament at New Albany's Kevin Hammersmith Memorial Park. It won its three games there by a combined score of 26-7, including its 7-2 triumph over Jeff/GRC in the championship.
"We're looking forward to (state) — I can't wait," Liam Renn, the manager's son, said that night. "We're hoping to win that one too."
What will it take to win state?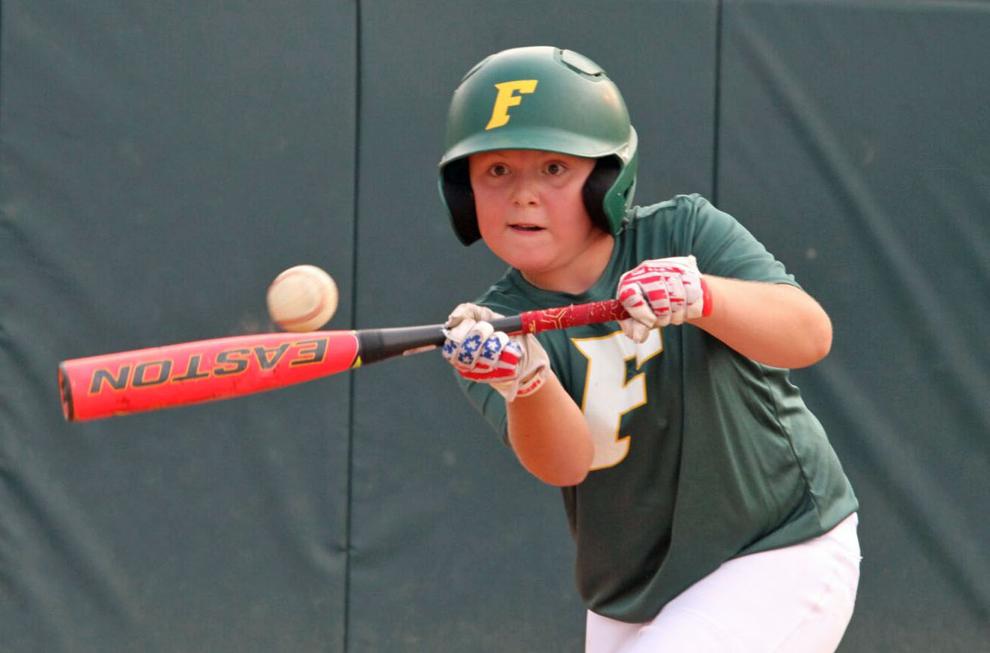 "Defense, that's what keeps us together," pitcher Colson Christie said after the district final. "I think we've done really good pitching this year."
"Good fielding, good hitting and playing as a team," added Aiden DeSpain at Tuesday night's practice.
DeSpain missed the district championship game against Jeff/GRC after having an emergency appendectomy. He won't be able to play in today's game either, but should be back for Friday's contest.
"I feel like if we play good we have a chance to win," he said.
The roster also includes Corbin Andres, Andrew Jacobi, Bryson Jewell, Connor Jones, Max Kessinger, Easton Loftus, Xavier McCulloch and Dawson Nance.
"It's going to be a new experience," Renn said. "We're excited. We're going to enjoy the experience, the boys are going to be ready to get after it and we're going to have fun with it."