McKenna Cavanaugh (Southern Indiana): The Christian Academy graduate is a sophomore on the women's cross country team. On Saturday, Cavanaugh placed 123rd in the NCAA Division II Championships in St. Leo, Fla. She covered the 6K course in 22 minutes, 28.90 seconds and finished third for the Screaming Eagles, who finished 15th in the team race.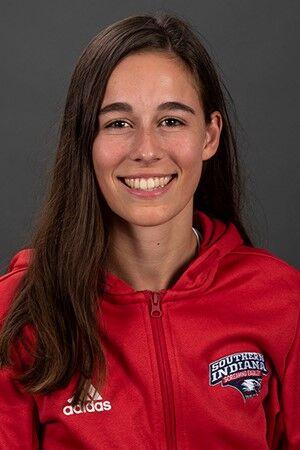 Caleb Futter (Grand Valley State): The CAI graduate is a freshman on the men's cross country team. On Saturday, Futter helped the Lakers to their second NCAA Division II national championship at St. Leo, Fla. Futter finished 46th overall, in 31:40.6, in the 10K for Grand Valley State, which finished with 43 points — 41 better than runner-up Adams State. Futter redshirted in 2019 and didn't have a season in 2020 due to COVID-19. He now prepares for the indoor track & field season.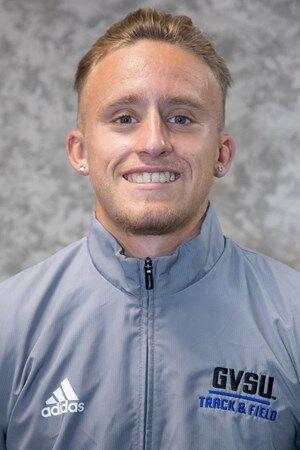 Emmy Ralph (IU Southeast): The Bullitt East (Ky.) graduate is a sophomore on the women's basketball team. On Monday, Ralph was named the River States Conference Player of the Week. The 5-foot-6 guard helped lead the Grenadiers to wins over Alice Lloyd (Ky.) and Brescia (Ky.). She had 19 points, seven rebounds, three assists and two steals in the 91-72 win over the Eagles on Wednesday, then followed that up with 15 points, three rebounds and three assists in Saturday's 61-43 win at Brescia. Through four games, Ralph was averaging 21.8 points, 3.8 rebounds, three assists and 2.8 steals for the Grenadiers, who hosted Midway (Ky.) on Tuesday.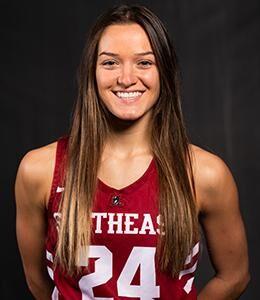 Lauren Thompson (IUPUI): The Floyd Central graduate is a junior on the women's swimming and diving team. Last weekend, Thompson and the Jaguars finished their fall season in their House of Champions Invitational. On Saturday, she finished fourth in the 200-yard backstroke with the 10th-fastest time in school history (2:00.87). "I think what went well is I was super-confident after my race in prelims, but I also decided to take it out a little faster and I was able to hold on and I secured that fourth-place finish," Thompson said afterward. The Jags will be back in action on Jan. 7 at Illinois Chicago.