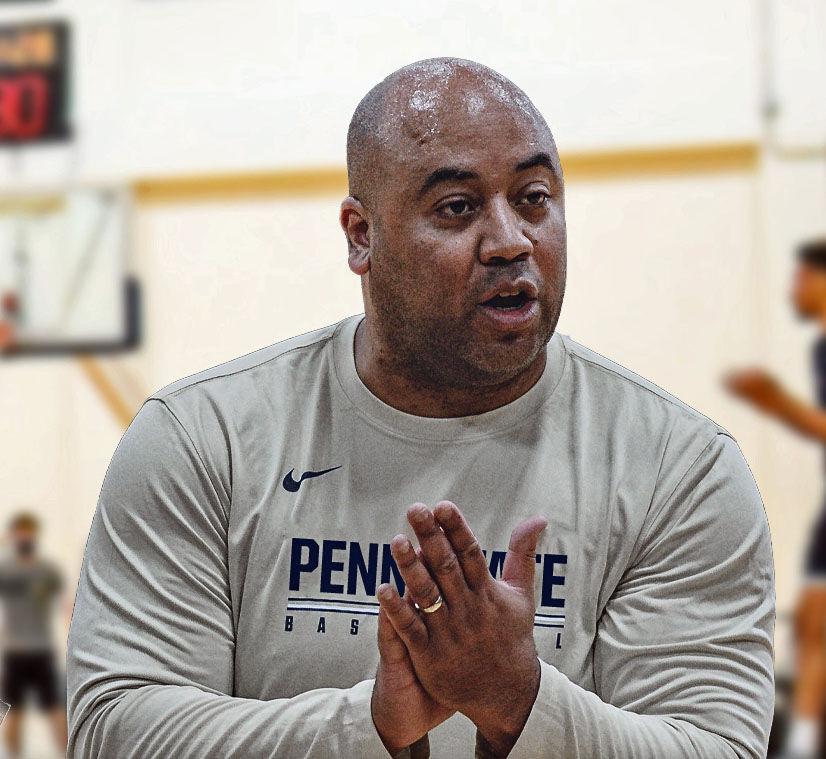 Long before Jeffersonville native Micah Shrewsberry was named the head coach at Penn State University, Todd Sturgeon gave him his first job in the profession.
In 1999 Sturgeon, now in his seventh year as the boys' coach at Floyd Central, was entering his third season as the bench boss at the University of Indianapolis and looking for a graduate assistant coach to join his staff.
He ultimately hired Shrewsberry.
"He was a young coach just learning the trade and figuring things out," Sturgeon recalled Tuesday night. "He's done a good job and worked his way up the hard way."
The 44-year-old Shrewsberry, the son of former Jeff city councilman William Shrewsberry, was named the 14th head coach of the Nittany Lions on Monday night.
"I'm extremely humbled and excited to be the next head coach at Penn State University," Shrewsberry said in a release. "The values of this university and its commitment to excellence are the major reasons why this job was so appealing to me. I can't wait to arrive on campus to begin working with our tremendous student-athletes. My family and I are looking forward to becoming a part of the Nittany Lion family!"
Shrewsberry and his family lived in Jeffersonville until he was 13, when they moved to Indianapolis. He went on to graduate from Cathedral High School and Hanover College, playing basketball at both. After earning his B.A. from Hanover in 1999, Shrewsberry began his coaching career under Sturgeon.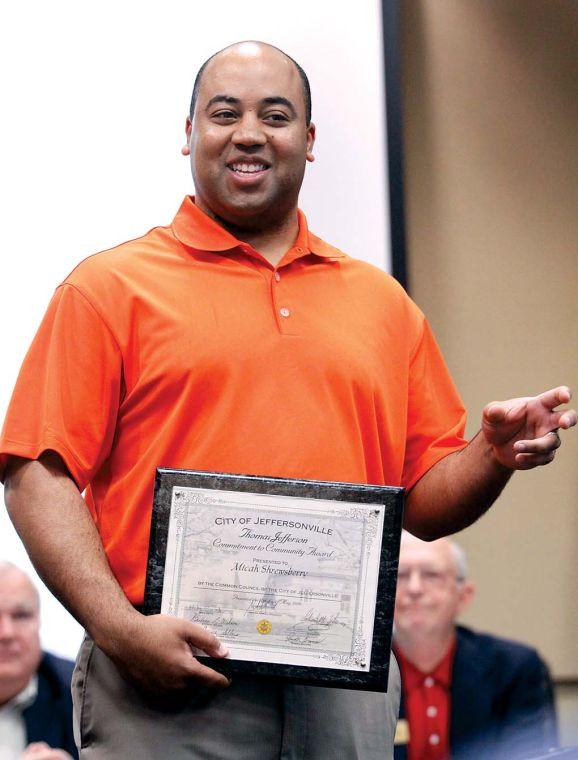 "He had played high school basketball in Indianapolis and we were always looking to recruit the city. Plus, he had a reputation of being a good guy," Sturgeon said of a few of the reasons he hired Shrewsberry to join his staff. "What you find out with Micah is he's just an easy-going good guy. If you meet him and spend any time with him, he's a really good guy, down-to-earth and has a good sense of humor."
Shrewsberry only stayed with Sturgeon for one season (1999-00), in which the Greyhounds went 18-10.
"He helped us recruit some Indy kids," Sturgeon recalled.
In the offseason, Shrewsberry accepted an assistant-coaching job at Wabash College.
"He had expanded his contacts and I just told him to go make some money," Sturgeon remembered. "I think it worked out pretty well for him, to say the least."
Following stints as an assistant at Wabash and DePauw University, Shrewsberry worked as the director of basketball operations at Marshall. After that he served as head coach at IU South Bend for two seasons before becoming the director of basketball operations, then an assistant, at Butler. He was on Brad Stevens' bench for the Bulldogs' national runner-up finishes in 2010 and '11. Shrewsberry then spent two seasons as an assistant under Matt Painter at Purdue before joining Stevens when he was hired as head coach of the Boston Celtics.
Shrewsberry was in Beantown for six seasons, during which he helped with the development of Jaylen Brown and Jayson Tatum.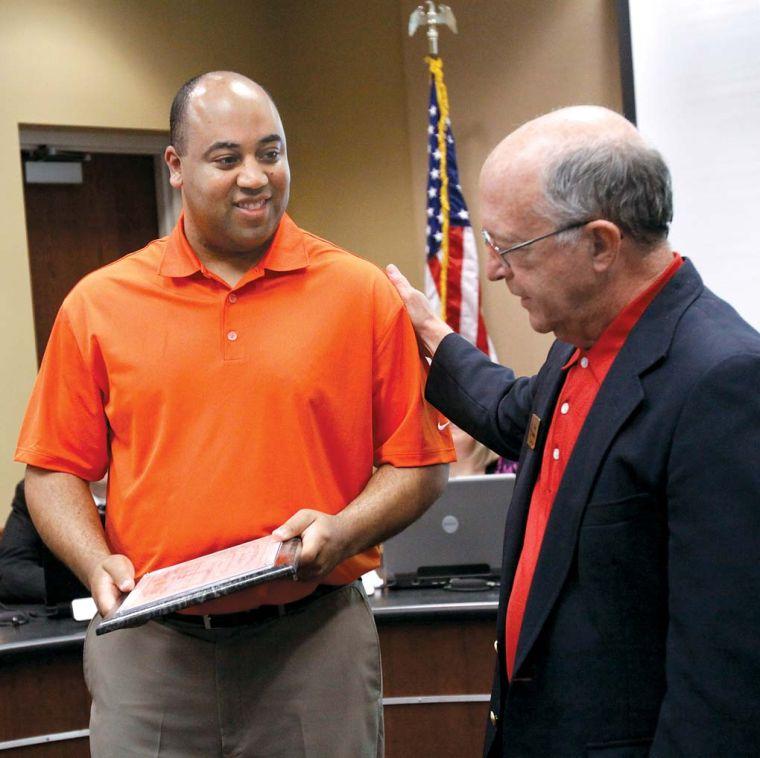 "The greatest compliment you can get in sports is that you make everyone around you better. Micah has done that every step of the way on his basketball journey," Stevens said, while also maintaining that he has no interest in the Indiana University head-coaching job, Tuesday. "We are all better for having been on a team with Micah. He's the real deal. He has everything you'd look for in a coach, colleague, mentor and friend. We are thrilled for Penn State and the Shrewsberrys."
Shrewsberry left Boston in 2019 and for the past two seasons has been the associate head coach at Purdue, where he helped recruit Silver Creek senior standout Trey Kaufman-Renn. He will remain with the Boilermakers through the NCAA Tournament. Purdue will face North Texas at 7:25 p.m. Friday night in a first-round game at Lucas Oil Stadium.
After Purdue's postseason ends, Shrewsberry will turn his full attention to the Nittany Lions, who are somewhat in flux.
Pat Chambers, who had been the Penn State head coach since 2011, resigned just before the season started after an investigation into allegations of inappropriate conduct. Under interim head coach Jim Ferry, the Nittany Lions went 11-14, including 7-12 in the Big Ten Conference, this season. Shortly thereafter four Penn State starters, plus one reserve, entered the NCAA transfer portal.
In spite of that, Shrewsberry's new bosses are confident that happy times are ahead in Happy Valley.
"Micah was a name that immediately jumped to the top of our list with his experience in the Big Ten and the NBA," Penn State Vice President of Intercollegiate Athletics Sandy Barbour said in a release. "He has had success at all levels and knows what it takes to develop a program into a consistent national contender. He has learned from and worked under some of the most respected coaches in the country in Brad Stevens and Matt Painter. Micah will be an exceptional leader for the young men in our basketball program and I can't wait for him to get to know our student-athletes. We know he will be a great addition to our Penn State family!"