• High school: Charlestown.
• Birthdate: May 18, 2004.
• Parents: Scott & Jennifer Benner.
• Sibling: Ava Benner.
• Twitter handle: @C_Benner2
• Sports/clubs/activities I'm involved in: Football, basketball, WPMQ Sports Broadcasting, National Honor Society, Grace Lutheran Church member.
• GPA: 4.6.
• Favorite, or proudest, athletic moment: Leading our football team back from down 24-7 in the fourth quarter vs. Greensburg in sectionals while playing on a broken foot. We lost 24-21, but still was a very memorable moment for my last "Friday Night Lights."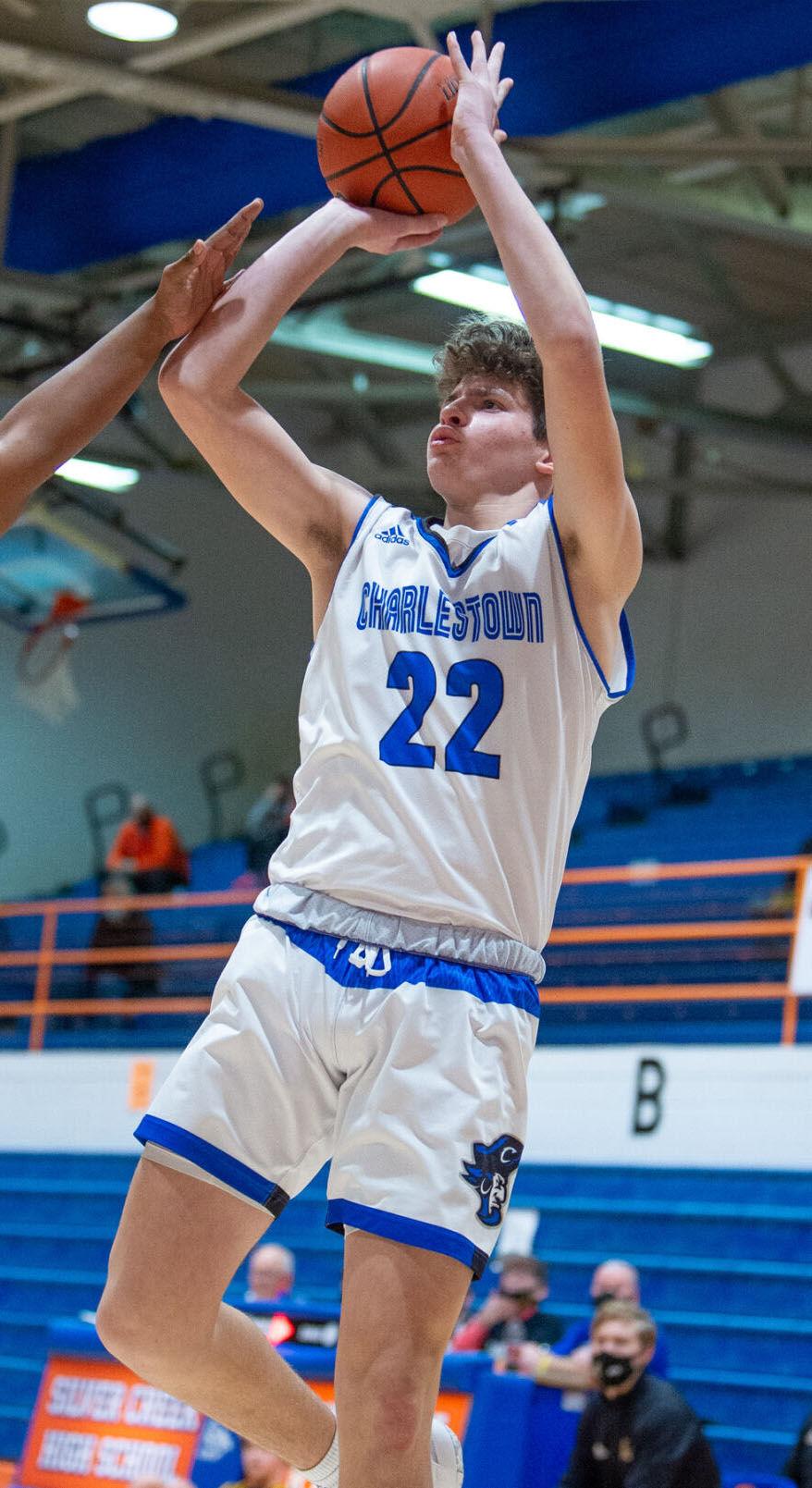 • Person who has had the greatest influence on my athletic career: My dad, because he instilled a love for sports in me at a young age. He also taught me everything I know about football and basketball.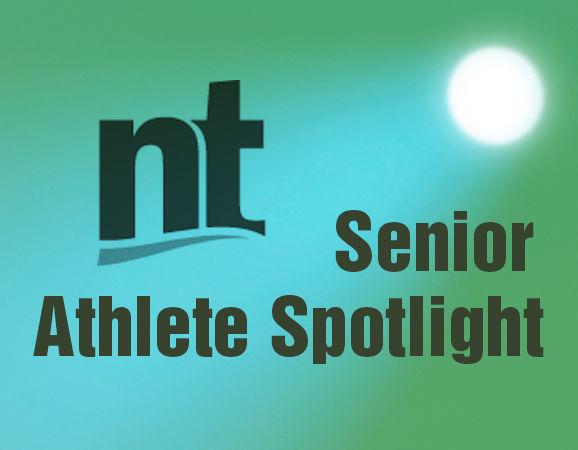 • Best advice I've ever been given: The only person that can stop you from reaching your goals is yourself.
• Best advice I can give younger athletes: Cherish every moment in your sport because it all goes by in a flash.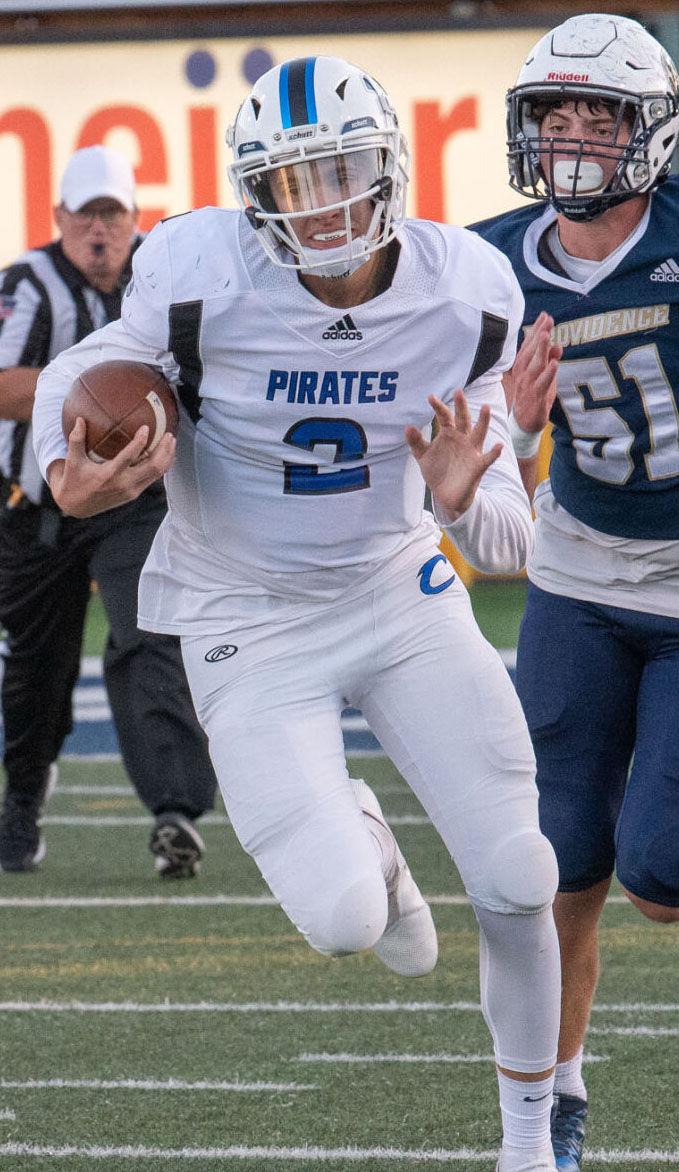 • What high school athletics have meant to me: High school athletics have brought me some of my favorite memories. There's no feeling like a big win on a Friday night at home when the stands are full. Those are memories that will stay with me forever.
• College plans: Play football and study exercise science at either the University of Indianapolis or Marian University.