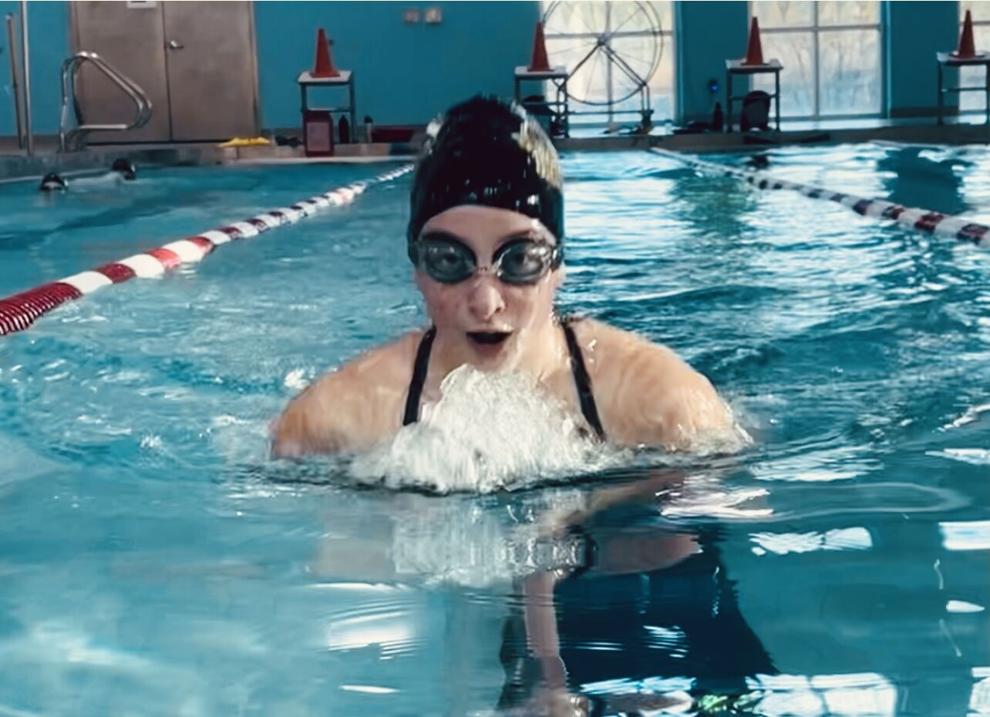 DESINTY OLSON
• High school: Henryville.
• Birthdate: Nov. 3, 2002.
• Parents: Angela Miller, Chris Newton.
• Siblings: Eli Fraley, Zoe Newton.
• Sports/clubs/activities I'm involved in: Swimming, student council, National Honor Society, voice at Pedersen Music Studio, youth group at Safe Harbor and Memphis Christian Church.
• GPA: 3.9.
• Favorite, or proudest, athletic moment: I'm proud that I was awarded "Most Personal Records" last year in swimming.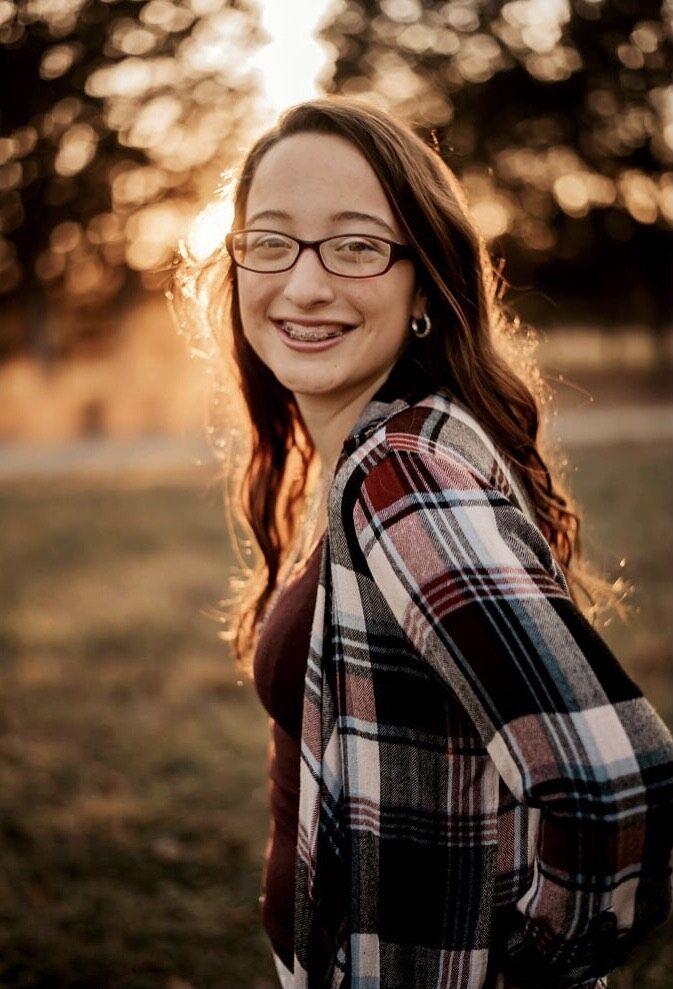 • Persons who have had the greatest influence on my athletic career: My family, friends and teammates.
• Best advice I've ever been given: All things are possible with God.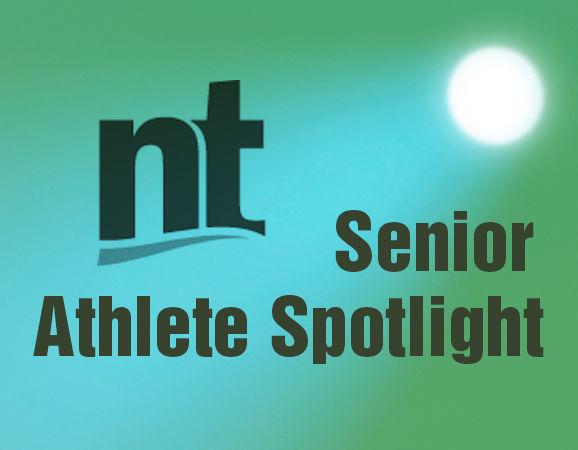 • Best advice I can give younger athletes: Don't ever tell yourself you can't do something. When you do that, you have already given up and will fail because you have no confidence in yourself.
• What high school athletics have meant to me: I love being a part of high school athletics because I can be part of a team. Having a team is like having built-in friends — your team has your back. I also enjoy staying in shape and pushing myself to succeed.
• College plans: As of right now I plan on going to Indiana Wesleyan. I plan on majoring in social work and minoring in worship ministries, and I'm considering joining its swim team.