LANAE' CROWE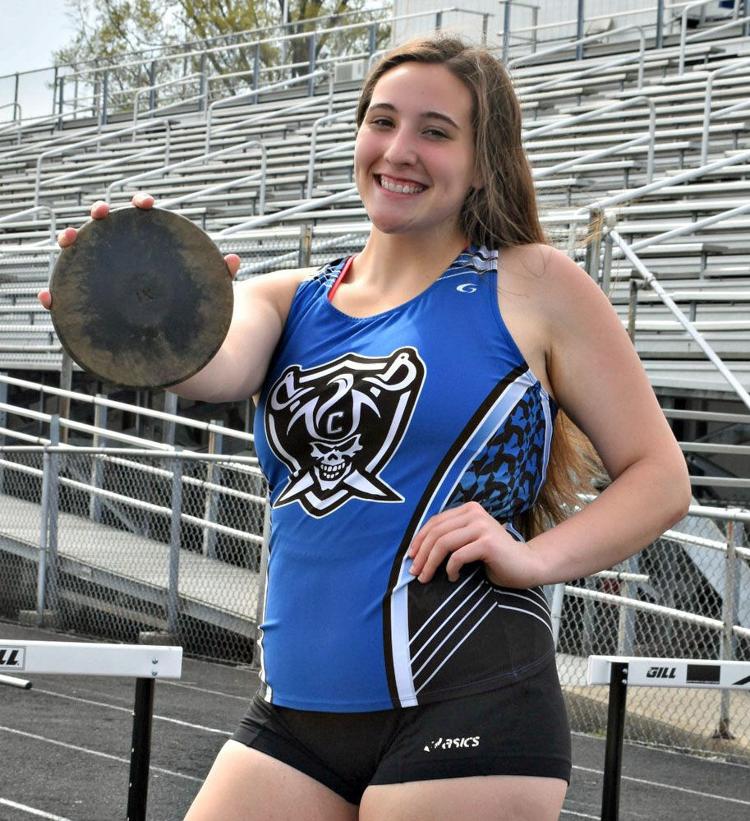 • High school: Charlestown.
• Birthdate: Oct. 29, 2002.
• Parent: Theresa Crowe.
• Siblings: Langdon Kessans & Lauren Crowe.
• Twitter handle: @lanaecrowe.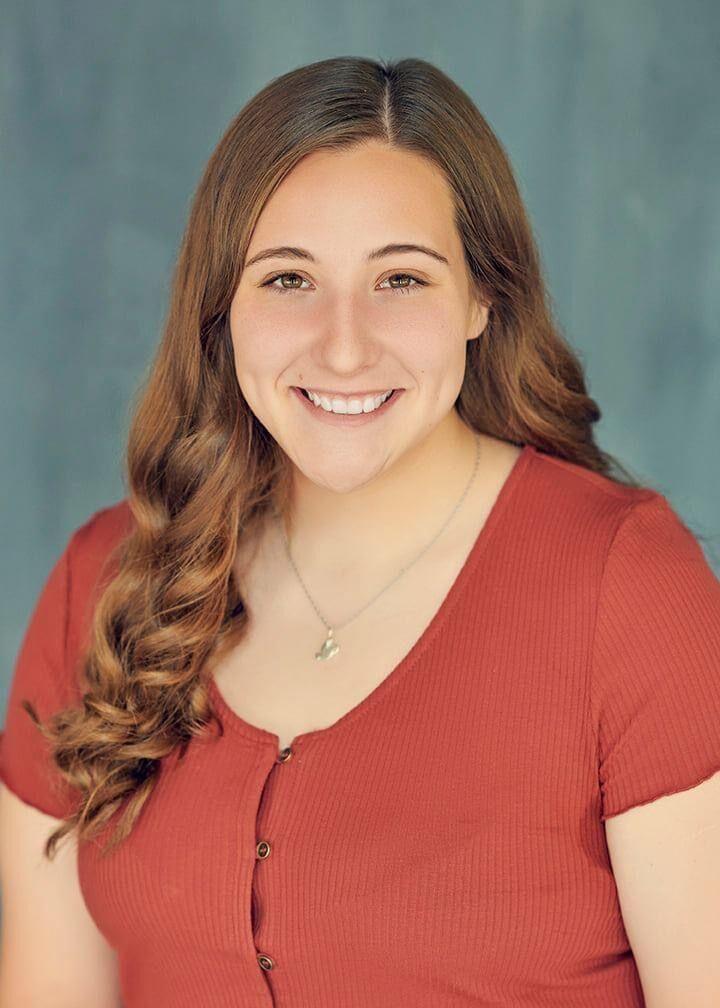 • Sports/clubs/activities I'm involved in: Volleyball, basketball, softball, track & field, National Honor Society, NEXGEN, Fellowship of Christian Athletes leader.
• GPA: 4.34.
• Favorite, or proudest, athletic moment: My proudest athletic achievement is when I won the Jeffersonville Sectional in 2019 for discus with a throw of 119-feet, 1-inch.
• Person who has had the greatest influence on my athletic career: My sister has always made an impact on my athletic career. When I was a kid I wanted to be just like her. I'm doing every sport she did, except cross country.
• Best advice I've ever been given: Is when my mom says: "Take it to the car." This means if I'm upset or something doesn't go right for any activity, then I can let my emotions out in the car instead of on the court.
• Best advice I can give younger athletes: Giving attitude can land you on the bench, but you have to be mentally tough enough to change it and let things go. When that happens you can change the direction of your future.
• What high school athletics have meant to me: High school athletics have given me the opportunity to grow, not only as an athlete but as a person too. I have been doing softball and basketball for 13 years, volleyball for 10 years and track for eight years. Sports have given me a possibility to pay for most of my college. I would just like to say "Thank you" to all the coaches that have coached me and helped me to get better.
• College plans: My college plans are undecided. I plan on majoring in nursing and I also plan on continuing my volleyball and track careers.