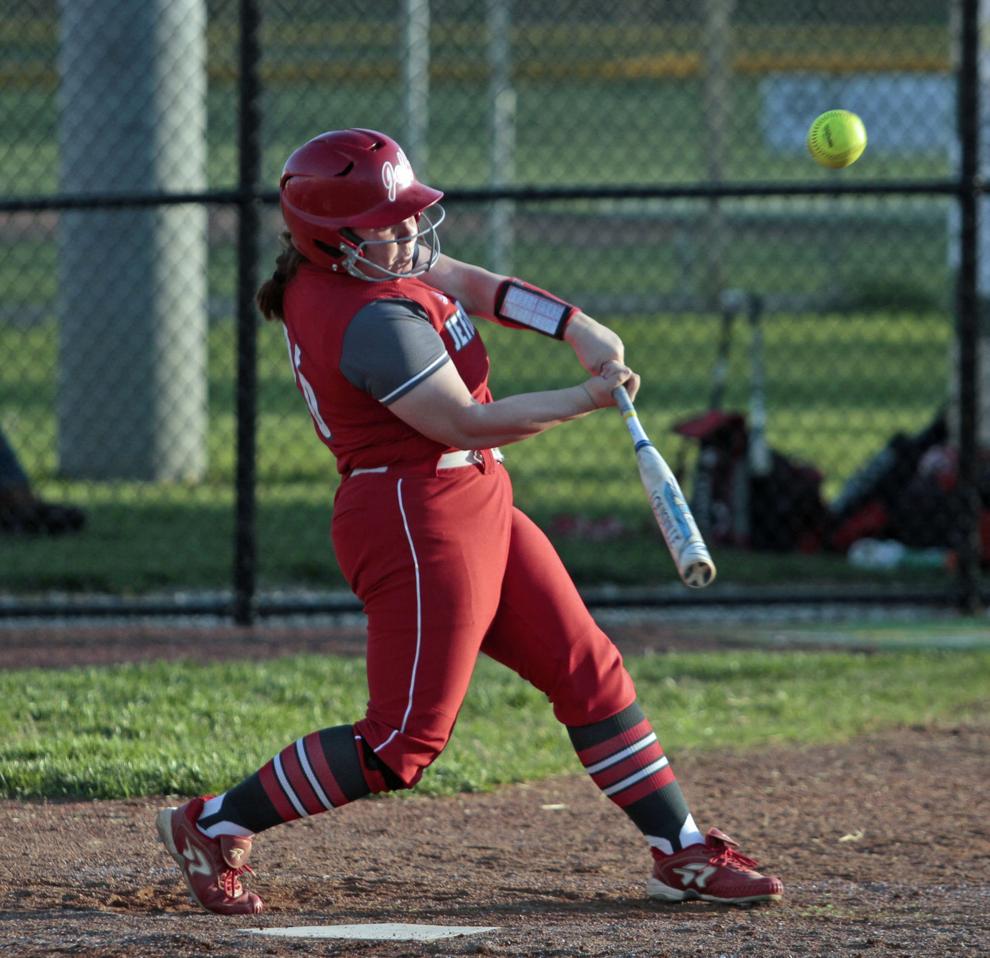 Mollie Davis
• High school: Jeffersonville.
• Birthdate: Oct. 15, 2002.
• Parents: Clint & Jenny Davis.
• Twitter handle: @realmolliedavis.
• Sports/clubs/activities I'm involved in: Anchor Club, National Honor Society, Buddy Up and softball.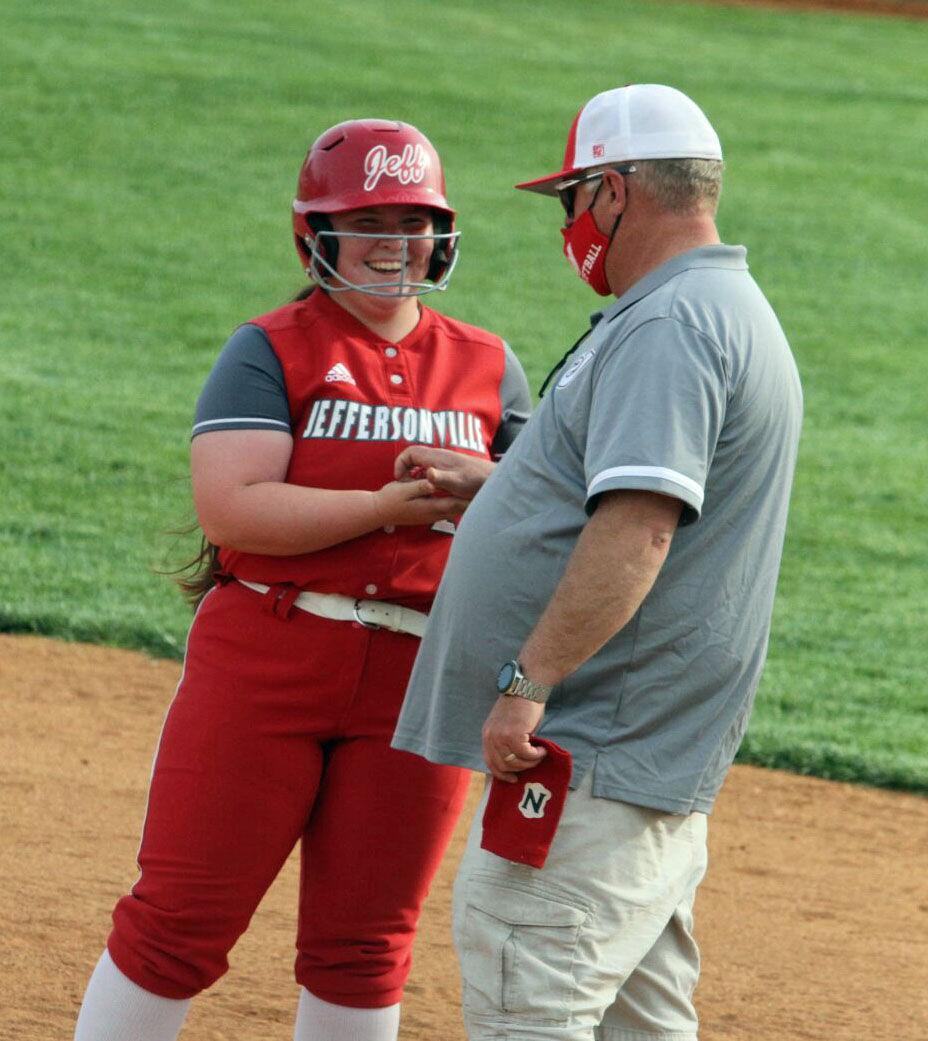 • GPA: 4.6. 
• Favorite, or proudest, athletic moment: Hitting my first home run to put my team ahead and win the game.
• Persons who have had the greatest influence on my athletic career: My parents, coaches (high school & travel softball) and my teammates influence me the most to be my best and help me grow as a player and person on, and off, the field.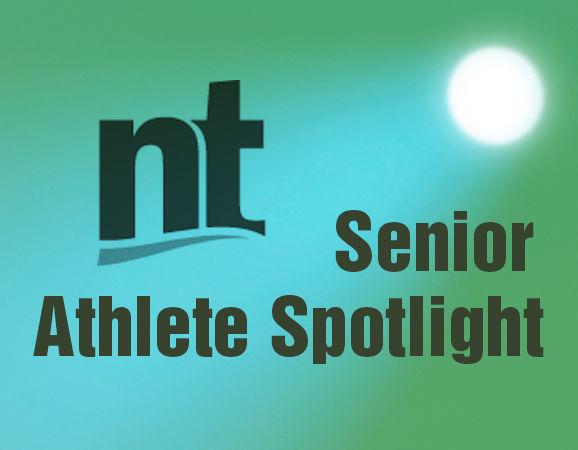 • Best advice I've ever been given: Never be afraid of failure because failure is what makes you successful.
• Best advice I can give younger athletes: Softball is a game of failure, so don't worry about the mistakes that come with the game, just go out and have fun! Cherish every moment that you have on the field because you never realize how fast time truly flies!
• What high school athletics have meant to me: High school was a great opportunity, not only to connect with the community but to make great friendships along the way. It was truly a great part of my life and something I'll always cherish. I've met some of my lifelong best friends here and I wouldn't trade it for the world!
• College plans: I'm going to attend Bellarmine University as an exercise science and pre-physical therapy major.