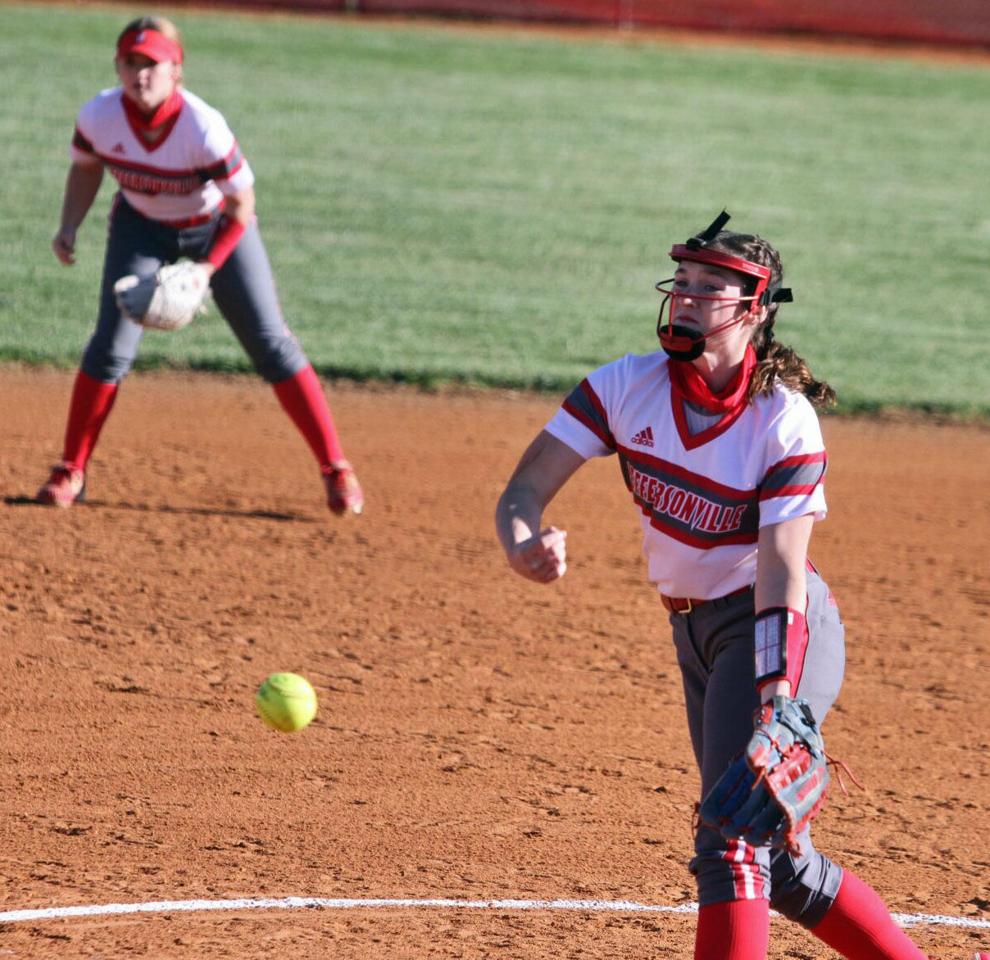 JEFFERSONVILLE — The Jeffersonville softball team rallied for a 2-1 victory over visiting Henryville in the season-opener for both Monday.
The game was scoreless until the top of the fifth inning, when the Hornets plated the game's first run.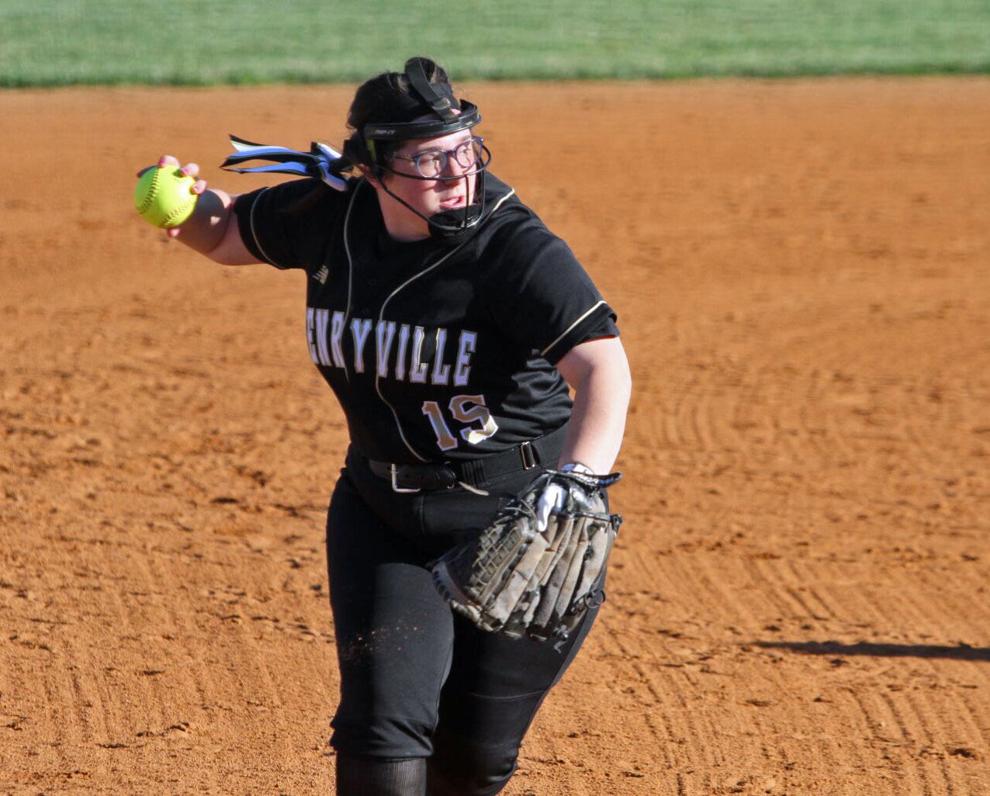 The Red Devils, though, responded in the bottom of the inning. That's when freshman Brookelyn Miles drove in a pair of runs.
Katie Monroe took over from there. The junior right-hander allowed one earned run on eight hits while striking out three to notch the complete-game win in the circle for Jeff.
Senior Dilyn Roberts and freshman MacKenzie Jackson had two hits apiece for Henryville, which outhit the Red Devils 8-3.
.
JEFFERSONVILLE 2, HENRYVILLE 1
Henryville       000 010 0 — 1 8 0
Jeffersonville  000 020 X — 2 3 0
   W — Katie Monroe. L — Mary Crick. Records — Henryville 0-1, Jeffersonville 1-0.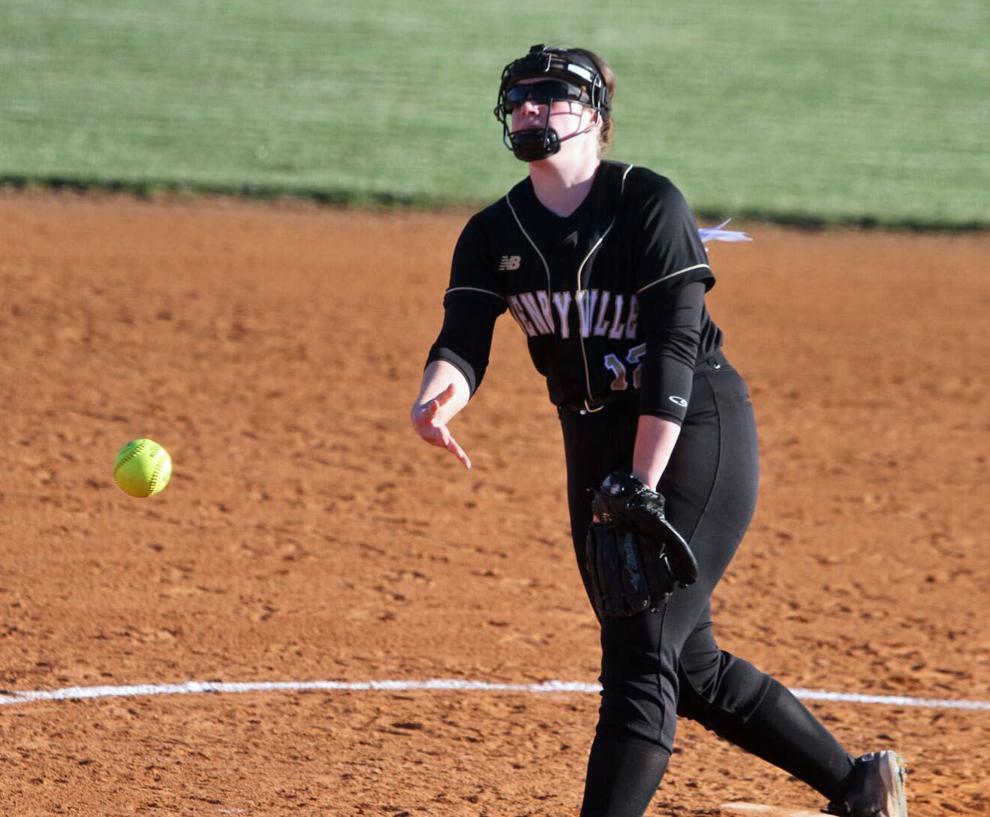 .
DRAGONS ROLL IN OPENER
LOUISVILLE — Senior Megan Ekart tossed a four-inning no-hitter to lead Silver Creek to a 17-0 win at Pleasure Ridge Park on Monday evening.
Ekart had plenty of help from her offense as the Dragons pounded out 17 hits, including a trio of home runs, in their season-opener.
Sophomore Macy Ferrell had a pair of homers to lead Silver Creek, which tallied two runs in the first inning, three in the second, two in the third and eight in the fourth to end the game early. Classmate Izzy Sad hit the other long ball for the Dragons.
Hallie Foley and Reese Decker added two hits apiece for Creek (1-0), which is scheduled to host Trimble County (Ky.) at 5:30 p.m. Friday.
.
SILVER CREEK 15, PRP 0
Silver Creek   232 8 — 15 17
PRP                000 0 —   0   0
    W — Megan Ekart. HR — Macy Ferrell (SC) 2, Izzy Sad (SC). Records — Silver Creek 1-0, PRP 0-1.