SPT 011520 KESSINGER SCORE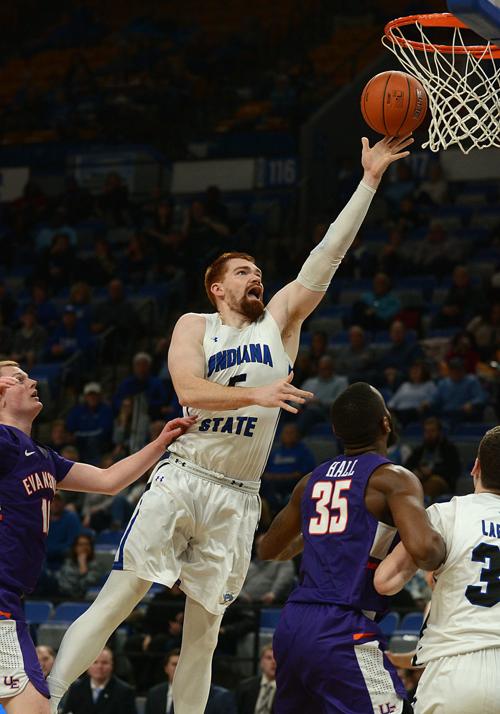 Graveside service for Rita Hubbard will be at 12 noon Thursday, February 20, at Sellersburg Cemetery. Spring Valley Funeral Home is honored to be of service to the Hubbard family.
Catholic Mass will be Saturday at 11:00 am at St. John Paul II, Sellersburg, Indiana. Visitation is 3-8 pm on Friday at Kraft Funeral Service, 2776 Charlestown Road.
Wilma L. Rauck, 94, passed away peacefully at Maple Manor Christian Home in Sellersburg, Indiana. She was born at home in Speed, Indiana on April 2, 1925 to the late James and Catherine Samples (Burke). She retired from Boise Cascade Company after 25 years of working in production. Mrs. Rauc…
The NA-FC school board recently approved putting a question on the May primary ballot, asking voters to approve an 8.5 cents per $100 assessed value tax increase over eight years to pay for additional security measures. If approved by voters, the School Safety Referendum would bring in approximately $3.1 million a year, with two-thirds of the money funding people such as school resource officers and counselors and one-third set aside for physical building improvements, such as better doors and night-vision cameras.
You voted: